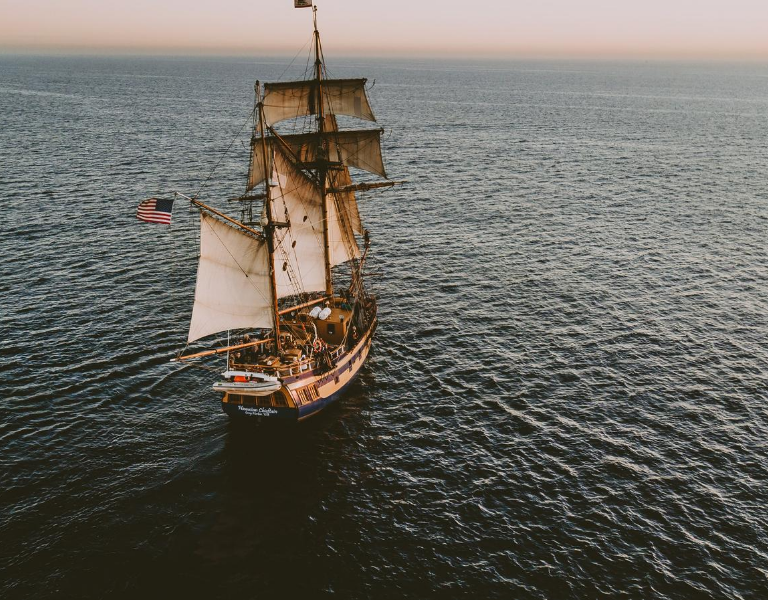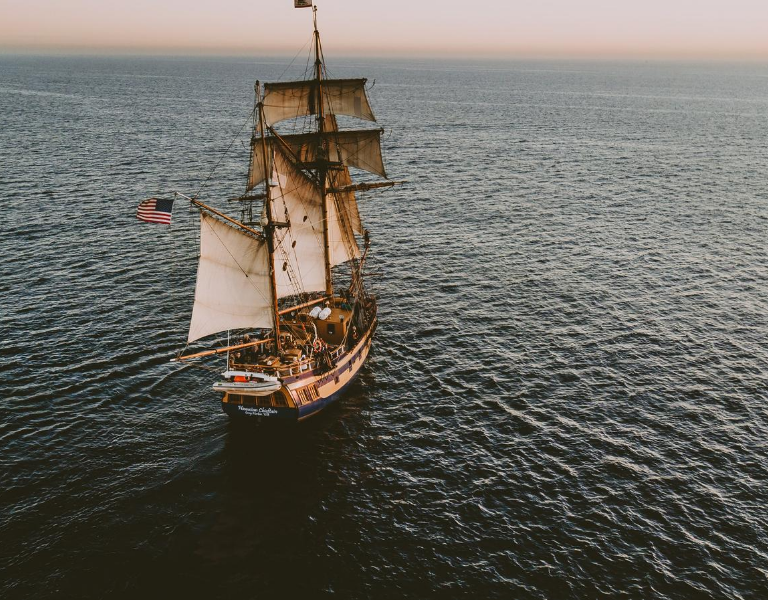 Labor Day is right around the corner! And that can mean only one thing: it's almost time for the kids to head back to school.
This year, however, your child's learning experience might be a little different. In light of the ongoing pandemic, many parents around the country are either homeschooling their kids or opting for a virtual learning experience.
We know that this prospect might feel a little overwhelming for many of you. That's why we want to make this school year a little easier by offering insight into some of the Grand Strand's fun and educational attractions. Over the next few weeks, we will be highlighting specific attractions around the Grand Strand that feature on-site exhibits where your children can learn about science, the arts, history, and so much more. In this way, we hope to make your family's back to school experience a little less scary and a lot more fun!
This week we will be exploring the different historical attractions around the Grand Strand.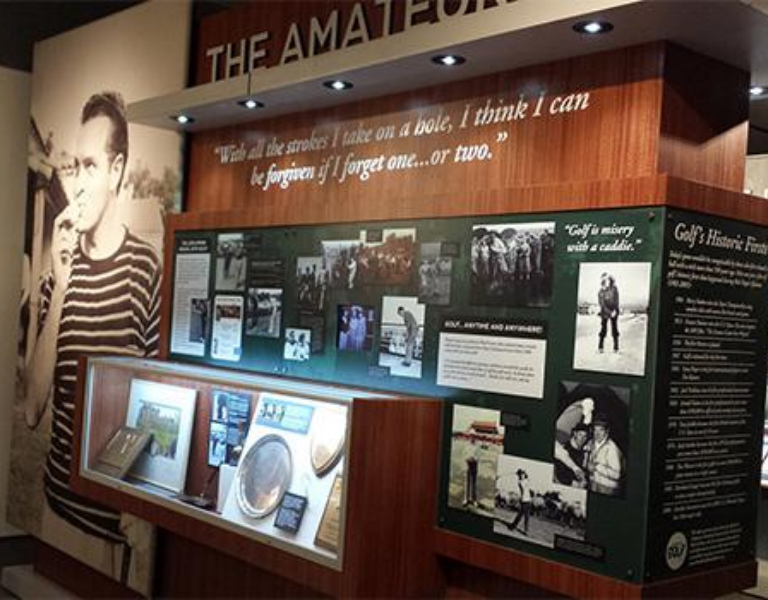 Explore the rich history of the "Shag Capital of the World" at the North Myrtle Beach Area Historical Museum.
Situated just a block away from Main Street, North Myrtle Beach, the museum shares the history of the northeast region of coastal South Carolina–from the SC/NC line, south to Barefoot Resort, and west to Longs. This enormous museum is home to a panoply of artifacts from around the North Shore: ranging in age from the modern to Native American Artifacts dating back over 10,000 years.
The North Myrtle Beach Area Historical Museum is a hub of activity for history buffs of all ages. Families, schoolchildren, and adults will enjoy countless opportunities to learn about the history of the Carolina Coast. And, with myriad educational programs for schoolchildren, K-5, this thrilling museum is the perfect first stop for any family looking to teach their children about the region's history.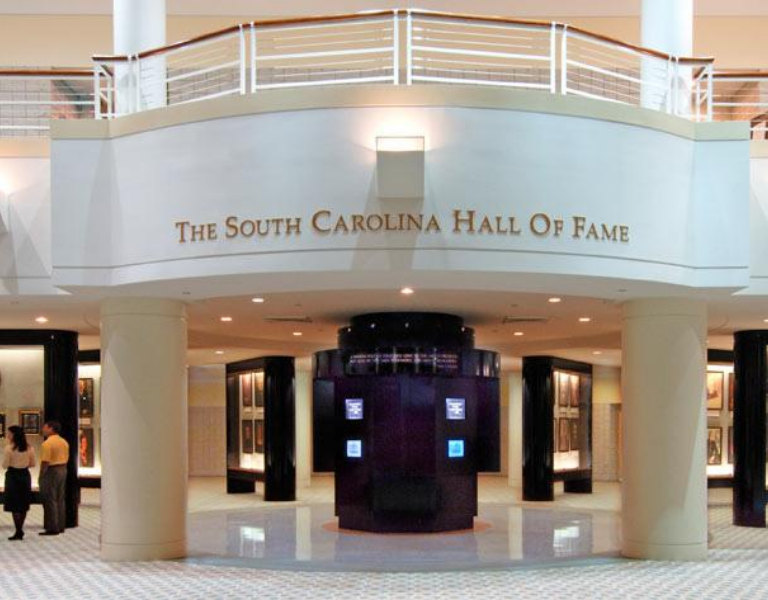 As one of the thirteen original colonies, South Carolina has been home to many of America's most important historical figures over the years.
Now, get to know the Palmetto State's whose who at the South Carolina Hall of Fame. Located in the Myrtle Beach Convention Center, the South Carolina Hall of Fame recognizes and honors citizens—both past and present—who have made lasting contributions to the heritage and progress of both South Carolina and the United States as a whole.
A few of the notable inductees include famed Revolutionary War hero, Francis Marion—a.k.a the Swamp Fox, signer of the Declaration of Independence, Edward Rutledge, Commander of the American forces at the Alamo, Lt. Col William Travis, as well as Baseball Hall of Famer, Bobby Richardson and multi-platinum recording artist, Darius Rucker. Whether you are from South Carolina or not, this is a must-visit for any scholar of American history.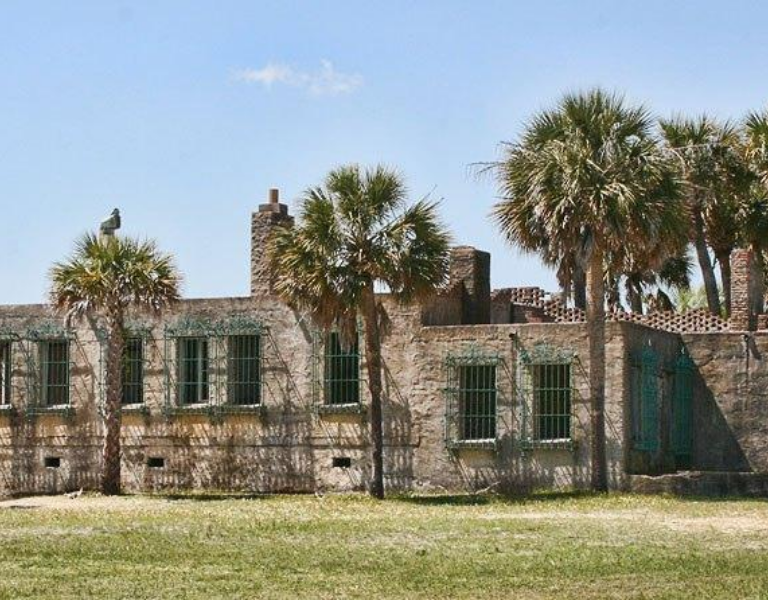 The next stop on our historical tour across the Grand Strand is Atalaya Castle.
Situated at Huntington Beach State Park in Murrells Inlet, Atalaya Castle was the summer residence of famed New York philanthropist, Archer Huntington. Huntington built the castle between 1931 and 1933 after his wife, Anna, was diagnosed with tuberculosis.
The couple designed the home based on Pre-Reconquista Spanish architecture, while also incorporating their own unique artistic flair into the design. The castle boasts over thirty different rooms, each laid out around a verdant courtyard. At the center of the courtyard stands a forty-foot water tower, from which the house draws its name. Other areas visitors can explore during their visit include Anna's indoor and outdoor art studios, as well as several different animal enclosures where the couple kept an impressive menagerie of exotic animals: including bears, horses, monkeys, and a leopard.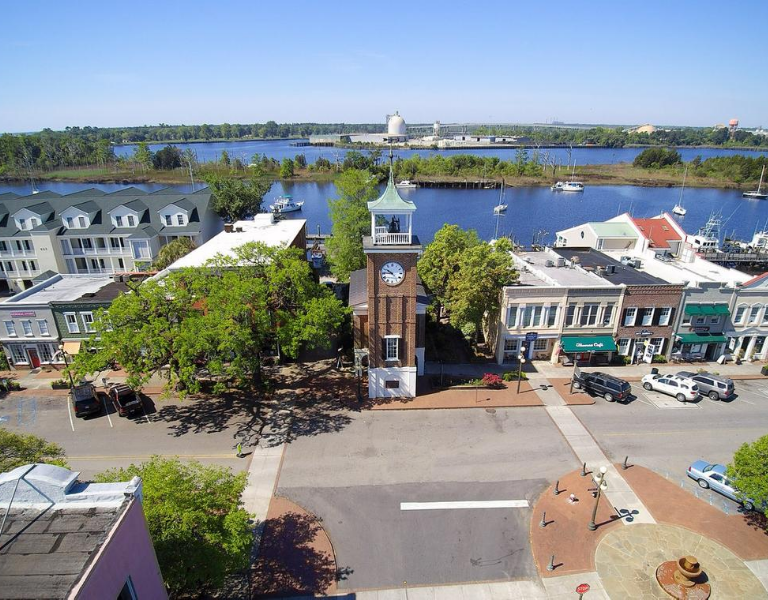 Just south of Atalaya Castle and Murrells Inlet lies the historic town Georgetown, SC.
Built-in 1729, Georgetown is the third oldest city in South Carolina. As you drive down quiet streets lined with ancient oak trees, you cannot help but feel the weight of history all around you. On the waterfront, visitors will find various shops and restaurants, as well as several historical museums—including the South Carolina Maritime Museum, the Gullah Museum, and the Rice Museum.
Visitors will also enjoy exploring the city's impressive assortment of pre-revolutionary war homes, including the famed Stewart-Parker House, where George Washington stayed in 1791 at the end of his tour of the southern states. And, for those of you looking for a guided experience, simply hop aboard the Swamp Fox Tram or take a guided Ghosts of Georgetown Lantern Tour to explore this picturesque region's long history with local historians.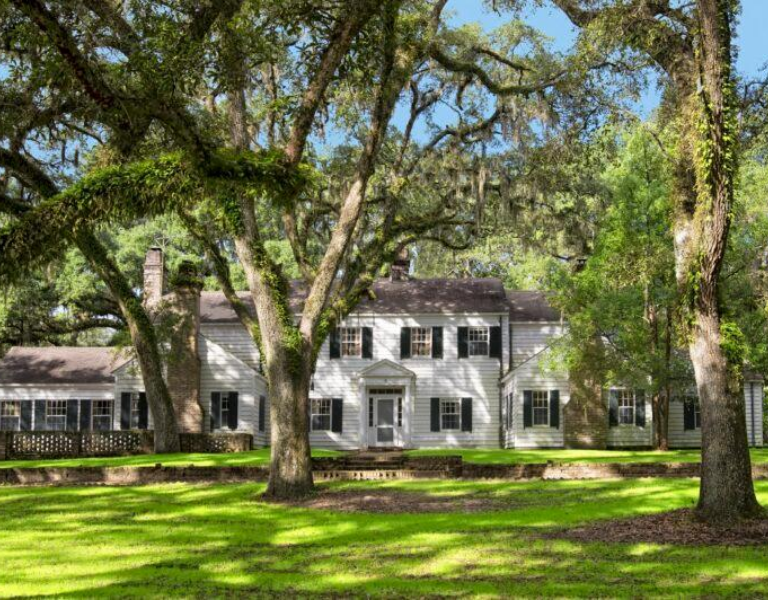 The last stop on our historical tour of the Grand Strand is Hobcaw Barony.
Located just outside of Georgetown, SC, Hobcaw Barony is a 16,000-acre research reserve. In 1905, Wall Street financier, Bernard M. Baruch, purchased the land as a private hunting retreat. Several decades later, Baruch sold the property to his daughter, who, in turn, bequeathed it as an outdoor laboratory for universities across the state of South Carolina.
Today, Hobcaw Barony provides staff-guided access through tours and programs offered by the Belle W Baruch Foundation. In addition to exploring the laboratory and the breathtaking natural beauty of the land, visitors can also tour the Baruch's breathtaking, pre-colonial manor home.
Start Planning Your Historic Grand Strand Getaway Today!
Ready to write your own page in the Grand Strand's History Book? Then book your stay in an opulent oceanfront condo or a breathtaking beach home with Elliott Beach Rentals today!
For over 50 years, Elliott Beach Rentals has been proudly providing impeccable accommodations for countless visitors to the Grand Strand. With hundreds of rental properties–each boasting an endless array of comfortable accommodations and amenities to meet all needs—we guarantee that we have the perfect rental for you and your vacation crew. Give us a call at 888-669-7853 or visit our website today!
We'll Sea You Soon!