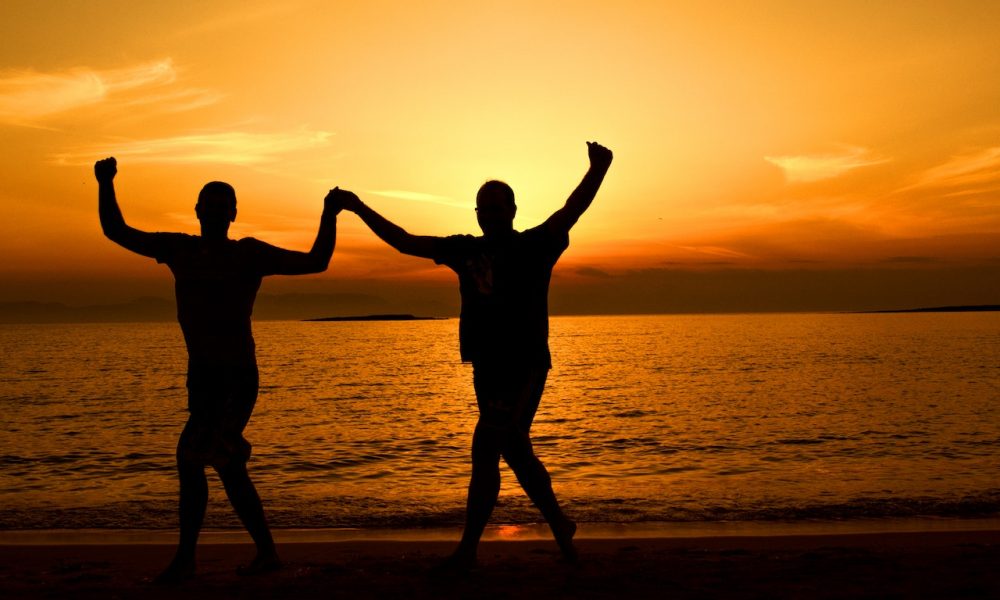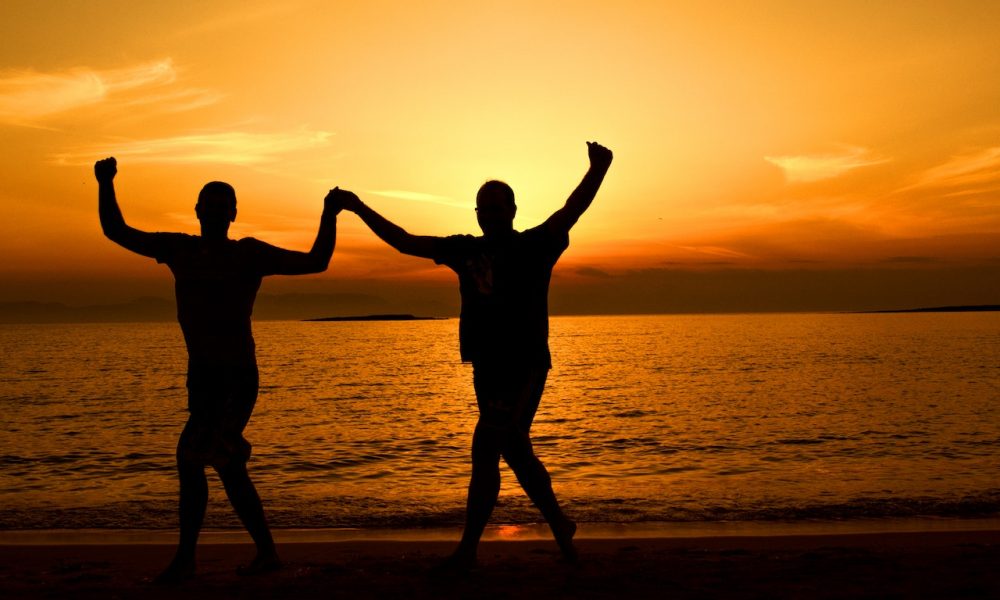 August is already upon us, meaning the end of summer is near. Days will get shorter, nights longer, and the beach will officially be out of the tourist season. It's time to start planning for SOS Fall Migration. For shag dancers, SOS Fall Migration is a chance to gather together, socialize, and dance the nights away. The shag is South Carolina's official dance that originated in North Myrtle Beach, South Carolina. It was popular along the East Coast between Myrtle Beach, SC, and Wilmington, NC.
Ocean Drive comes alive during any SOS event, including Fall Migration. Fall Migration includes 10 days of dancing, fun, and special events. There are "tea parties" in the local beach clubs and scheduled parties. Popular beach bands will play crowd favorites at the beach clubs. Shag dance instructors will offer classes so those that want to improve their shag dancing skills can do so in a fun and stress-free environment. Shag dancing is meant to be fun for everyone! There is also Fun Sunday and Fun Monday! Fun Sunday takes place on the first Sunday of Fall Migration. This Sunday, a huge block party will be next to the OD Arcade. A few thousand are expected to participate; of course, you can hear beach music from well-known bands. Fun Monday is a similar event but a bit larger. Main Street in North Myrtle Beach will be packed from the OD Arcade to Hillside with shaggers. There will be dancing and music in the street, merchandise vendors, food and drink vendors, and displays provided by SOS sponsors.
The fun will mostly center around famous lounges and beach clubs. The list includes Fat Harold's, Ducks, Ducks II, the OD Arcade, the Pirate's Cove, and beach clubs at the OD Beach & Golf Resort. Each lounge is unique, so you will want to visit each during Fall Migration.
Now is the time to plan your trip to North Myrtle Beach for this iconic event! Elliott Beach Rentals has properties for rent that are close to all the festivities. Call us or visit our website to learn more about the properties below. We have a variety of oceanfront condos and charming beach houses close to the shore and Ocean Drive!
Condos
Houses