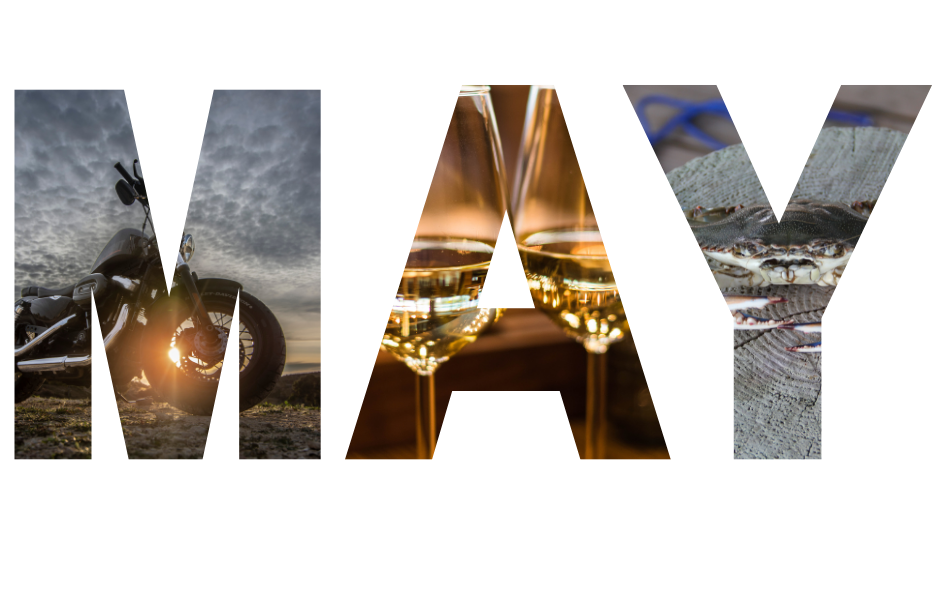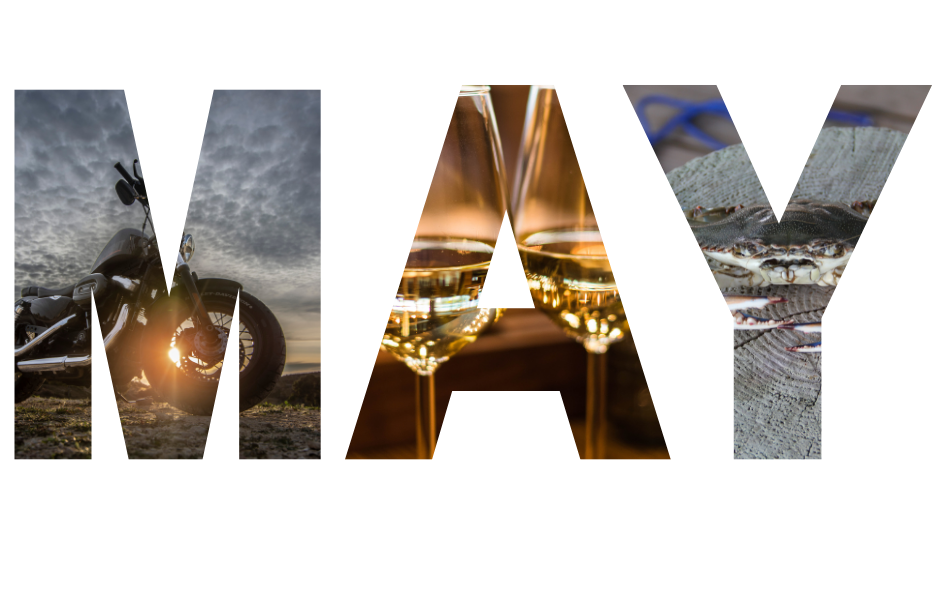 May is a great month to visit Myrtle Beach. The temperatures are rising, the days are longer, and the nights come alive. Check out one of the events or festivals in Myrtle Beach this May!
The 66th Annual Sun Fun Festival May 6-8, 2022
The Sun Fun Festival consists of three live shows and one awesome parade! Come watch the Sun Fun Parade as it travels from 8th Avenue North to 16th Avenue North on Ocean Boulevard! The Tonez are playing on Friday, May 6 at 7 pm. This is an 8-piece band that plays a mix of Oldies, Motown, Rock & Roll, Country, Funk, R&B, and Beach music. On Saturday, May 7 at 7 pm, Too Much Sylvia will be playing and will cater to the crowd with various songs. They are known for entertaining the young and old. Last but not least, the Swingin' Medallions play on Sunday, May 8 at 7 pm. Based out of Greenwood, South Carolina, this band is known for beach music with a mix of frat rock and R&B. For more info, visit www.sunfunmb.com
Spring Wine Festival in the Gardens
Brookgreen Gardens is a gorgeous destination year-round but is especially beautiful n the springtime. Come sample wine while exploring the grounds on Saturday, May 7th, from 1 pm – 4 pm. Attendees will enjoy wine tastings and live music throughout Brookgreen Gardens at our 2nd Annual food & wine event. Additional tickets will be sold for wine tastings, raffle prizes, and other activities. Wristbands include admission to the event and 10 tasting tickets. Admission to Brookgreen Gardens is not included. The $40 Spring Wine Festival ticket includes 10 tasting tickets and a commemorative wine tasting glass. $100 Spring Wine Festival VIP Ticket includes a commemorative wine tasting glass, 15 tasting tickets, a personal charcuterie box, reserved seating in the VIP Wine Garden, and a special selection of exclusive wines. Visit Brookgreen Gardens website.
Blue Crab Festival 2022
The Blue Crab Festival takes place from Saturday, May 14- to Sunday, May 15. This festival, held on the historic Little River waterfront, offers more than 150 artists and craftsmen, twenty food booths, fiddlers, island musicians, and music by the Beatles and Elvis. A juried arts and crafts show is included, and for the children, there is facepainting, a climbing wall, and a petting zoo. Chow down on crab cakes, seafood gumbo, barbecue, soft shell crabs, desserts, and more. A shuttle will take you back and forth from the parking areas to the festival. For more information, visit www.bluecrabfestival.org.
Myrtle Beach Bike Week Spring Rally
The 2022 Myrtle Beach Bike Week Spring Rally will be held May 13-22, 2022, at various locations throughout the Grand Strand Area. For more information, please visit www.myrtlebeachbikeweek.com.
2nd Annual Fiesta 5K
Join NS PROMOS for the 2nd Annual Fiesta 5K at Barefoot Landing in North Myrtle Beach, SC! North Myrtle Beach residents can now begin their own Cinco de Mayo tradition in Barefoot Landing. Race participants receive a custom-designed tri-blend shirt and a "Made in the USA" finisher medal. This race will cap at 400 participants. The 5K race begins at 7 am, followed by post-race goodies and awards. Participants are encouraged to dress in costume to be eligible for additional prizes! For more information, visit the website.
Get your vacation rental booked with Elliott Beach Rentals for all the fun May events!