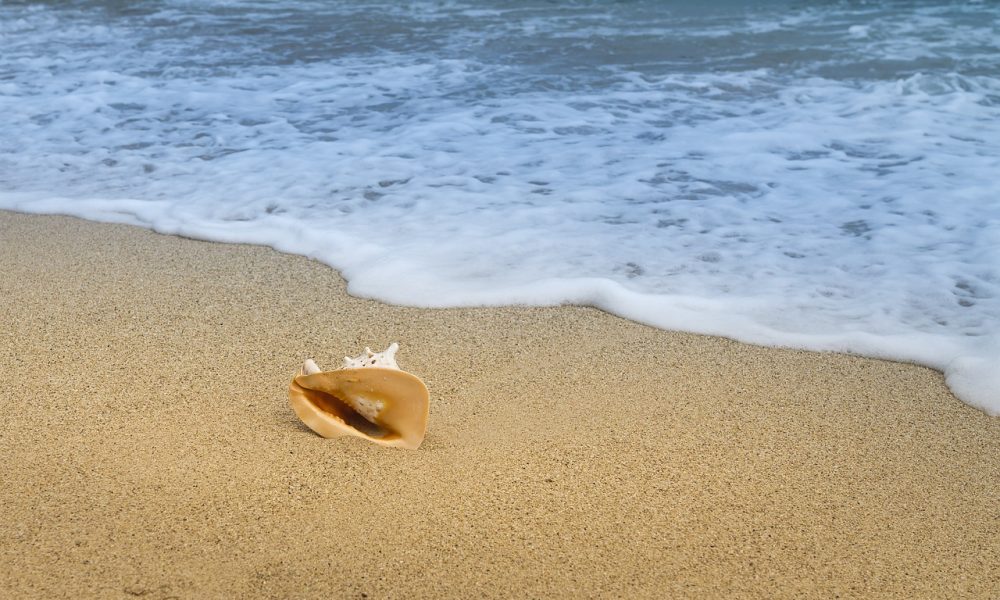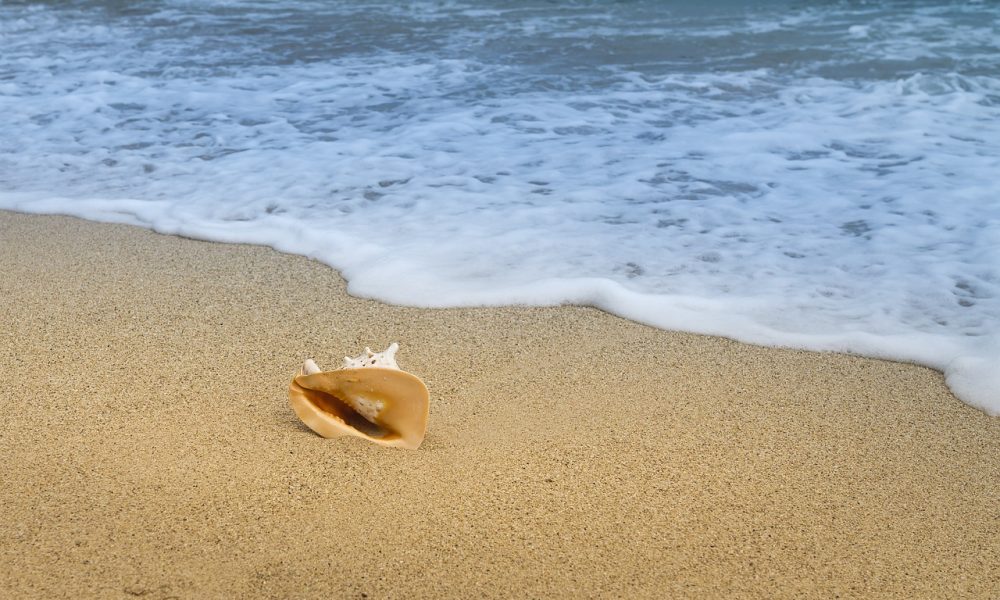 Myrtle Beach, South Carolina, is one of the most popular beaches to visit in South Carolina and along the East Coast.  The Grand Strand makes up 60 miles of golden shore. The sunsets and sunrises are a sight you will never forget. Myrtle Beach is undoubtedly beautiful, but close by are a couple of hidden gems that you need to visit while vacationing in the area. Bird Island, NC, and Huntington Beach State Park are two spots worth exploring year-round. Whether looking for a day of swimming, walking, or observing native wildlife, both places provide all you seek. Pack your beach bag, put on your walking shoes, and head out to explore lesser-known spots near the Grand Strand.
Bird Island
Sunset Beach, North Carolina
Take a step back and discover what the beach looked like before people lived on its shores. Bird Island is only 32 miles or a 45-minute drive from Myrtle Beach. It is the undeveloped barrier island system and one of the few protected natural island areas in the mid-Atlantic region. The beach has white sandy dunes, more than 1000 acres of salt marsh and creeks, and is home to various animals and plants. You will not see neon lights or hear traffic. This island is peaceful and quiet. There are all kinds of wildlife, from goats and sea stars to alligators and deer. You are welcome to fish on the island and may catch redfish, hogchokers, grouper, sea bass, and more.
Visit the famous Kindred Spirit Mailbox. People have shared their stories with the Kindred Spirit Mailbox for over 35 years. Frank Nesmith and his girlfriend posted a mailbox for travelers to share their thoughts and secrets. It is popular worldwide and has even been covered by CBS News. It is still used today, and people continue to replenish the mailbox with stories of life, love, loss, and triumph. You can easily spend a day at Bird Island, exploring and swimming. Click here to learn more about Bird Island.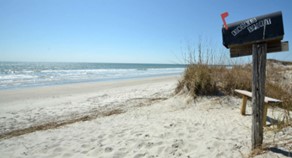 Huntington Beach State Park
Bring the entire family (including your pet dog) and enjoy a day at Huntington Beach State Park in Murrell's Inlet, SC. This beautiful spot is one of the most unique state parks in South Carolina. There is camping, swimming, fishing, birdwatching, and more. The park offers several programs throughout the year. You may see loggerhead turtles and other endangered plant and animal species up close. Even if you're not on an official tour, you may see alligators, minks, herons, egrets, and more.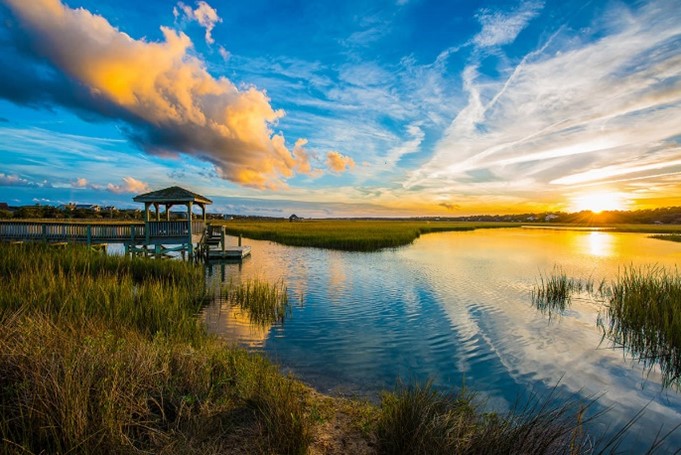 Walk through Atalaya, the Moorish-style home of Archer and Anna Hyatt Huntington. This house was built during the Depression, used as barracks during World War II, and became a part of the state park and the surrounding land in the 1960s. In 1984, Atalaya was listed on the National Register of Historic Places. You can walk through this structure alone during park hours or check the website to see if there are any guided tours. The castle has 30 rooms laid out around three sides of the courtyard. In the middle of the courtyard is a 40-foot-tall water tower. Other areas of the structure include indoor and outdoor art studios and animal enclosures where the original owners kept bears, horses, monkeys, and a leopard.
The Annual Atalaya Arts & Craft Festival is a multiple-day event every September. This event has been happening for 47 years. Over 100 of the finest artisans are featured every year. Enjoy fine art, quality crafts, local food, and music by the area's finest musicians. Food includes Carolina favorites such as seafood and BBQ. Local musicians are set up in the middle of the courtyard. Participate in this festival to experience the unique arts and culture of coastal South Carolina.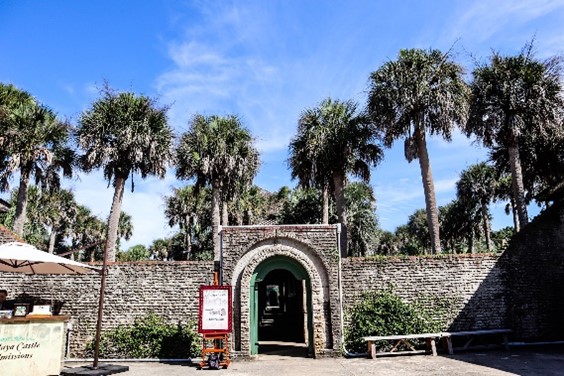 Come Stay With Us
Plan a trip to Myrtle Beach and include a day trip adventure in your itinerary. You will be enjoying the view from a private balcony condo or even from the deck of an oceanfront beach house. Elliott Beach Rentals has been providing accommodations for over 50 years, and you are sure to find the perfect vacation rental for you and your family. Give us a call at 800-525-0225 or visit our website today!