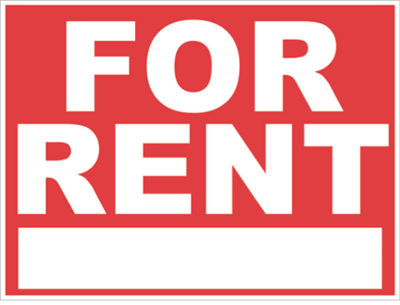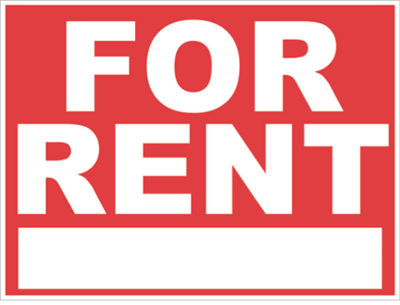 You can rent more than a condo in North Myrtle Beach. Whether it's a stroller or a rod and reel, you can rent all of your vacation essentials in North Myrtle Beach. Here are the top things you may want to rent for your beach vacation.
Golf carts
Golf carts are a popular method of transportation in North Myrtle Beach. If you choose to rent a golf cart, please be sure to abide by the local laws and use caution. Golf carts are allowed to cross primary roads and be driven down secondary roads. Please be considerate of vehicular traffic. Although your preteen will be dying to drive the golf cart, they may only be operated by a licensed driver. For your safety, please do not drive after dark or exceed the seating capacity. We recommend Affordable Golf Cart Rentals and Boulineau's Beach Buggies.
Beach chairs
No room in the car for everyone to pack a lounge chair? No problem. Rent chairs and umbrellas by the week or by the day from the City of North Myrtle Beach or North Strand Beach Service. They will deliver your beach equipment and pick it up. North Myrtle Beach also has complementary beach wheelchairs.
Fishing boats 
Endless fishing opportunities for your summer vacation abound on the Grand Strand because of the backwater creeks and saltwater inlets that flow off the ocean, Intracoastal Waterway and freshwater rivers. Fishing charters are available for a half day, full day, and everything in between. No problem if you need to rent gear; most boats provide rod, reel and tackle anyway. For a list of fishing charters we prefer, visit our website.
Jet skis
Fun on the water defines Myrtle Beach vacations. The more adventurous in your group may want to rent jet skis for a day of fun on the water. Jet ski rentals are available all along the Grand Strand. Prices and regulations vary. For more information about our favorite water sports vendors, visit our website.
Baby supplies
Forgot a high chair? Local businesses, like North Strand Beach Service, will rent you everything you need for your baby's vacation. From cribs to car seats to strollers, North Strand has everything your baby needs to be comfortable away from home. North Strand Beach Service  can be reached at 843-272-3259 or 843-385-3058. You can also contact them here.
Kayaks and Stand Up Paddleboards
Kayaking and paddle boarding are great ways to explore the unique environment of the South Carolina Lowlands. Several tour companies operate in and around Myrtle Beach. Discover the dark and gentle waters of the Waccamaw River or the lively waters of the saltwater creeks leading to Waites Island, one of the last remaining undeveloped barrier islands along the SC coast. Visit our ecotourism website for more information.
Vacation Rental
Don't get so caught up planning all the exciting things you want to do on your vacation that you forget to rent a beach home or condo! We have vacation rentals to suit every budget. From large oceanfront homes to a romantic one-bedroom condo, we have the perfect accommodations for your group. Use our search tools to select your dream vacation rental or call 1-800-525-0225 to speak to one of our vacation specialists.