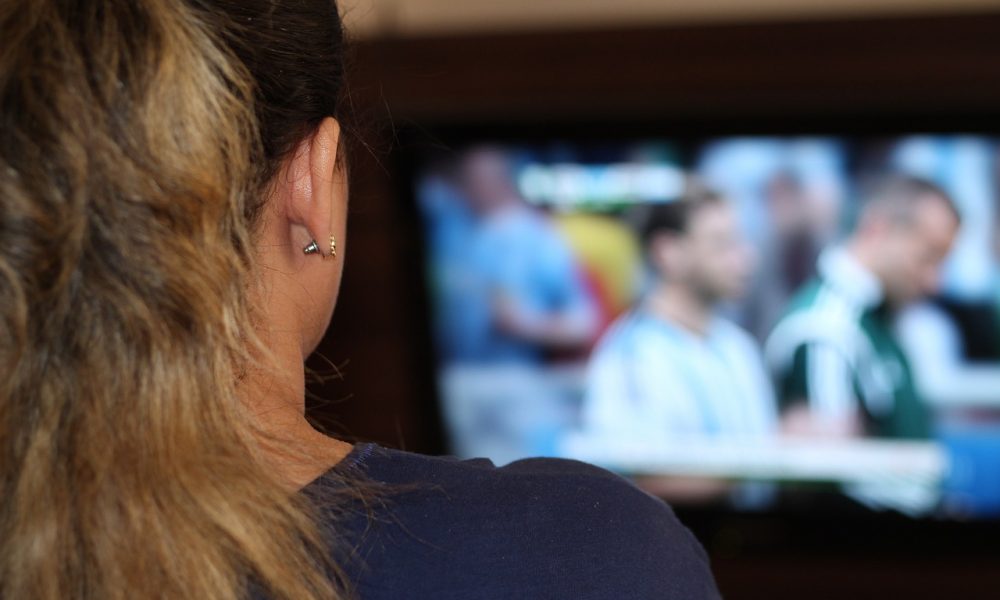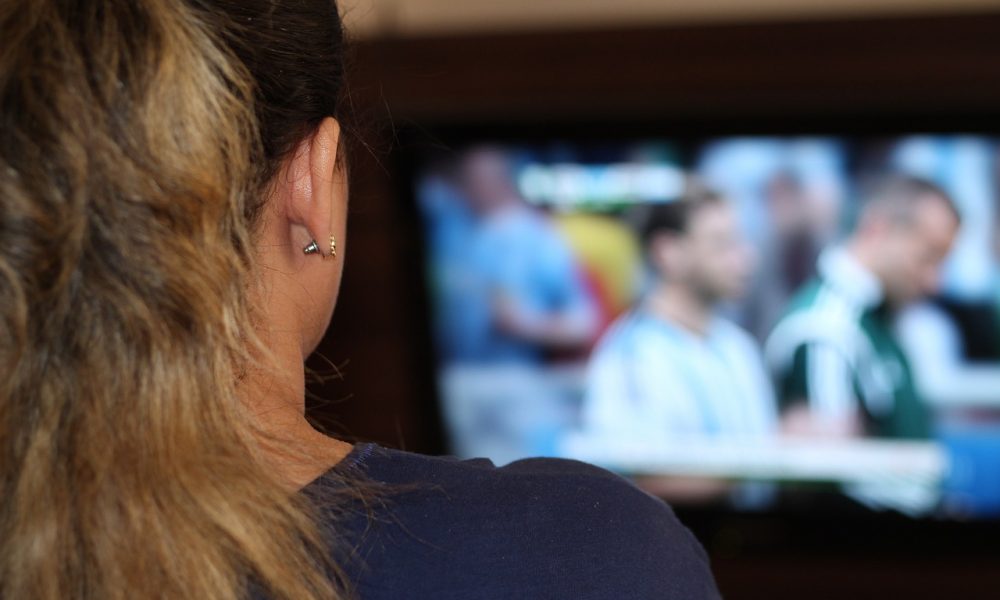 Fall is almost here, and when people hear the word Fall, they often think of football. Fall is one of the best times to visit the Myrtle Beach area. The crowds are smaller, and several of the most popular attractions, shops, and restaurants are still running. In fact, the beaches are practically empty. One of the best parts about the beach during the off-season is that there are a few beautiful places to watch football, whether you pull for a college team or prefer a professional team. Visit us in sunny Myrtle Beach, South Carolina, and stop by one of the below restaurants to watch a football game while also enjoying a delectable meal.
Bumstead's Pub welcomes guests to watch sports, including football. The Happy Hour is from 4 pm-7 pm, and there are specials on house liquors, beer, and wine. There are also specials on appetizers, including mozzarella sticks, breaded mushrooms, blackened shrimp, chicken tenders, and more. The president of Bumstead's, Jonathan Staton, says, "Bumstead's Pub shares the same commitment to quality service, freshness, and customer satisfaction as Dagwood's Deli to create the perfect experience for our patrons. Whether you just popped in for a frosty beverage or you are looking forward to a great meal while watching your favorite sports teams, we want your visit to be as good as it can be." Bumstead's claims to be one of the best places to watch football in the Myrtle Beach area, so why not find out for yourself?
"Dedicated to the art of food and beer," American Tap House is one of the top places to watch sports in Myrtle Beach. Several TVs are set up around the bar so you can watch your game or multiple games from a few different vantage points. The food is chef-inspired, and over 40 American craft beers are on tap. American Tap House prides itself on quality ingredients, locally sourced, and food that is inspired by regional American comfort food. American Tap House is mainly inspired by Southern cuisine. American Tap house wants to be the place people in the community, such as friends and neighbors, come to enjoy great food and beers and to celebrate great times. Come to American Tap House to watch the game with friends! Groups are welcome at American Tap House.
TopGolf is not just for playing golf. You can watch football while practicing your swing! Each hitting bay is climate controlled and has an HDTV. You can certainly have the channel changed to whichever channel is showing the football game that you want to watch. There is also a sports bar and restaurant. There is a 200-foot video wall and over 200 televisions throughout TopGolf. Watch the football game while practicing your swing or while grabbing a bite to eat afterward. There is even a rooftop terrace with firepits. Enjoy the best of Fall at one of the best destinations in Myrtle Beach, South Carolina!
Jimmagan's is open every day from 11 am- 1 am. There are over 13 beers on tap and 35 different bottles of beer types available. They also have drink specials and bar food. In fact, they say it is the best bar food on the beach. Jimmigans welcomes everyone, from tourists to locals. It has become a popular hangout and especially a favorite hangout to watch football and other sports. The owner, James Sheedy, provides all sports packages. There are over 30 televisions in the bar, and you can watch any sport you wish. Their goal is to "provide friendly and fast service while maintaining our comfortable atmosphere." Visit Jimmagan's for a laid-back but fun experience. Sports, including football, are always on the TV and the drinks and food flow.
At Oscar's, you can watch your game with a group or by yourself at the table. You can find yourself enjoying wings, burgers, sandwiches, nachos, salad, pizza and so much more. With whatever team you are rooting for, there are a variety of TVs throughout the restaurant so you are sure to see your favorite team play.
810 Bowling has three convenient locations in North Myrtle Beach, Market Common, and Conway, South Carolina. You can stay and play all day in one location. There are bowling alleys, arcades, private rooms, and a full drink and food menu. Games include bowling, bocce, billiards, table tennis, foosball, shuffleboard, and darts. Drinks include beer, wine, cocktails, and alcohol-free options. The food menu offers something from everyone, from salad to burgers and appetizers to dessert. If you love the Clemson Tigers, the Grand Strand Clemson Club hosts watch parties at 810 Bowling. Spend game day playing with friends and family while watching your favorite teams.
The Landing at the Boathouse is a waterfront bar located on the Intracoastal Waterway. This gorgeous location has indoor and outdoor spaces as well as live music. You can even bring your favorite four-legged buddy! Dogs are welcome at the outdoor beer garden. Come to watch the game and stay for the food and fun. Each Sunday is considered Sunday Funday, and there is usually a free concert. Check out the calendar of events to see what's going on before you visit. There are big screen TVs throughout the bar and restaurant. The Independent Republic Brewing Company is a part of the Landing and Myrtle Beach's own microbrewery. An extensive menu also includes appetizers, seafood, and specialty dishes that are sure to please.
Dead Dog Saloon is one of the most popular restaurants on the Murrells Inlet Marshwalk. It has been described as a "seafood and entertainment Mecca" open since 2002. The restaurant is a full-service establishment that serves breakfast, lunch, and dinner. The full menu includes seafood, BBQ, and other southern favorites. They also have live music, three bars, and plenty of large HD TVs for you to watch the big game. You can't beat watching the game at this gorgeous waterside location.