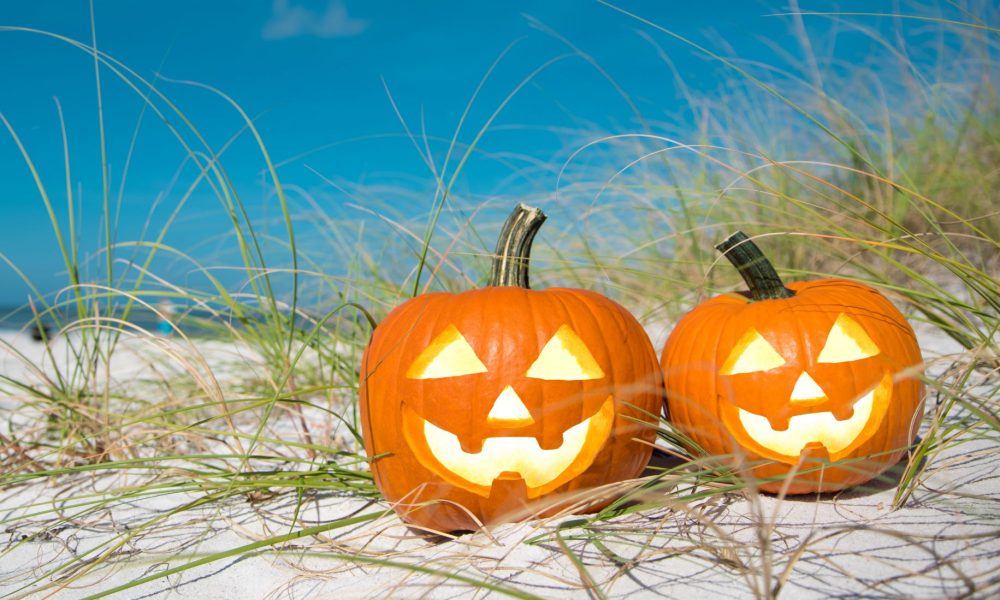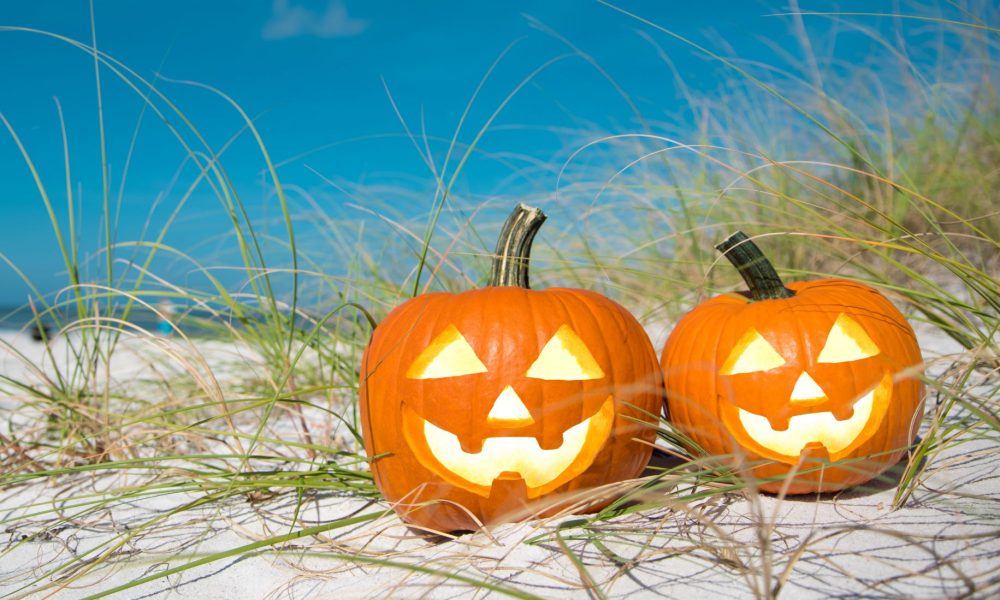 Myrtle Beach and the surrounding areas have celebrated Halloween and Fall time all month. While the Grand Strand has been busy the past month, there is still plenty to do on the actual day of Halloween. If you're in the area on Monday, October 31st, check out one of the below events. There is spooky fun to be had for everyone!
Trick or Treating
Halloween is a fun time to be at the beach, and there is plenty of fun, safe places for your little princesses and ghouls to fill their treat bags. Here are the trick-or-treating schedules in and around Myrtle Beach.
Barefoot Landing: 5 pm to 7 pm on Monday, October 31, 2022
Broadway at the Beach: 4:30 pm to 6:30 pm on Monday, October 31, 2022
The Market Common: 5 p.m. to 7 p.m. on Monday, October 31, 2022
Take a drive to The Market Common on Monday anywhere from 4-7 pm and check out all the delicious fun! The Market Common's Hometown Halloween is back! Hop aboard a Spooky Carriage Ride beginning at 4:00 p.m. Children's trick or treating takes place at center shops with an orange balloon from 5:00 p.m.– 7:00 p.m. Make sure to join Mr. Farmer for a Monster Mash dance party in front of Grand 14 cinema too. This is a fun, and safe Halloween treat for the community.
The Marshwalk in Murrells Inlet is hosting its Halloween bash on Monday from 5- 10 pm. Ghosts, goblins, and ghouls of all ages will fill the Marsh at this year's longest-running and most successful event, Halloween on the MarshWalk. It brings fun and prizes to the whole family! The kids trick-or-treating begins at 5 pm and the children's costume contest at 6 pm in front of Drunken Jack's at the Pirate Statue. Prizes will be awarded for the Most Creative, Best Group, Funniest, and Scariest for kids ages three and up. Kids ages two and under will compete for the Awes Applause award. The Adult Costume Contest will begin at 7pm. Over $4000 in cash and prizes will be awarded to the top costumes.
Visit Us
Autumn is truly a magical time to visit Myrtle Beach, South Carolina! The crowds are small and there is still plenty to do. Stay with us at Elliott Realty. We have a place that will fit you and your group perfectly whether you want to travel as family, friends, golf buddies, or a couple. Check out our opulent oceanfront condos or enviable beach homes for rent. Call us or visit our website today!