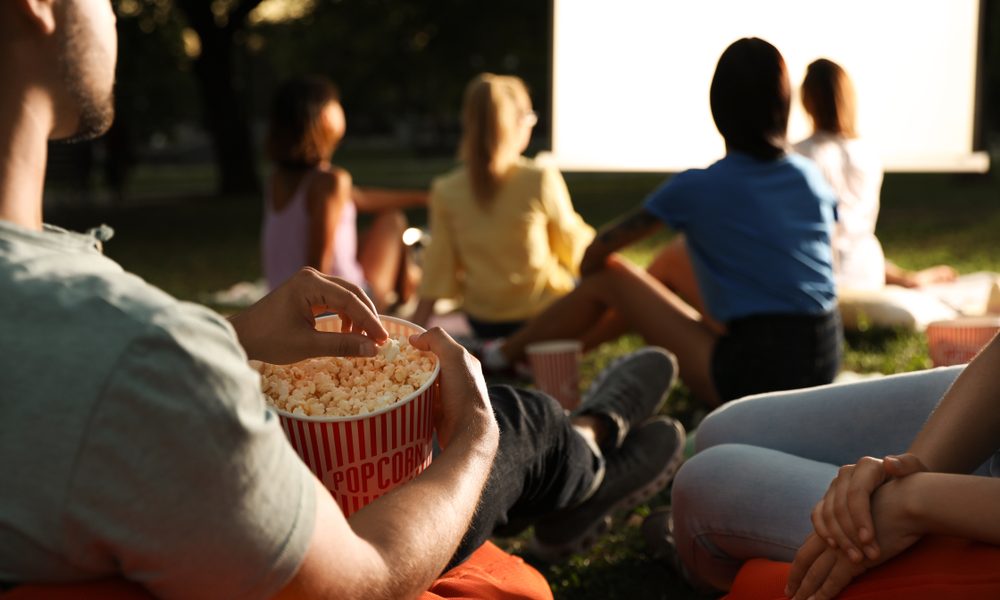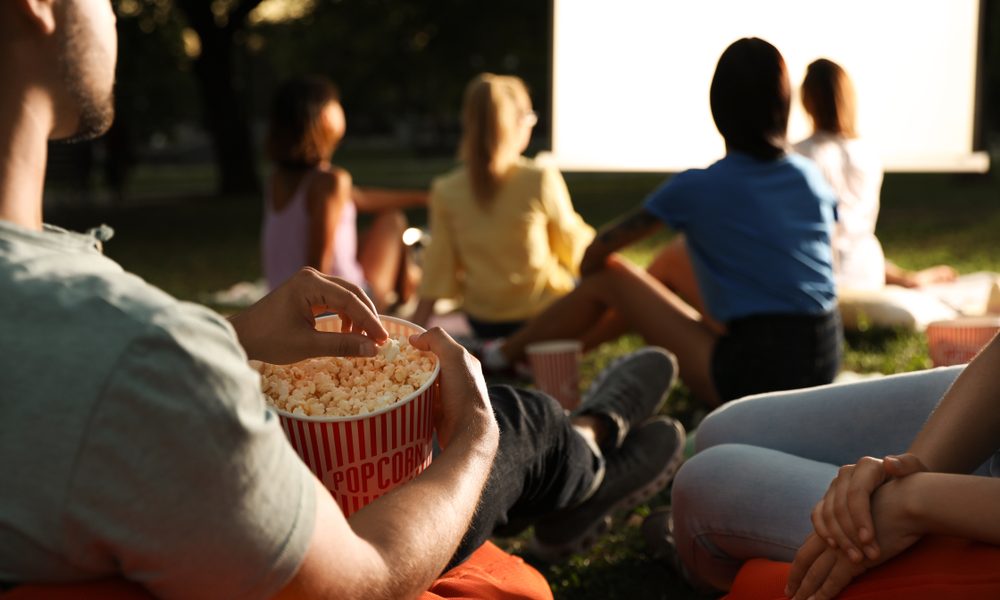 Gas prices are rising and everything else is going up in price as a result but that doesn't mean you have to give up your vacation! There are plenty of free and affordable activities in the Myrtle Beach area. Many of these activities can fill up an entire day. You can also create lasting memories without breaking the bank. Check out these places to visit below and start planning your Myrtle Beach getaway today!
Vereen Memorial Historical Gardens
Just north of Myrtle Beach and into the Little River community is Vereen Memorial Historical Gardens. It is a 115-acre park and designated wildlife refuge. There are trails and boardwalks that extend into the salt marshes. You can also visit a Civil War cemetery. Take in fantastic views of salt marshes and small islands. A gazebo overlooks the Intracoastal Waterway and a wide observation deck extends into the waterway. There are opportunities to see birds and other native wildlife. Don't forget to take pictures while you're there because there are excellent photo opportunities as well. The cost is free! The park is open every day and is open from 7 am to 7 pm.
Admission is free at the Horry County Museum and the L.W. Paul Living History Museum exhibits including Natural History, Military exhibits, Native American exhibits, and much more. The natural history exhibits include the American Alligator, American Black Bear, snakes, and birds. Horry County got its name from a Revolutionary War captain named Peter Horry. There is a fish tank with freshwater fish found in local lakes and rivers. The fish tank was featured on the television show "Tanked" on Animal Planet. Be sure to check it out to learn all about Horry County history.
The Franklin G. Burroughs-Simeon B. Chapin Art Museum
This museum is always changing exhibits so it is a place you can visit time and again. There are seven first-floor galleries featuring rotating exhibits. A second floor features four galleries including the Grace Martin Matlock Education Galleries and more rotating exhibitions. Visit the Margaret Bryant Reception Gallery which has a baby grand piano. Enjoy a particularly enjoyable view of the Atlantic Ocean from the Carolyn Burroughs Tea Porch, an enclosed space with tables that is perfect for relaxing. Finally, there is the Museum Shop, featuring delightful gifts for art lovers of all ages. This free activity gives visitors a good dose of art and culture during their Myrtle Beach vacation.
The Music on Main Concert Series in North Myrtle Beach is a free event for all ages. Bring your own chair and settle in for a night of live music. Have dinner at one of the many restaurants or window shop and then enjoy a night of dancing to the sounds of a live band. This activity is perfect after a day at the beach or even after a long day at work! The concert location is 1 WW S Ocean Boulevard, Horseshow, NMB, SC 29582. There is a concert almost every Thursday night from June 2nd to September 29th.
Sounds of Summer Concert Series
Bring the family and enjoy live music performed at the North Myrtle Beach Park & Sports Complex. Each concert features family-friendly music and a new band. Snacks and drinks are available for purchase and don't forget to bring a blanket or beach chair!
Fireworks
Catch the beautiful fireworks displayed at Barefoot Landing every Monday Starting June 6th – to August 29th. Throughout Fall, they will be displayed on September 3rd, November 19th, and December 31st.
As you're exploring Barefoot Landing, be sure to check out the live music on Pepsi Stage in the Dockside Village. Listen every Sunday, Tuesday, Thursday, and Saturday from 7 pm to 10 pm during SummerFest! now through August 28th!
SummerFest! Features Strolling Characters
Stroll through Barefoot Landing with characters to meet, greet and take pictures for lasting vacation memories. Each Tuesday and Saturday starting June 11 – to August 28th, catch superheroes, princesses, and more as they stroll through Barefoot Landing from 7 pm to 10 pm.
Watch a free movie under the stars at McLean Park! Movies are on each Friday of every month, June through October. All movies are family-friendly and are rated G or PG. Cozy up with a blanket and enjoy some popcorn and refreshments being sold by The North Myrtle Beach Lion Club!
Located at Broadway at the Beach, Great Summer American Nights starts June 1st and goes until September 1st. Prepare to see stilt walkers, fireworks, musical performances, character appearances, and much more! Click here to view the schedule!
Now you know some money-saving activities, but where will you stay that is also at an affordable rate? Don't worry, Elliott Beach Rentals has you covered! Check out the variety of beach houses and condos that Elliott has to offer, all at a budget fit for you. Check out accommodations here.