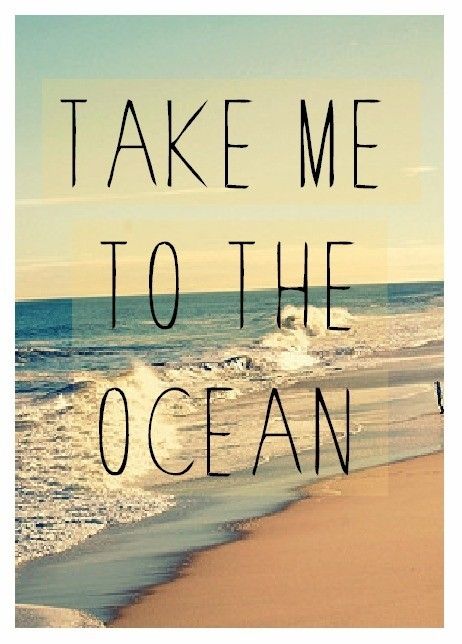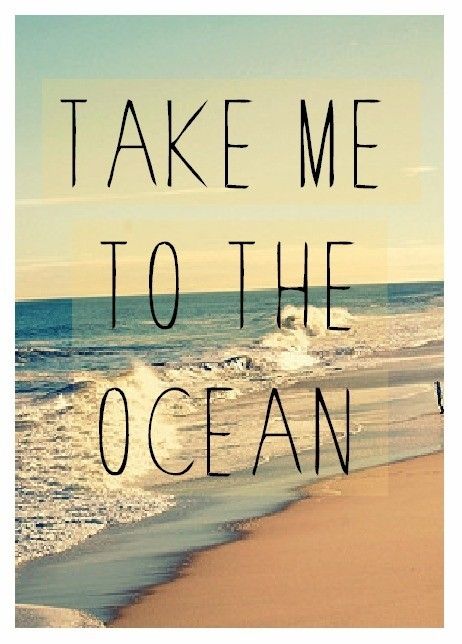 If you're anything like us here at Elliott Beach Rentals you probably love Pinterest! Follow our Pinterest boards to inspire and plan the ultimate Myrtle Beach vacation.
You can also check out our great selection of vacation rental homes and condos and pin your favorites to your own personal dream vacation boards.
We love following your boards too so leave us a comment with a link to your page and we'll happily follow you.
As always, be sure to visit NorthMyrtleBeachTravel.com for the most up-to-date rental properties listing!