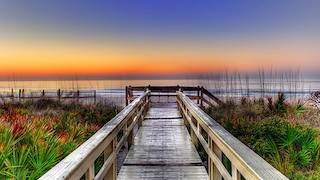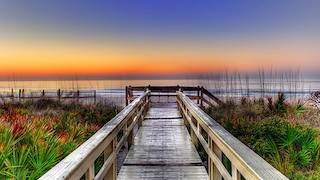 Experience the beach like you never have before.  Myrtle Beach offers some of the best places to take in the sun and sand along the East Coast!  Year after year, no matter what attractions or new resorts are built, it is the beauty of the Atlantic Ocean that draws visitors from across the globe to the Grand Strand.  Be sure that while you are here enjoying our shopping, dining, and entertainment that you take time to experience the ocean.
The Grand Strand's Top  Beach Access Spots:

Enjoy all of these from you own oceanfront condo or home!  Give us a call at 1-800-525-0225 or visit elliottrealty.com for rates and availability.