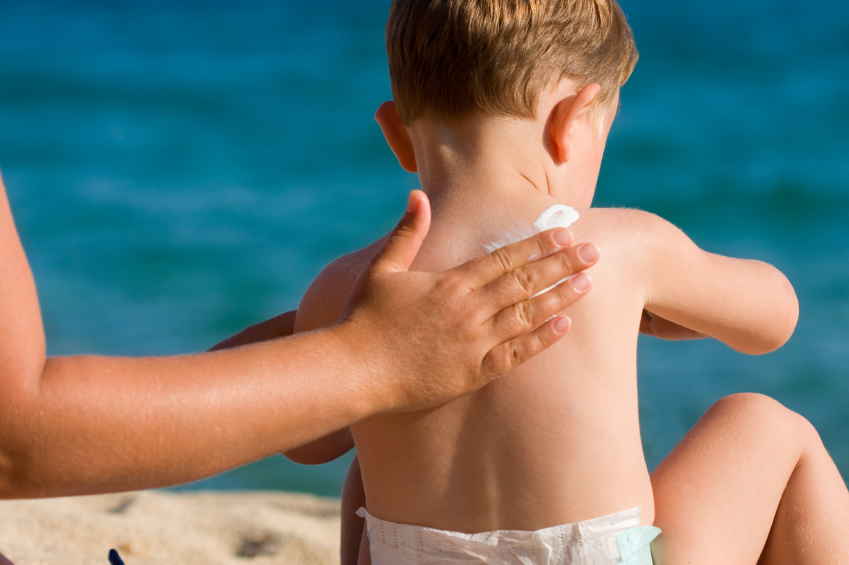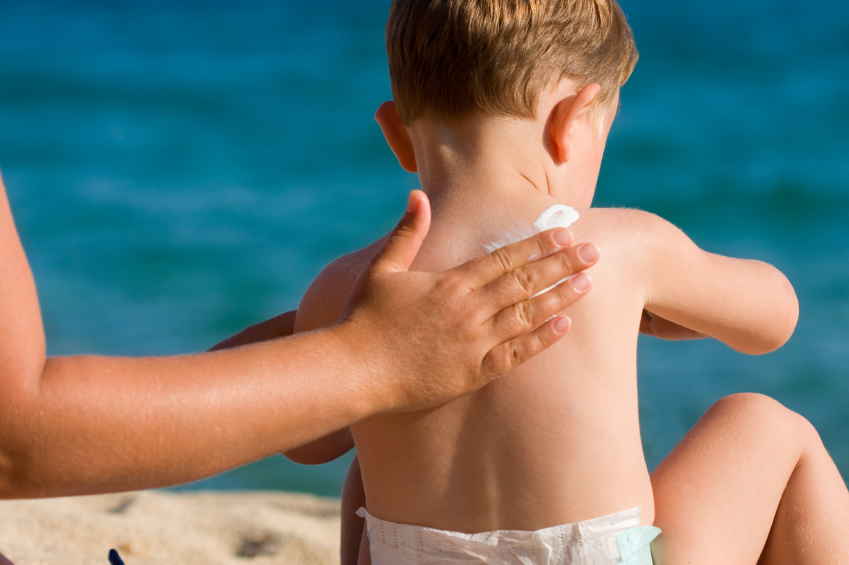 How do you get all that sand off your feet? Fix a broken bikini? Or stay cool during a hot day in the sun? Check out these tips:
•Take a container of baby powder along the next time you go to the beach. Before you get back into your car, sprinkle the powder on your feet—the sand falls right off!
•Put a damp washcloth in a Ziploc bag and keep it in our cooler. It's an instant refresher, and it's great for removing sand and saltwater residue.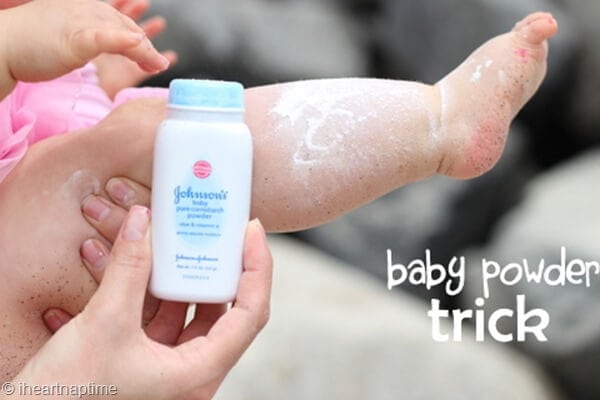 •If your bikini top breaks, don't just throw it away. Try this trick: thread a key ring through the loops to hold the top together. It's great quick fix until you can mend the top when you return home.
•Bring your own brightly colored beach towels.  Choose unique patterns, so that your chairs are easy to spot.
•Try this use for antibacterial wipes… if you cut yourself on a shell or stone, use the wipes to treat the cut so it won't get infected.
•Pack matching beach towels, which can serve as pillows, blankets, or seat cushions on the plane. If you arrive before your hotel room is ready, you can dive right into the pool or ocean.
•Scuba divers know how difficult putting on a wet suit can be. The solution: place a Ziploc bag on your hand or foot before you slide it into the suit's sleeve or leg. The smooth surface of the bag helps you slip the wet suit on easily.
•If you don't have a sunglasses case, store your shades in one of those tube–shaped containers that Crystal Light is sold in. The tubes are just the right size and rigid enough to protect the glasses. Plus, it's no great loss if you misplace one.
We have a vacation rental to suit every need and budget! Give our vacation specialist a call today 800-525-0225!