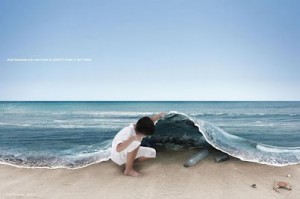 We are world famous for our miles and miles of gorgeous sand and clean beaches. Our beaches are also home to numerous types of marine life who depend on us to preserve their fragile ecosystem. As the tourist season is quickly approaching it is the responsibility of everyone, tourists and locals alike to keep the beach clean and free of debris that is not only unsightly but also poses a threat to the multitudes of birds, sea turtles and other sea creatures who call our beaches home.
If we all pitch in, we can keep our beaches clean and free from any trash that may be left behind, and avoid any potential damage to our precious marine life.
Here are some tips that will keep our beaches beautiful and safe for everyone:
*If you carry it in, carry it out. Please do not leave trash on the beach.
*If you see some trash that someone else left behind be kind and pick it up.
*Respect wildlife and plants.
*Please don't walk on the dunes. They help prevent erosion.
*Always clean up after your pets
Did You Know?
Cigarette butts are made from synthetic materials and take at least five years to break down! Please pick them up and dispose of them as you would any other garbage on our beaches.