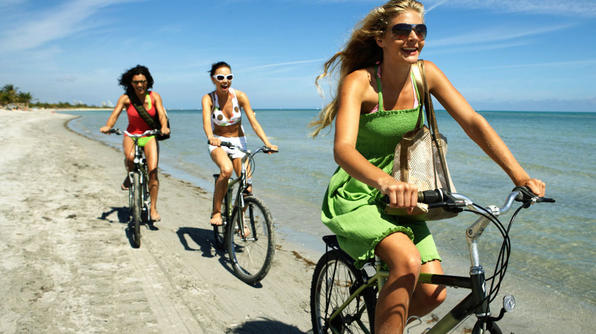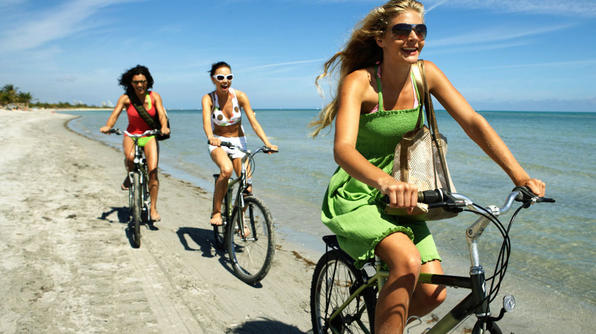 Discover the natural beauty of our Coastal Region. This area is unique in the make up of our ecosystem. The diversity of our nature on the land, in the sea and marshes can hardly be matched. Take tours, go kayaking, biking, fishing or hiking, but come to Myrtle Beach when nature calls.
Day 1 – Arrive in Myrtle Beach, SC
Day 2 –
Day 3 –
Day 4 – Depart Myrtle Beach
Breakfast

Depart – thank you for visiting us!
For Eco-friendly vacation rentals call 800-525-0225! 
For more information on EcoTourism in Myrtle Beach Visit: http://myrtlebeachecotourism.com/