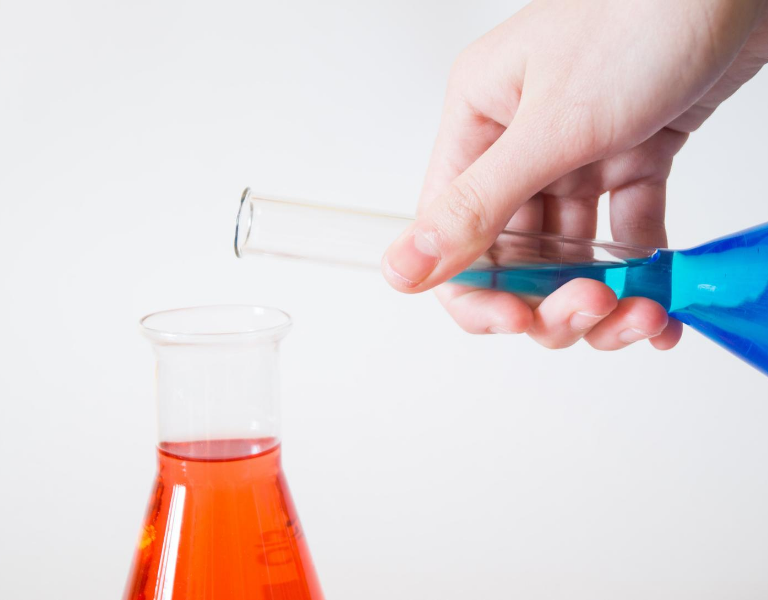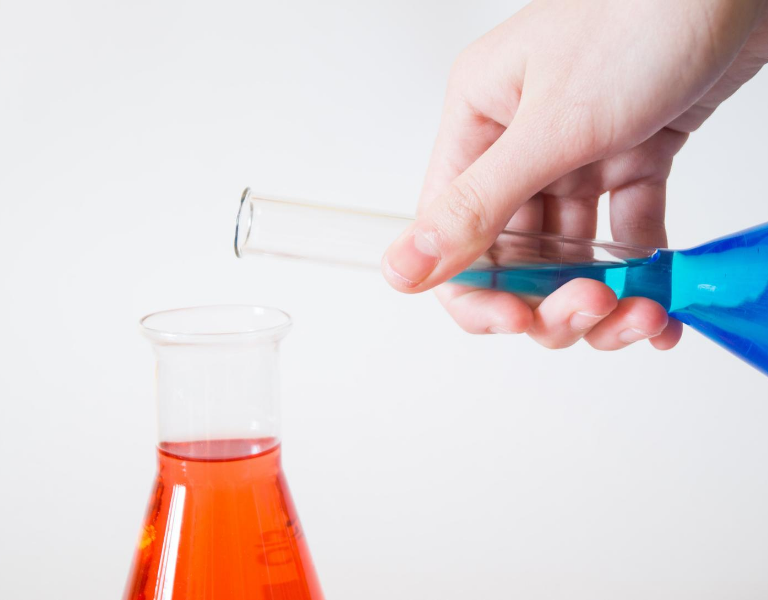 Summer is quickly drawing to a close. And, that can mean only one thing: it's almost time for the kids to head back to school.
This year, however, your child's learning experience might look a little different. In light of the ongoing pandemic, many parents around the country are either homeschooling their kids or electing a virtual learning experience.
We know that this prospect can be stressful for many of you. That's why we want to make this school year a little easier by offering insight into some of the Grand Strand's fun and educational attractions. Over the next few weeks, we will be highlighting specific attractions around the Grand Strand that feature on-site exhibits where your children can learn about science, the arts, history, and so much more. In this way, we hope to make your family's back to school experience a little less scary and a lot more fun!
This week we will be exploring the different scientific attractions around the Grand Strand.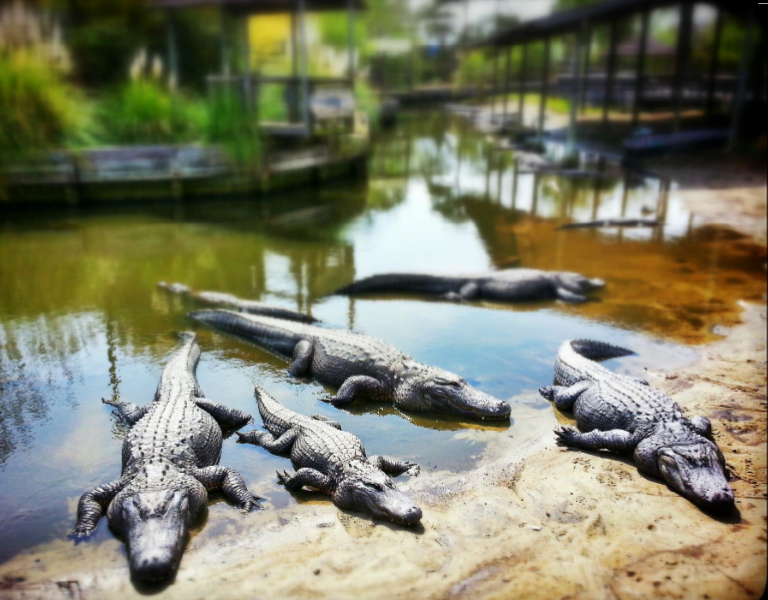 The first stop on our scientific sojourn is Alligator Adventure.
Nestled in the heart of Windy Hill, right next door to the legendary Barefoot Landing, Alligator Adventure boasts one of the largest collections of reptiles in the world! As the name suggests, Alligator Adventure is home to a whole host of alligators and crocodiles—including a rare assortment of albino alligators, as well as Utan—the World's Largest Crocodile. In addition to gigantic reptiles, Alligator Adventures is also home to a menagerie of hyenas, koalas, gray wolves, rare snakes, kangaroos, turtles, and various species of birds!
With regular animal feedings, as well as fun and informative Q&A sessions with park staff, Alligator Adventure is the perfect place to teach your kids about the wonders of the animal kingdom.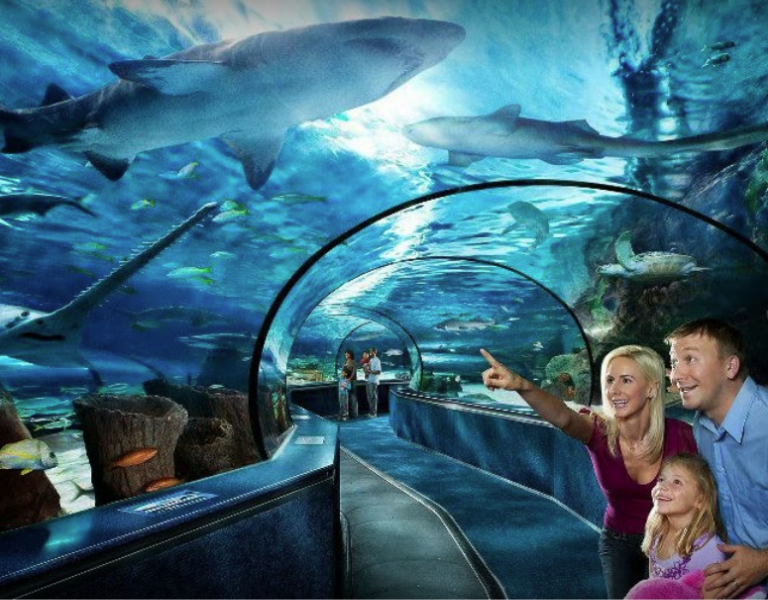 Next up is the world-renowned Ripley's Aquarium of Myrtle Beach.
Situated at the thrilling Broadway at the Beach, Ripley's Aquarium is one of Myrtle Beach's most popular attractions. Here you and your family can explore the deepest oceans as you ride a 330-foot conveyor walkway through a windowed tunnel, that will put you face to face with enormous snappers, tarpons, a green sea turtle, giant stingrays, sawfish, and various species of sharks.
In addition to the scenic walkway, Ripley's Aquarium also features a wide array of unique educational experiences for guests of all ages, including regular lectures, special education programs for home school students, and even an interactive Pearl Harbor exhibit!
The education opportunities are limitless at Ripley's Aquarium of Myrtle Beach.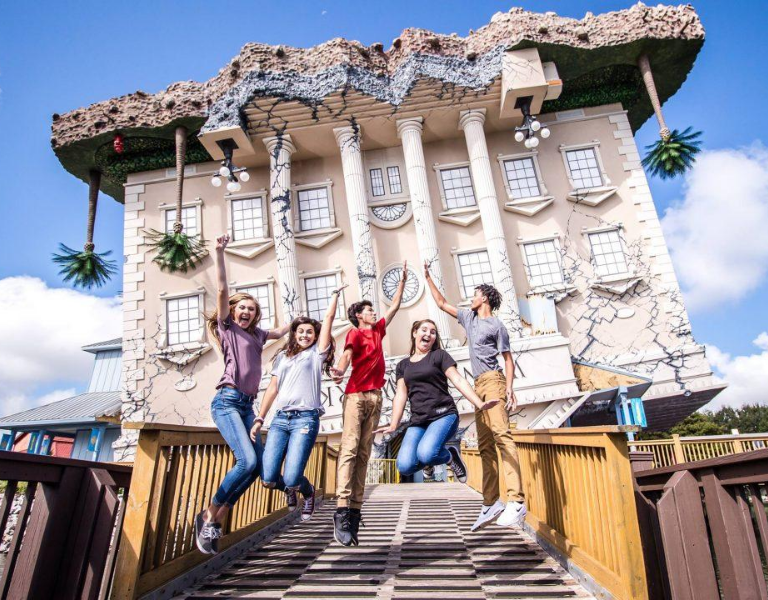 After visiting Ripley's Aquarium, simply walk to the opposite end of Broadway at the Beach to discover the next stop on our education odyssey: WonderWorks.
Also known as 'That weird upside-down building,' WonderWorks prides itself on being an "Amusement Park for the Mind." With more than 100 hands-on exhibits and experiments designed to challenge the mind and spark your child's imagination, WonderWorks provides a unique setting for students K-12 to learn about physics, astronomy, geology, and so much more.
Plus, with ready-made lesson plans as well as special Homeschool Days discount rates, WonderWorks makes teaching your kids that much easier.
Whether you are a teacher or a student, a fun time will be had by all at WonderWorks!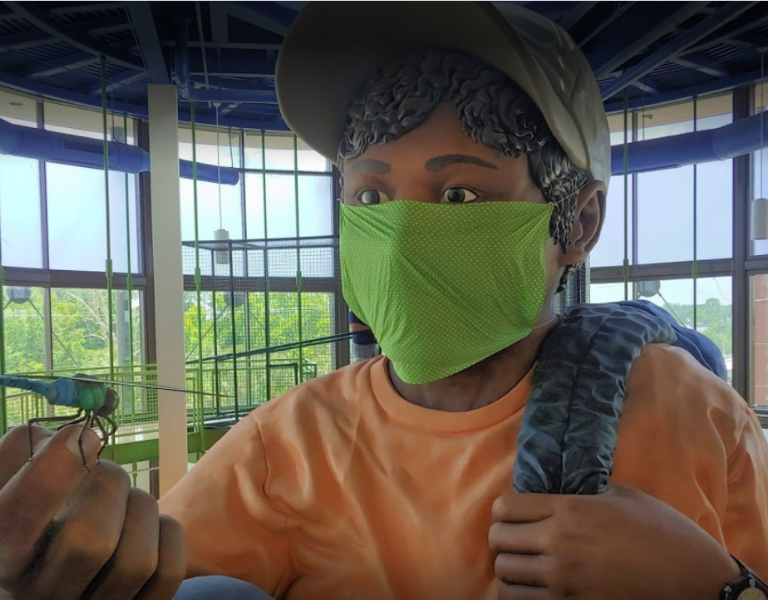 Next, head on over to the Market Commons for a day of fun and educational excitement at EdVenture!
Built on the site of the former Myrtle Beach Airforce Base, EdVenture's goal is to introduce your children to the thrilling worlds of aviation and astronomy through a panoply of hands-on exhibits and STEM (science, technology, engineering, and math) experiments.
In addition to exhibits and experiments, EdVenture is also home to fully stocked children's scientific library—courtesy of the Chapin Library—and a state-of-the-art flight simulator—courtesy of the Pittsburg Institute of Aeronautics.
Learning about science has never been so much fun!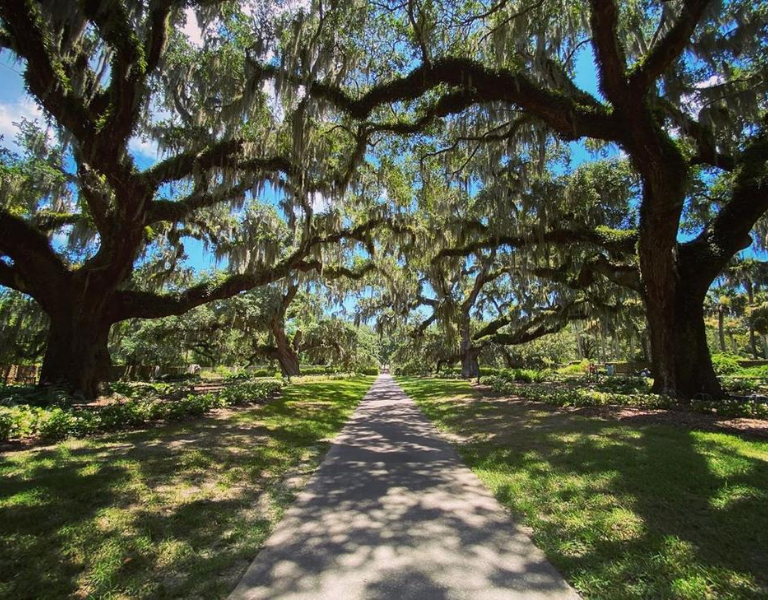 The last stop on our educational tour around the Grand Strand is the majestic Brookgreen Gardens!
Situated to the far south of the Grand Strand, Brookgreen Gardens is an idyllic 10,000-acre nature preserve. Here, you and your children will commune with nature and explore the fascinating world of botany as you spend a fun-filled day strolling through the sprawling botanical garden.
In addition to the garden, Brookgreen Gardens is also home to the beloved Low Country Zoo. Here, parents and children can spend the day with staff as they interact with the various, exotic species that call the Low Country zoo home.
And, for the art buffs in the family, Brookgreen Gardens also offers a stunning outdoor art exhibit that features more than 2,000 works of art by over 430 different artists.
Whether you are homeschooling your kids or just looking for a memorable and fun-filled outing for your next Grand Strand Getaway, Brookgreen Gardens is a must!
Broaden Your Minds with a Grand Strand Getaway
Ready to take your homeschooling experience to the next level? Then book your stay in an opulent oceanfront condo or a breathtaking beach home with Elliott Beach Rentals today!
For over 50 years, Elliott Beach Rentals has been proudly providing impeccable accommodations for countless visitors to the Grand Strand. With hundreds of rental properties–each boasting an endless array of comfortable accommodations and amenities to meet all needs—we guarantee that we have the perfect rental for you and your vacation crew. Give us a call at 888-669-7853 or visit our website today!
We'll Sea You Soon!