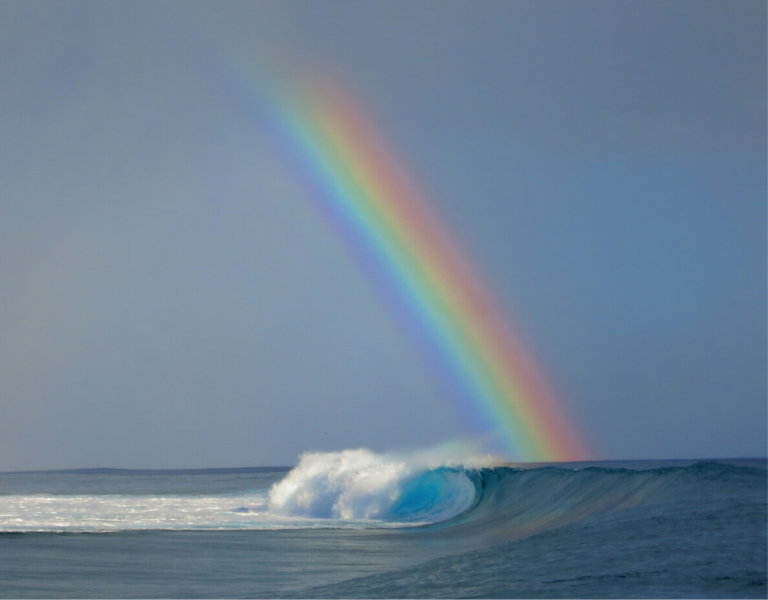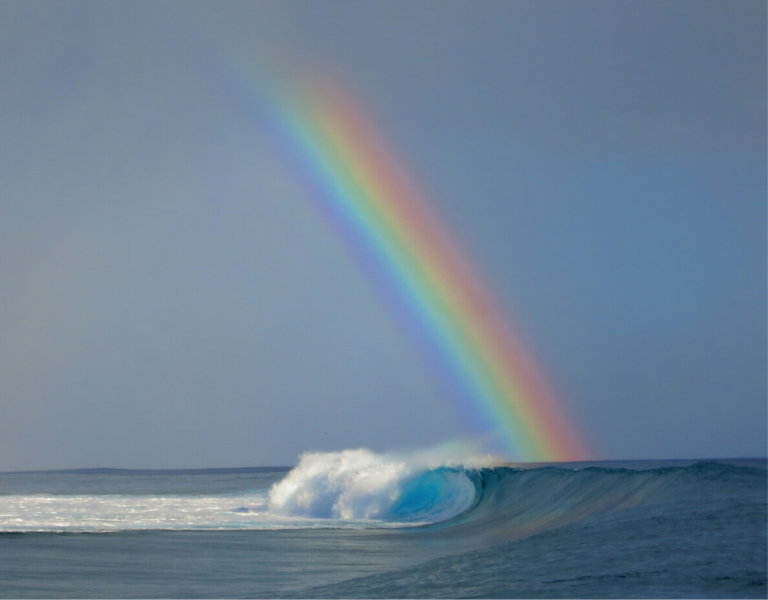 The days are growing longer, the weather is beginning to warm, and pub owners far-and-wide are stocking up on Guinness. March has officially arrived, and with it comes the first day of spring, St. Patrick's Day, and an endless litany of lively festivals.
If you're planning your Grand Strand getaway for the month of March, check out these five upcoming events!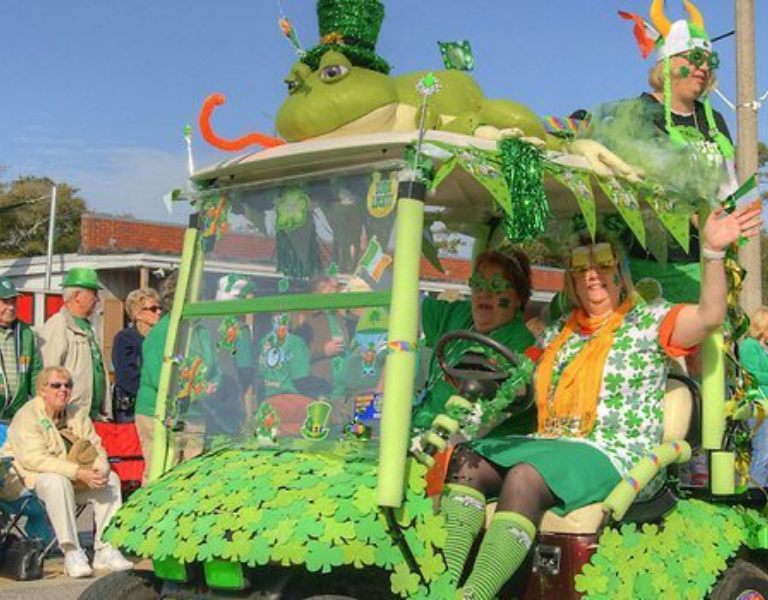 32nd Annual St. Patrick's Day Festival and Parade (March 14th)
Looking to show off some Irish pride without the hassle of international travel? Then deck yourself out in your finest viridian duds then head on over to Main Street, North Myrtle Beach for the St. Patrick's Day Festival and Parade.
Every year, for over 32 years, nearly 40,000 visitors from around the world descend on the Grand Strand for this one-day bacchanalia dedicated to all things Irish and spring. The festivities begin at 9:00 a.m. with an emerald studded parade.
After the parade, stroll up and down Main Street as approximately 150 vendors offer up and a plethora of delightful treats, charming crafts, and—of course—refreshing beverages for those looking to wet their whistle. There will also be three stages of live music and a children's area with rides and amusements for families.
This one-day festival is an institution, and a can't miss affair for anyone staying on the Grand Strand. For more information, visit the North Myrtle Beach Parks and Rec website!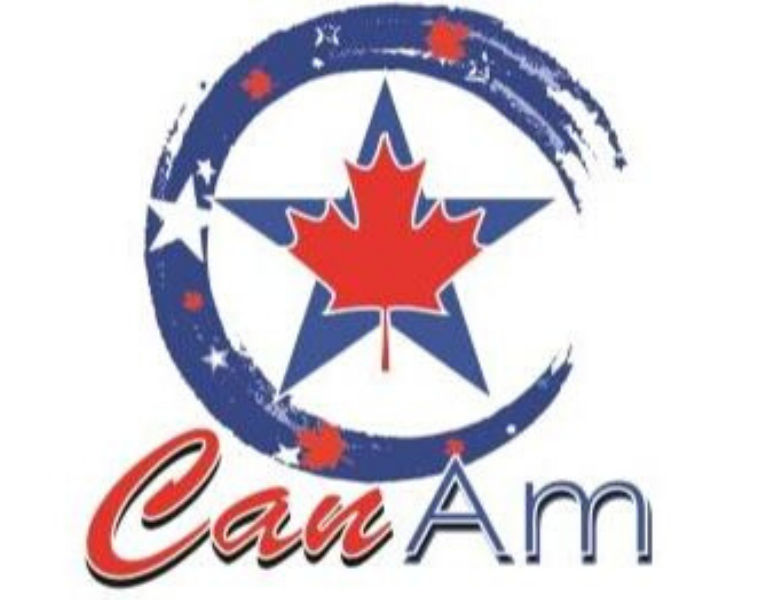 60th Annual Canadian-American Days Festival (March 14th-22nd)
When most people think of March, their mind's instantly run to rolling hills of emerald shamrocks and Irish pride. But for over 60-years, March on the Grand Strand has meant maple leaves and neighborly love for our friends to the north.
The Myrtle Beach Area Chamber of Commerce will host the 60th annual Canadian-American Days Festival from March 14-22, 2020. Boasting a bevy of events, including live concerts, golf tournaments, discounts, and more, the Canadian-American Days Festival will leave everyone feeling true patriot love for the Great White North.
Visit the Myrtle Beach Chamber of Commerce website for more details!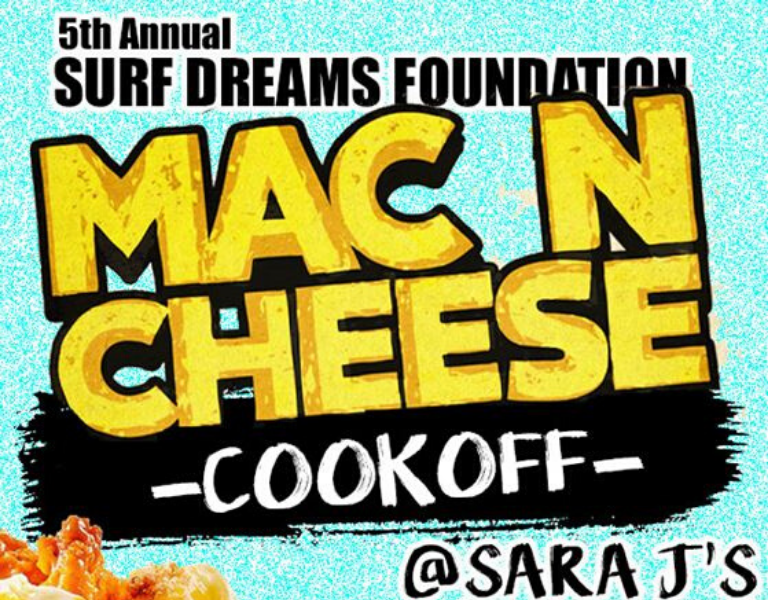 5th Annual Surf Dreams Foundation Mac N Cheese Cookoff (March 8th)
Come on, who doesn't love mac-n-cheese?! The butter, the noodles, the oozing rivers of cheese: it's comfort food at its finest! That's why, once a year, we celebrate this King of Comfort Foods at the Surf Dreams Foundation's Mac-N-Cheese Cookoff.
For one day only, March 8th, a cavalcade of the area's best cooks will duke it out in a winner take all competition to see who can prepare the best mac-n-cheese. In addition to samples, visitors can enjoy free face painting, bounce houses, and a fully stocked cash bar.
All proceeds will go to benefit the Surf Dreams Foundation, a non-profit organization dedicated to helping both kids & adults discover the sport of surfing.
The event will run from 12-3 pm at Sara J's Restaurant in Garden City. For more information about the event, visit the Surf Dreams Foundation's website!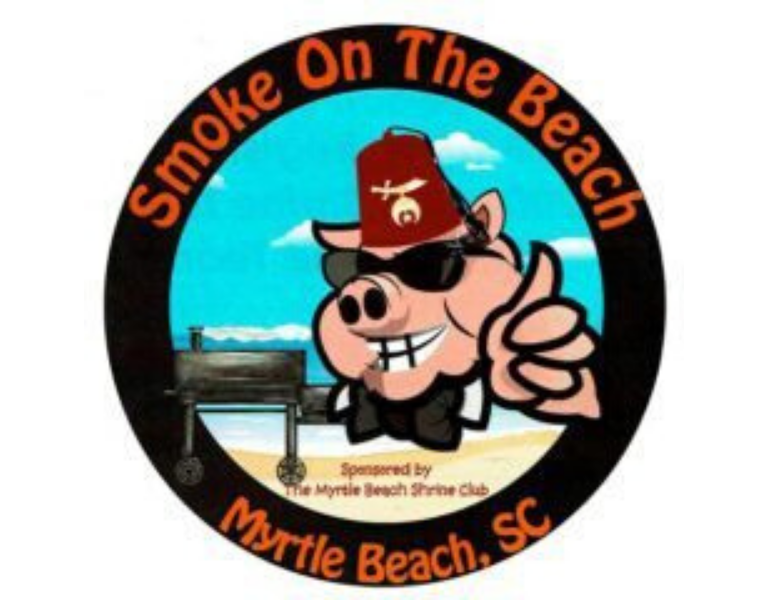 Smoke On The Beach (March 20-21, 2020)
We've all heard the saying, "Where there's smoke, there's fire." Well, down south, we have our own saying. "Where there's smoke, there's barbecue."
Smoke on the Beach is an annual BBQ Competition held every year during the first days of spring. Sponsored by the Myrtle Beach Shrine Club and Omar Shriners, this annual competition is sanctioned by the Southern BBQ Network (SBN).
This tantalizing affair is held at the Historic Myrtle Beach Pavilion Park (8th Avenue N. and Ocean Blvd). In addition, mouthwatering barbecue, prepared by some of the finest chefs in America, this two-day festival also includes an endless array of local craft vendors, food trucks, and a live band.
Parking is free, and the event will run from Friday, March 20, from 5 pm – 9 pm and Saturday, March 21, from 11 am – 4 pm. For more information, visit the Smoke on the Beach website!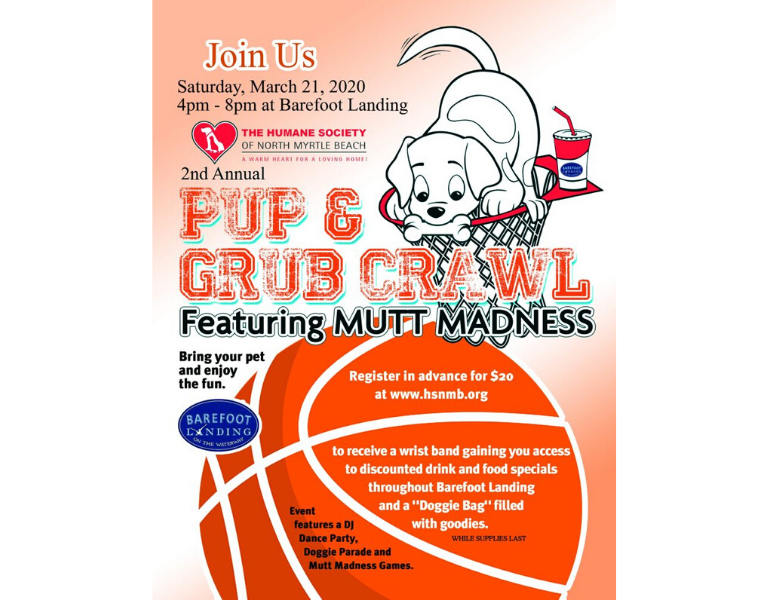 2nd Annual Pup & Grub Crawl (March 21st)
Enjoy an evening of food, drinks, and non-stop fun at the 2nd Annual Pup and Grub Crawl.
Participants will receive a wristband that will give you access to specials at participating restaurants, a doggie bag filled with goodies, a passport to the event, and a souvenir cup. In addition to great food and drink specials at many of Barefoot Landing's most popular dining venues, the event will also feature a DJ Doggie Dance Party and the Mutt Madness Games: a basketball game between two teams of shelter pups. Shelter dogs will be available for adoption as well. Barefoot Landing shops and restaurants will sponsor adoption fees.
Pre-register today for only $20 or on the day of the even for $25. Day of registration & check-in will be held from 4-6 PM at the Faux Paws Pet Store.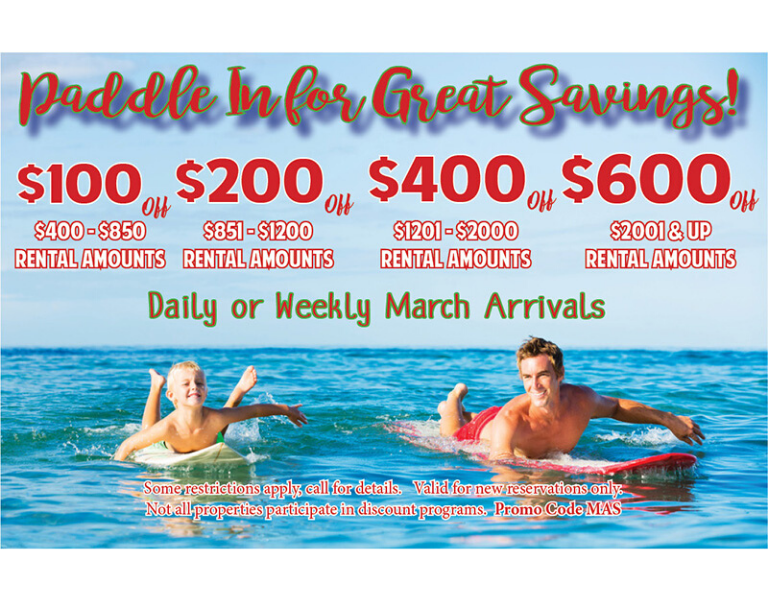 Save on Your March Getaway with Elliott Realty
Looking to spend some time on the Grand Strand this March? Save more on your next Grand Strand getaway when you book today with Elliott Realty.

For over 50 years, Elliott Realty has been proudly providing impeccable accommodations for countless visitors to the Grand Strand. With hundreds of rental properties–each boasting an endless array of comfortable accommodations and amenities to meet all needs—we guarantee that we have the perfect property for you and your family.
Book your next Grand Strand Getaway for the month of March and get up to $600 off your rental! Just use promo code MAS at checkout! For more information about Elliott Beach Rentals' March Arrivals Discount, call us today at 888-669-7853 or visit our website!
We'll Sea You Soon!