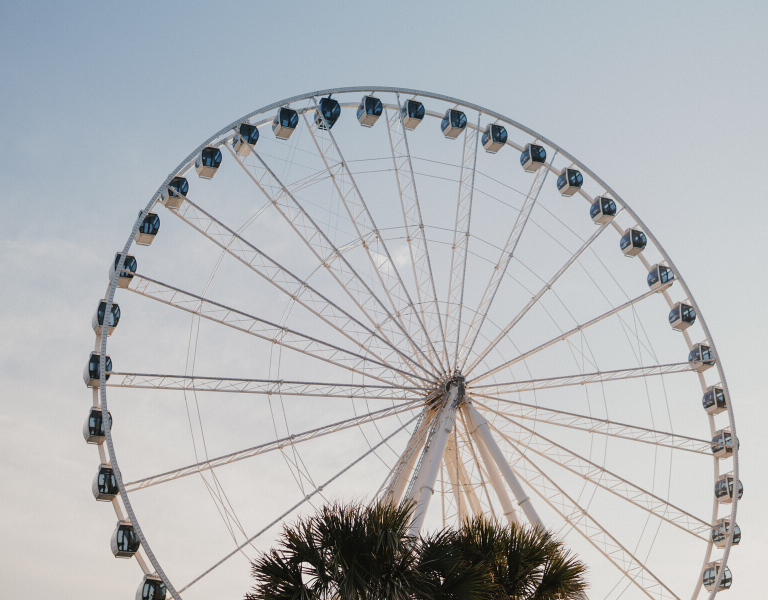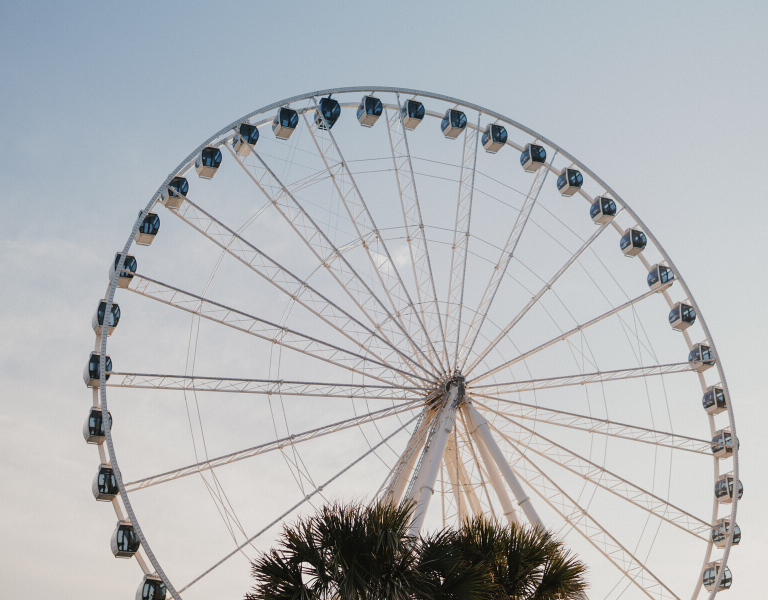 Black Friday is just two weeks away, and Elliott Realty is giving you your gift to you early!
Throughout winter, travelers can take advantage of any of Elliott Realty's five unique vacation packages—each including exquisite accommodations in many of the hundreds of rental properties in the ER rental program, as well as admission to many of the Grand Strand's most popular attractions. Whether you're a golfer looking to get in some off-season playtime, or a parent looking to make some treasured vacation memories with your kids, Elliott Realty has a package that's perfect for you! 
In this blog, we will be unpacking our thrilling Family Fun Package!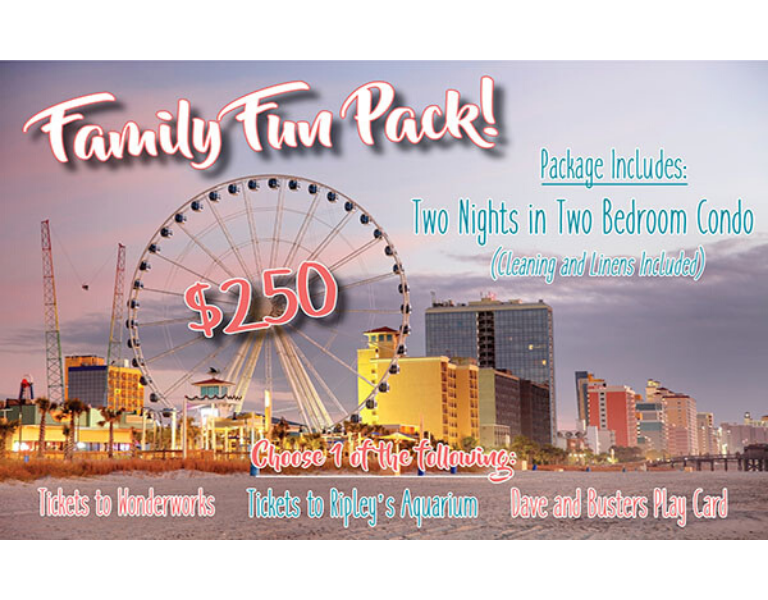 Package Details
Entertainment abounds on the Grand Strand! With an endless assortment of arcades, amusement parks, boutique shopping, and live entertainment, the Grand Strand has something for the entire family! To help your family get the most out of its vacation, Elliott Realty created the Family Fun Package.
For the low price of $250, the Family Fun Package includes a two-night stay in one of Elliott Realty's two-bedroom condos, as well as tickets for your entire family to one of three thrilling Grand Strand attractions.
Explore the deepest oceans and get to know the creatures that call them home at Ripley's Aquarium. Kick your imagination into over-drive at the always popular Myrtle Beach Wonderworks. Enjoy an evening of good food, good drinks, and wall-to-wall video games at Dave and Busters.
From morning to night, the fun never stops with the Family Fun Package!
Book Your Package Today
Looking for the perfect gift that the entire family can enjoy? Then book your winter vacation package today with Elliott Realty. For over 50 years, Elliott Realty has been proudly providing impeccable accommodations for visitors to the Grand Strand. With hundreds of rental properties–each boasting an endless array of comfortable accommodations and amenities to meet all needs—we feel confident that we have the perfect unit for you and your family. For more information about our Family Fun Package, call us today at 888-669-7853. Our friendly staff of highly trained vacation specialists is ready and waiting to help you with all your needs!
We'll sea you soon!