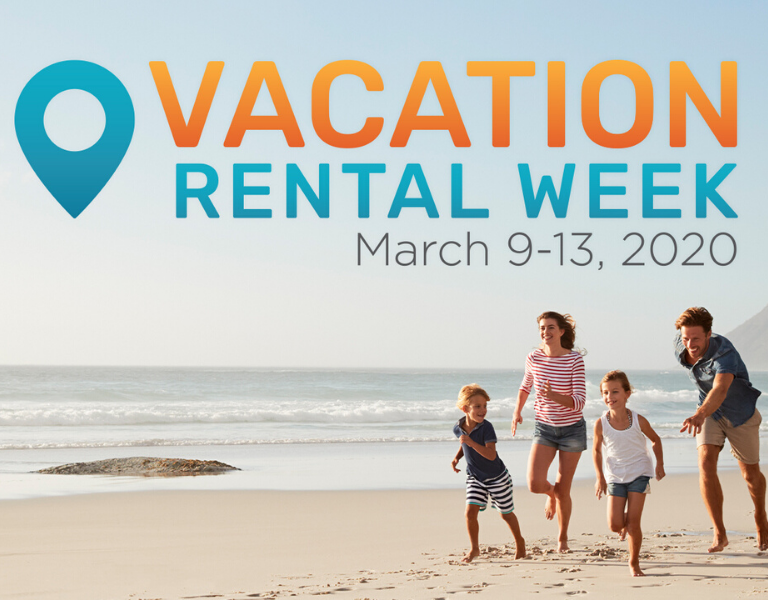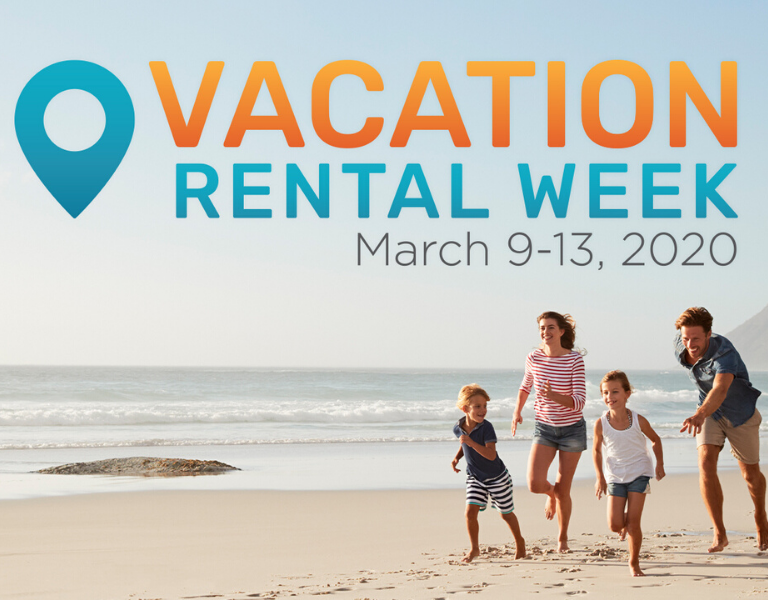 Today marks the beginning of the first annual Vacation Rental Week. All week long, we'll be looking at the value and the benefits of professionally managed vacation rentals for both guests and property owners alike.
To kick off this five-day celebration of all things vacation rental, we decided to take a look at a few of the ways guests who book their vacation with Elliott Realty are better off than vacationers who book their stay in a regular hotel.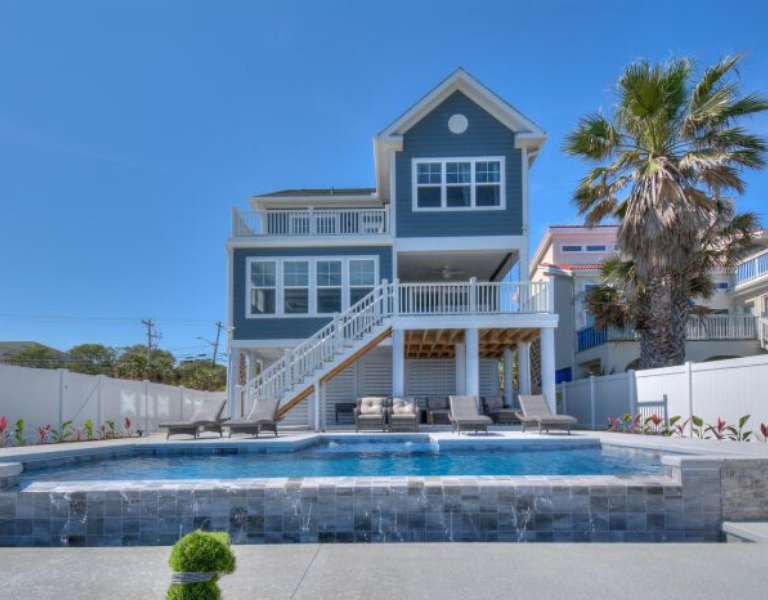 Better Accommodations
"There's no place like home." We've all heard the adage and know just how much truth those five little words contain. No matter how nice your hotel room may, there's just nothing like the simple comforts of home.
Booking a vacation rental with Elliott Realty means that you and your family will be able to enjoy a more personalized vacation experience when compared with traditional hotels. You'll enjoy the practical comfort of an actual residence, explore the neighborhood, and experience the Grand Strand as only a native can.
Each of our properties ranges in size from palatial estates—like Aces Wild—with ample room for up to 26 guests, to cozy coastal hideaways—like Ocean Forest Plaza 2212—where couples can escape from the stresses of modern life and enjoy a little alone time. We even offer a myriad of luxury properties, like the above photographed Bailey's Blue Oceanview, for those guests looking to experience the best that the beach has to offer. With hundreds of rentals properties–each boasting an endless array of comfortable accommodations and amenities to meet all needs—we guarantee that we have the perfect vacation rental for you and your family.
Better Amenities
Most hotels provide Internet connection, toiletries, slippers, towels, and daily-cleaned sheets as part of the standard hotel service. For additional services such as laundry services, hotels tend to charge extra. Even the drinks in your mini-fridge cost you a lot of cash.
Our goal at Elliott Realty is to make you feel as comfortable as possible during your Grand Strand getaway. Each of our properties come fully equipped with a wide array of convenient amenities, including in-unit washer and dryers, flatscreen TVs, Internet connectivity and sleek, gourmet kitchens, like the one photographed above in North Beach Plantation Indigo 1901. Some of our rentals even have their very own private pools, game rooms, or putting greens.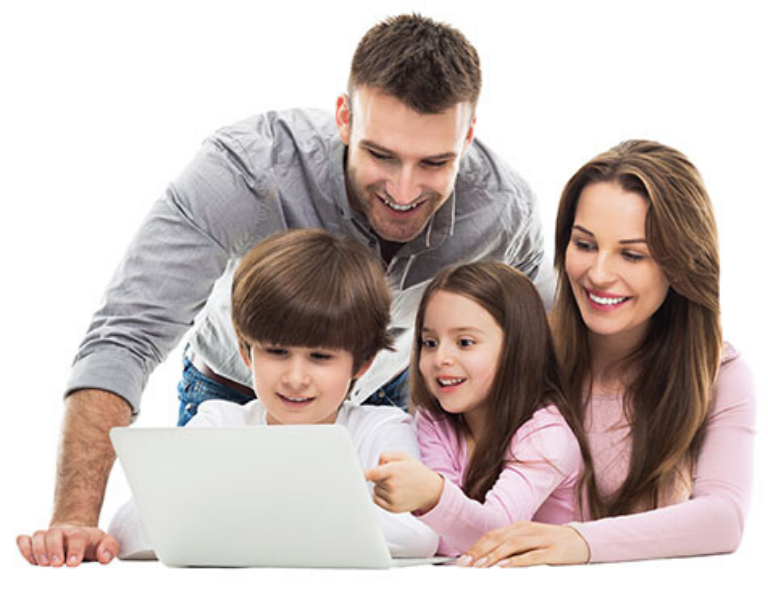 Better Experience
We've all heard the old saying, "When in Rome do as the Romans do." Part of the charm of going on vacation is experiencing another community that differs from our own. We want to eat where the locals eat and shop where the locals shop. We want to truly experience the community and not just follow the proscribed path laid out for tourists.
At Elliott Realty, we are your local vacation experts. We are a local, family-owned business with over 50-years of experience under our belts. Our goal is to ensure that you have the best experience possible during your stay on the Grand Strand. From matching you with the perfect property for your unique vacation needs to offering local insight into upcoming events, local attractions, restaurants, and golf courses, our friendly staff is here to make your stay on the Grand Strand a pleasant one.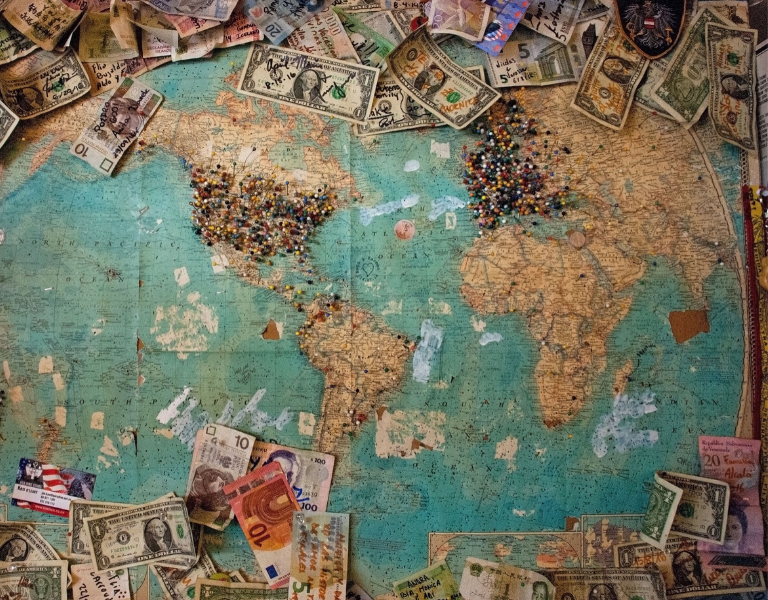 Better Value
What could be better than a relaxing beach vacation? How about enjoying a relaxing beach vacation and having extra money in your pocket?
With additional space, privacy, convenience, and amenities included, vacationers who book their getaway will Elliott Realty always get more bang for their buck. This exceptional value, combined with the endless litany of discounts and specials continually being added to our website, it is so easy to de-stress for less with Elliott Realty.
Book Your Next Grand Strand Getaway Today!
Ready to start planning your Grand Strand Getaway? Then visit our website or give us a call today at 888-669-7853. Our friendly staff of vacation experts is ready to help you with all your vacation needs!
We'll Sea You Soon!