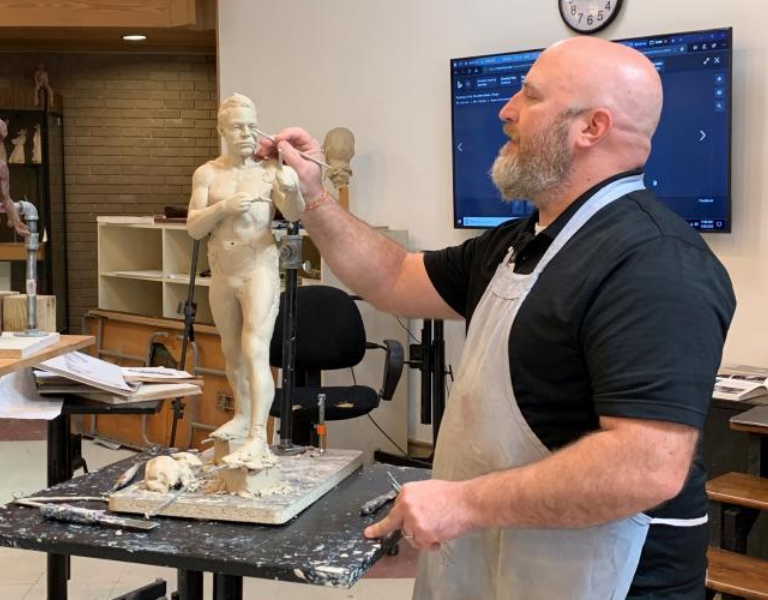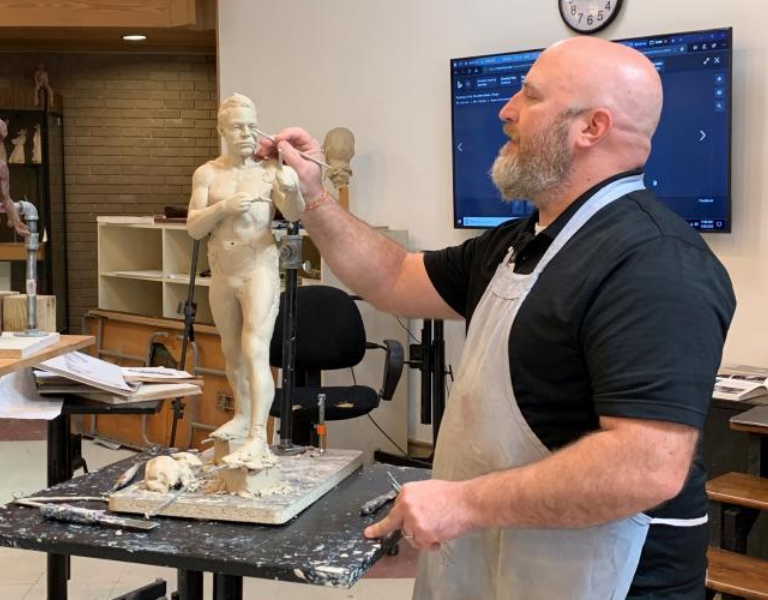 Labor Day is just one more week away! And that can mean only one thing: it's almost back to school time.
This year, however, schooling looks a little different. In light of the ongoing pandemic, many parents around the country are either homeschooling their kids or opting for a virtual learning experience.
We know that this prospect might feel a little overwhelming for many of you. That is why we want to make this school year a little easier by offering insight into some of the Grand Strand's fun and educational attractions. Over the past few weeks, we've been highlighting a few of the attractions around the Grand Strand that feature on-site educational exhibits where your children can learn about science, history, and so much more. It is our sincerest hope that this blog series has helped those of you looking to homeschool your kids during the 2020-2021 school year.
For the final blog in this education series, we've decided to shine a light on the Grand Strand's thriving art scene, and the different places where your kids channel their inner Rembrandts.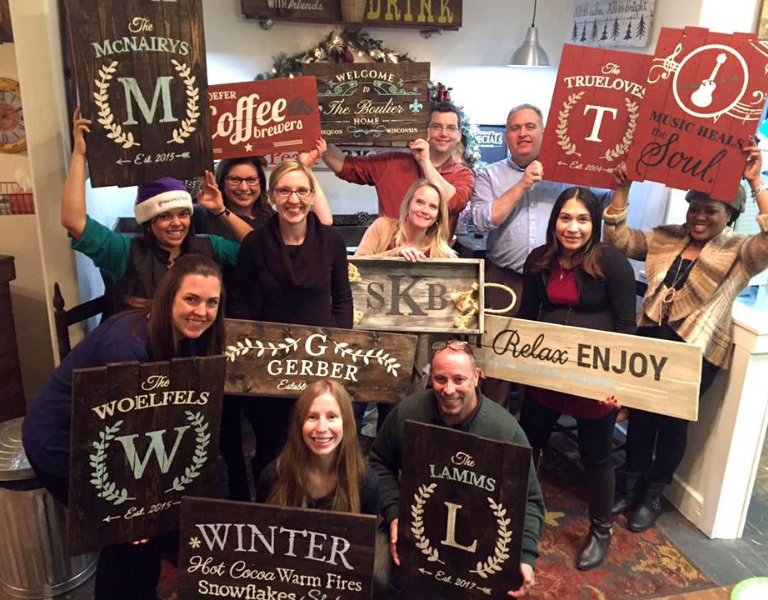 Upgrade your child's art projects at Board and Brush Creative Studio.
Situated near the legendary Barefoot Landing, the Board and Brush Creative Studio is a DIY wood sign workshop. Choose from one of over 400 different designs of wooden décor, ranging in style from farmhouse-classic and inspirational pieces to on-trend, beachy, everything in between. Then under the watchful gaze of a wood-working master, learn the techniques needed to create a custom piece of wooden art, including sanding, staining, stenciling, and waxing.
While the Board and Brush's workshops have a 16-and-up age limit, they also offer private parties and lessons for teens, age 12-15, and kids, age 6-12. In addition to private parties and workshops, the Board and Brush also offers backyard games for you and your kids, virtual workshops, and a wide selection of premade signs to purchase.
Whether you're trying to teach your kids about the arts, or you're just looking for something fun to do during your next Girls Night, the Board and Brush Creative Studio is the place for you.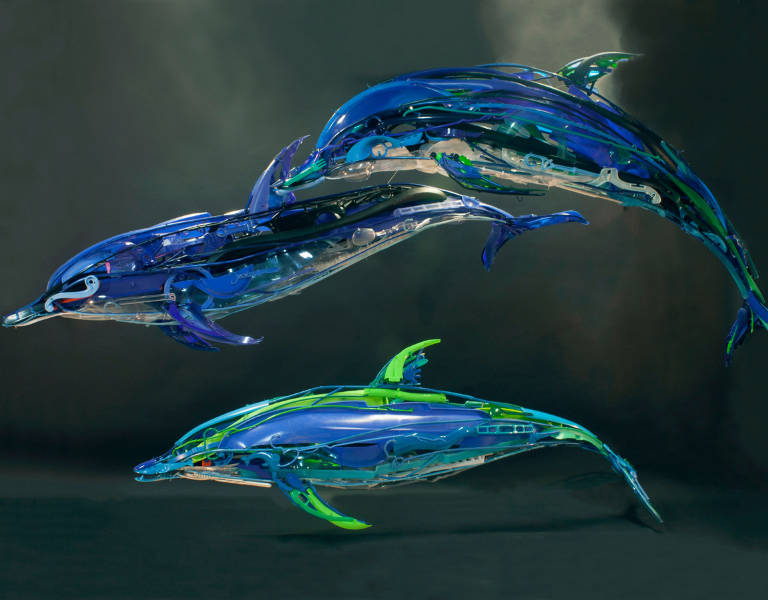 The next stop on our cultural tour around the Grand Strand is the Franklin G. Burroughs-Simeon B. Chapin Art Museum.
Since opening its doors in 1997, the Franklin G. Burroughs-Simeon B. Chapin Art Museum has served as the cornerstone of the Grand Strand's art scene. With 11 galleries that change throughout the year, Myrtle Beach's only art museum offers exhibitions featuring paintings, textiles, sculpture, photography, video, ceramics, assemblage, collage, and more. Past artists featured at the Chapin Art Museum include such nationally renowned names as Ansel Adams, Frank Lloyd Wright, Norman Rockwell, John James Audubon, the Gee's Bend quilters, and many, many more.
In addition to the rotating exhibits, the Chapin Art Museum also hosts regular classes in its on-site pottery studio as well as interactive art classes for youths and adults alike.
After one visit, we guarantee that you and your kids will both leave as lovers of the arts.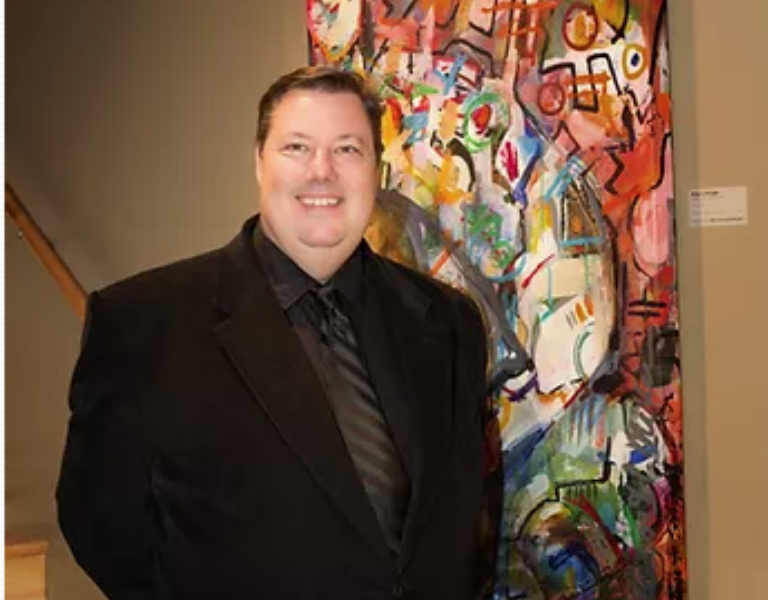 Take your kids to an authentic artist's studio at the William H. Miller Studios.
Centrally located in the heart of Myrtle Beach, the William H. Miller Studios features works of art by local art legend, William H. Miller. The works on display include paintings, abstracts, photography, Billy Boots, and digital art. Visitors will also enjoy various works by other guest artists, such as Lynn Monet Bevino, Debanjana Bhattacharjee, Therese Bisceglia, and Jen Dauberman—to name just a few.
In addition to the on-site gallery, William H. Miller Studios also offers live demonstrations as well as an arts mentorship program for those who want to succeed as a full-time or part-time artist.
This is a phenomenal opportunity to both soak up some local color and give your kids an idea of what it takes to be a professional artist.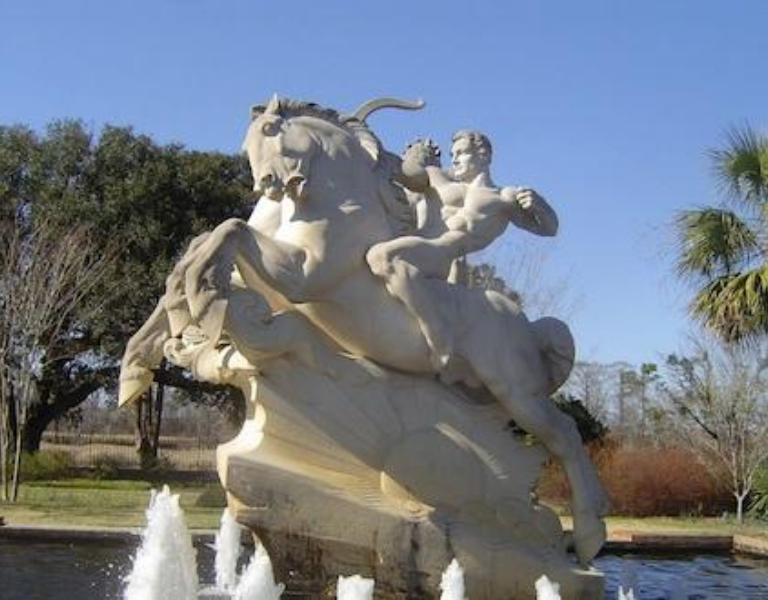 Next up on our tour of the Grand Strand art scene is the one and only Brookgreen Gardens.
Situated in the lively fishing village of Murrells Inlet, Brookgreen Gardens is an idyllic 10,000-acre nature preserve. In addition to a sprawling botanical garden and an on-site zoo, Brookgreen is also home to a stunning art exhibit that features more than 2,000 works of art by over 430 different artists. Indoor galleries, such as those in the Rainey Sculpture Pavilion, present exhibits of smaller sculptures, as well as paintings, etchings, and other works of art by internationally renowned artists.
But don't just take our word for it. Wayne Craven, author of the book, Sculpture in America, said that Brookgreen Gardens was, "Unequaled in its size, focus on figurative works, visibility of the sculpture to the visitor, and integration within a garden setting."
For those interested in learning what it takes to create one of these stunning works of art, Brookgreen Gardens also offers Open Studio sessions where guests can observe a working sculptor, learn about the studio processes involved in clay to bronze sculpture making. Whether you are spending a week, a month, or even a day on the Grand Strand, Brookgreen Gardens is a must!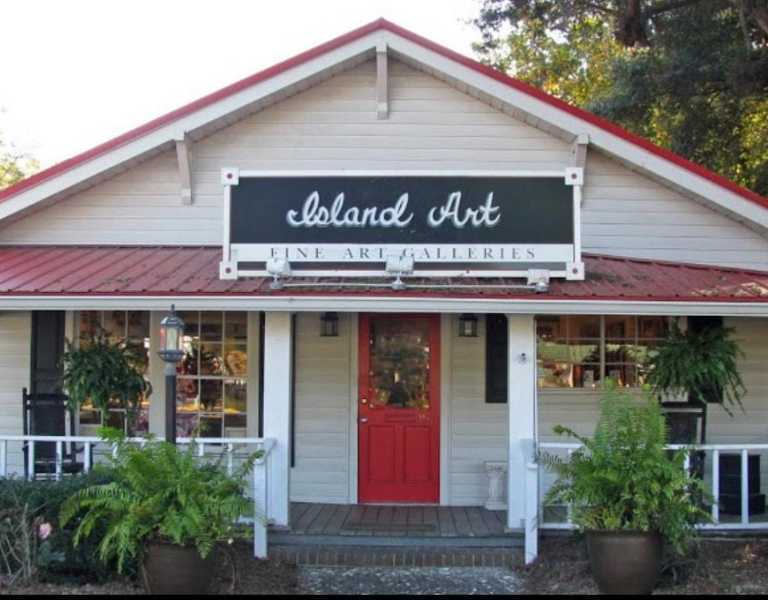 The last stop on our tour of the Grand Strand art scene is the Island Art Gallery.
Situated in the historic resort town of Pawley's Island, the Island Art Gallery is a dreamy shop and gallery displaying stunning works of art by local talent. The quaint gallery features hundreds of pieces by over 25 owner and member artists, many of which are inspired by the island's bounty of serene, natural beauty. In addition to the countless works of art, the Island Art Gallery also offers regular classes and workshops led by in-house artists for painting, jewelry-making, and much more!
This charming little gallery is nothing short of Heaven on Earth for any true art lover.
LET YOUR IMAGINATION RUN WILD ON A GRAND STRAND GETAWAY!
Ready to experience the Grand Strand's art scene for yourself? Then book your stay in an opulent oceanfront condo or a breathtaking beach home with Elliott Beach Rentals today!
For over 50 years, Elliott Beach Rentals has been proudly providing impeccable accommodations for countless visitors to the Grand Strand. With hundreds of rental properties–each boasting an endless array of comfortable accommodations and amenities to meet all needs—we guarantee that we have the perfect rental for you and your vacation crew. Give us a call at 888-669-7853 or visit our website today!
We'll Sea You Soon!