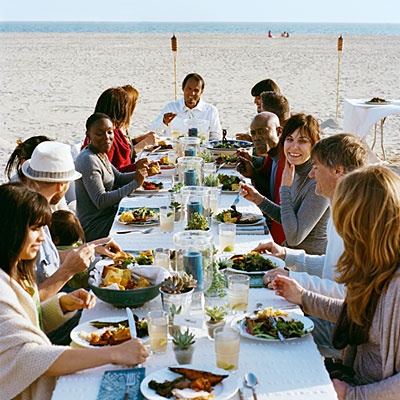 Thanksgiving will be here before you know it.  Here are some great ways to celebrate the holiday in your Myrtle Beach vacation home:
*Prepare a delicious feast for your whole family in your vacation rental homes fully stocked kitchen.
*Enjoy the Macy's Day Parade and then watch football on a big screen tv.
*Pick a house with a game room and let the kids play while dinner is cooking.
*Consider a duplex which will allow more room for the family to spread out and will also provide an extra kitchen for cooking for large crowd.
*Take a walk on the beach with your family after dinner.
We would love to help you find the perfect Myrtle Beach vacation rental for your families Thanksgiving holiday.  Give us a call today: 800-525-0225 and speak to a friendly Vacation Specialist.