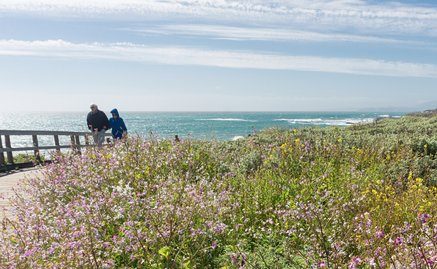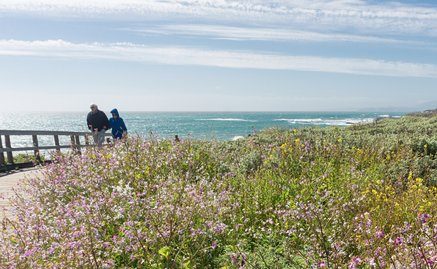 There are so many great events happening this April in Myrtle Beach! You'll find something for everyone; from young to old, relaxing and exciting. Check out these awesome events.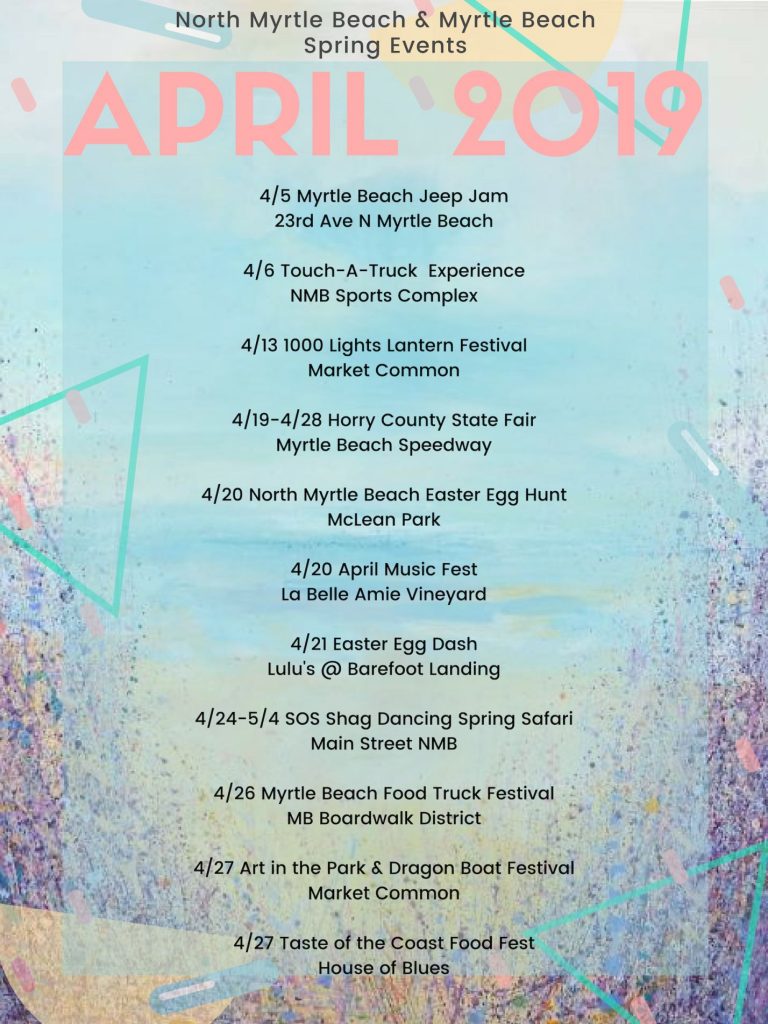 April 5th Myrtle Beach Jeep Jam – 23rd Ave. North, Myrtle Beach

Calling all Jeep lovers! Watch obstacle course demonstrations, car show, and music.
4/6 Touch-A-Truck Experience – North Myrtle Beach Sports Complex

Free, fun family event to be enjoyed by kids of all ages! The event offers children a hands-on opportunity to explore larger-than-life vehicles.
4/13 1000 Lights Lantern Festival – Market Common

Celebrate the good and bright things in life at the 1000 Light Water Lantern Festival. Experience a magical night as the water is lit with thousands of floating water lanterns. Beginning a few house before sunset, you will enjoy local food trucks, vendors and carefully curated live music.
4/19-4/28 Horry County State Fair – Myrtle Beach Speedway

Classic Fair festivities! Food, Games, Petting Zoo, Music, Racing Pigs, NASCAR Race, and live entertainment.
4/20 North Myrtle Beach Easter Egg Hunt – McLean Park

Meet the Easter Bunny who will be around handing out candy. Egg hunt begins at 10AM sharp. Take a picture with Ms. Blossom. Light refreshments provided… All free.
4/20 April Music Fest – La Belle Amie Vineyard

Live music at the vineyard. Bring a chair!
4/21 Easter Egg Dash – Lulu's @ Barefoot Landing

Lulu's is hosting their first annual Easter Egg Dash. The Easter Bunny will make a visit to supervise the dash.
4/24-5/4 SOS Shag Dancing Spring Safari – Main Street NMB

THE Shag event of the year on Main Street in North Myrtle Beach. Watch the dance competitions and stop in the restaurants and shops on Main Street.
4/26 Myrtle Beach Food Truck Festival – MB Boardwalk District

The lineup for this year's Food Truck Festival includes: Brazuka Acai Bowls, The Corner Venezuelan Food, Molly's Fish & Chips, Saucy Wings, Dem Boyz BBQN, Let's Ride BBQ, The Trojan Cow, Kystyna's Authentic Polish Food, Poblanos Tacos, Poutine Gourmet, The Tamashii Food Truck, Socu, Squeels on Wheels, Six in a Ness, Greekin Out, University of BarBQue, Peals Wingz & Thingz, Brain Freeze, A Taste of Nawlins, & Medley. Try them all!
4/27 Art in the Park – Market Common

Art in the Park is an annual 2 day outdoor art show with a variety of art and craft mediums.
4/27 Taste of the Coast Food Fest – House of Blues

Explore booths from the beach's best restaurants in one of the funkiest places on the beach. There will also be kids activity centers with games, contests, character appearances, face painting and more.
We have great deals for beach getaways this spring. Check out our Girlfriends Getaway Deal for $37.50 per bedroom per night or our other great daily and weekly discounts!