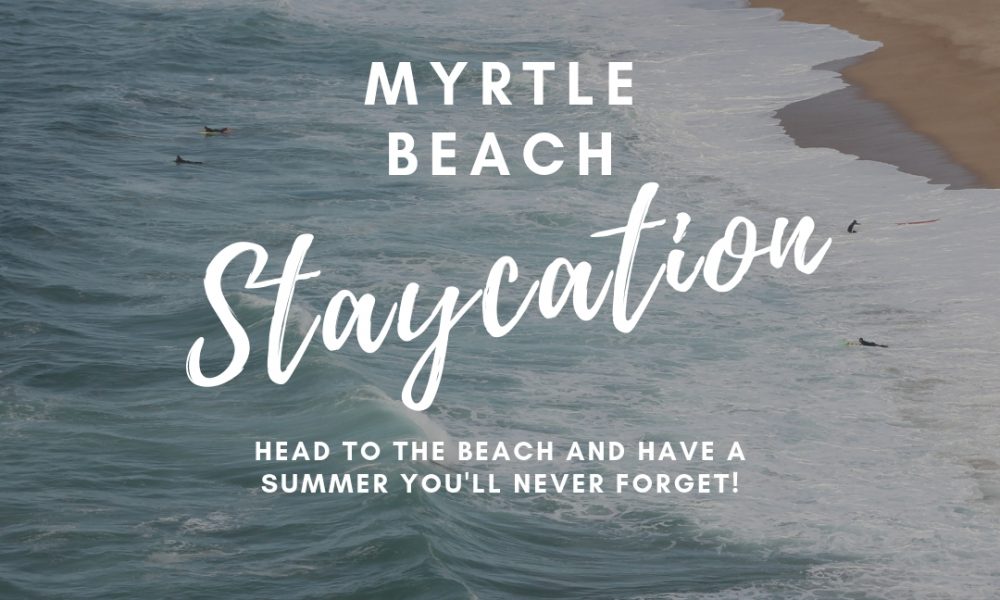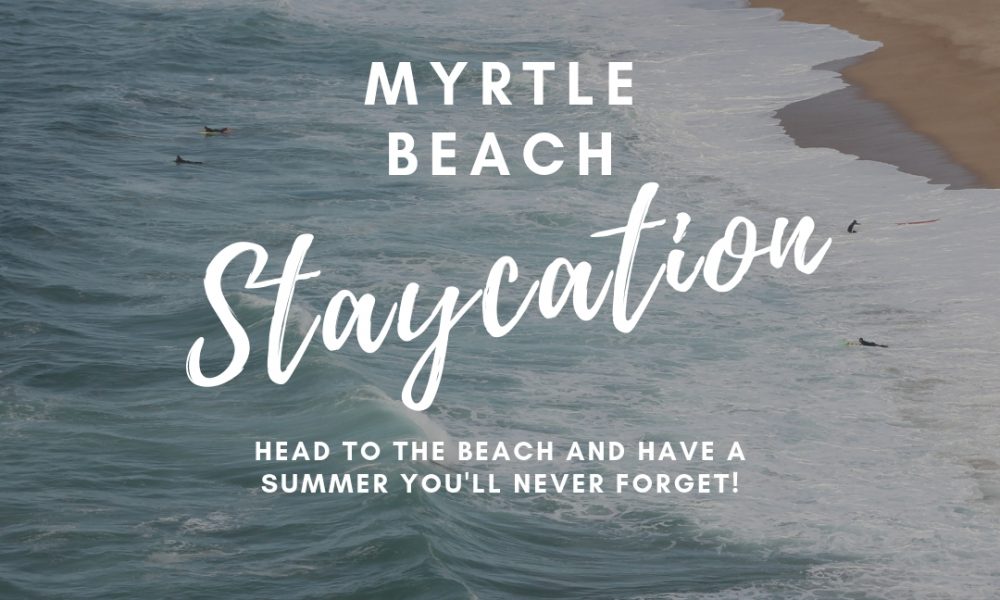 Many families look to summer as a chance to decompress and to take that sought-after vacation. But what happens when you have either limited time off or even a limited budget? A staycation is typically a go-to substitute for those who still want some rest and relaxation. A staycation is a great alternative because it lets you have the vacation experience without leaving the comforts of your own home. Staycations might not be as glamorous as flying somewhere or going on a cruise, but it certainly gives you a chance to still bond and create memories with your family.
If you are looking to plan a staycation here are some ideas to make your trip go smoothly.
Gather a list of potential places to visit
Myrtle Beach has plenty of activities and things to do other than just going to the beach. In North Myrtle Beach, there is Go Ape, where you can try various ropes courses and zip lines. Myrtle Beach has various water parks like Myrtle Waves, Splashes Waterpark, and Wild Water & Wheels. If you're over by Broadway at the Beach, check out the Hollywood Wax Museum, Wonderworks, or Broadway Grand Prix. And there is plenty of places to rent paddles boards and kayaks in the area as well.
Create a budget
See what is affordable for this time off, just like you would for a normal vacation. You can still splurge here and there since you didn't pay for any tickets or hotels, just don't go overboard.
Become a tourist in your own backyard
I'm sure on your daily commute you pass the same buildings or facilities without ever actually stepping foot inside. This is the time to take advantage of that. Check online and see what people are reviewing and visit them yourself like it was your first time at the beach.
Treat yourself to a show or a sporting event
Myrtle Beach has the Pelicans Baseball stadium over by Broadway at the Beach, and there is plenty of fun for the whole family to enjoy. The Grand Strand also has plenty of places where you can eat and enjoy a show, like Pirates Voyage or Medieval Times. And if musical shows are more your speed check out The Carolina Opry or the line up at The House of Blues. Now's your chance to check out these places you normally wouldn't go to unless you were on vacation.