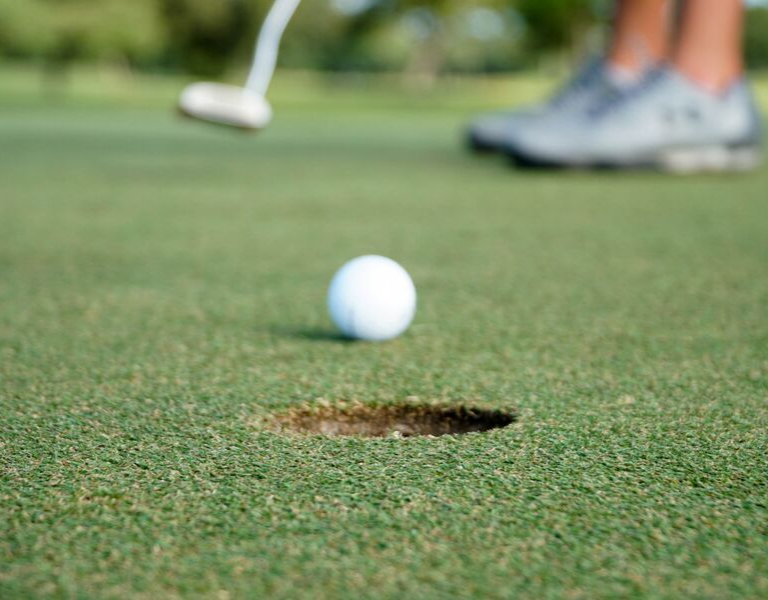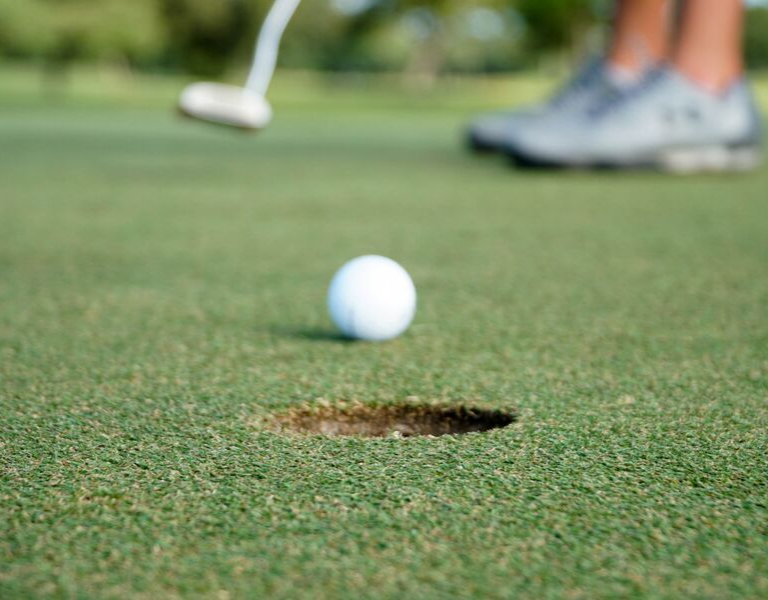 As the old saying goes, "When in Rome, do as the Romans do." Well, we have our own saying on the Grand Strand. "When in Myrtle Beach, go golfing."
Golf in Myrtle Beach is more than a pastime. It is a way of life! Boasting over 100 championship golf courses–each engineered by the most respected names in golf and tailored towards every conceivable skill level– Myrtle Beach is a haven for beach lovers and golf enthusiasts alike.
As with all your vacation needs, Elliott Realty is here to serve any golfer interested in playing a round while staying on the Grand Strand. Through its golf division–the Myrtle Beach Golf Authority– Elliott Realty is proud to provide professionally managed vacation rentals, tee-times, cost-effective golf packages and professional insight to golfers and golf groups of all sizes and skill levels.
Whether your life revolves around the sport of golf or you're just looking to play a round while you're in the area, the Myrtle Beach Golf Authority is here for you.
Finding the Right Course
Not sure where you want to play first? Not to worry, the Myrtle Beach Golf Authority offers in-depth analysis and detailed reviews from professional golfers to help you find the perfect course.
However, if you're looking to play on a true local gem, then be sure to visit Eagle Nest Golf Club.
Nestled in the waterfront fishing village of Little River, just a short drive from North Myrtle Beach, this beautiful 250-acre course is equal parts wildlife preserve and championship golf course. Dense maritime forest frame placid lakes and ponds sprinkled throughout the course. A virtual bird aviary blankets the skies and treetops in a dreamy tapestry of vibrant color.
However, don't let Eagle Nest's bountiful natural beauty deceive you. Measuring 8,100-yards from the tips, Eagle Nest is the longest golf course in the state of South Carolina. With a course rating of 78.1 and a slope rating of 143, this par-72 colossus perfectly balances challenge and enjoyability. Despite having one of the toughest finishing holes on the Grand Strand, beginners will still feel at home thanks to wide-open fairways and forgiving greens.
No matter what you're looking for out of your Myrtle Beach golf experience, Eagle Nest Golf Club is perfect for you.
Start Planning Today
So, are you ready to hit the links during your next Grand Strand getaway? Then let the golf pros at the Myrtle Beach Golf Authority help you with all your golfing needs. Call them today at (888) 669-7853 or visit their website to start planning your Grand Strand golf retreat.
Keep Calm and Golf On Carolina!