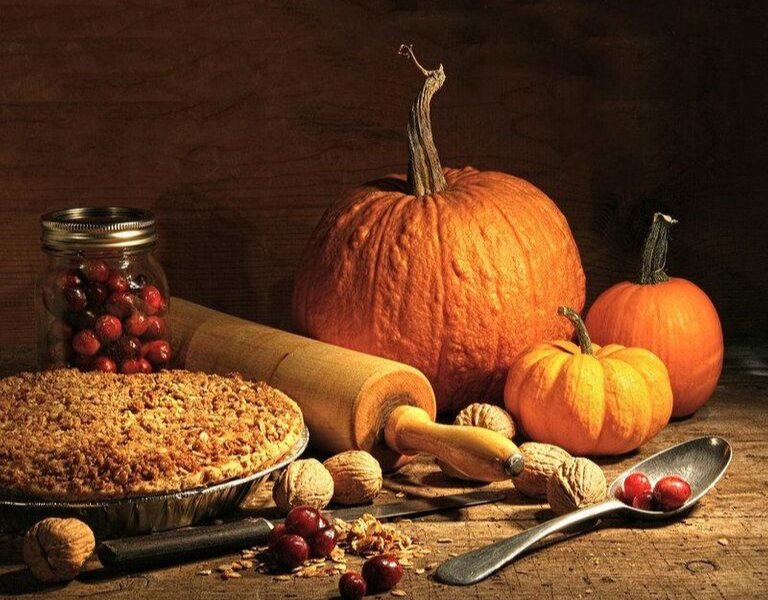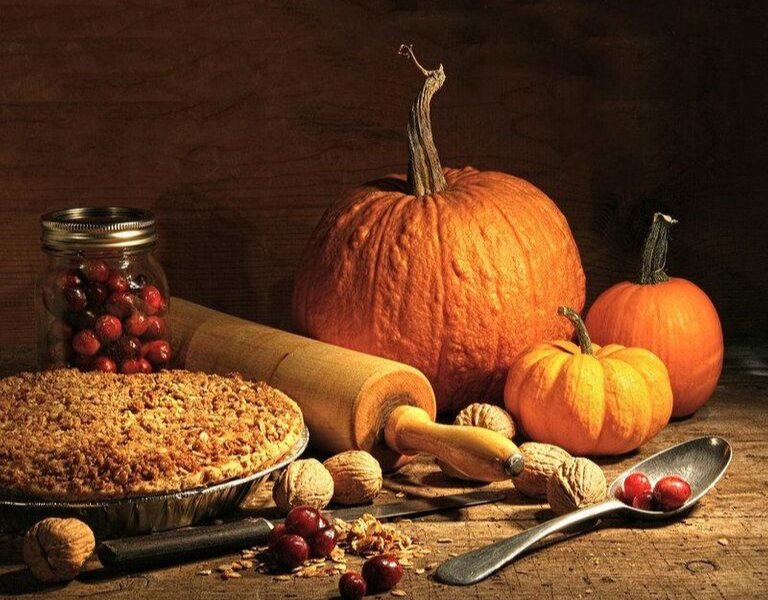 The days are getting a little shorter, the weather is growing a little cooler and all across the Grand Strand, a peaceful hush has fallen like a warm, soft blanket. There's no time quite like the fall in Myrtle Beach.
At Elliott Beach Rentals, nothing makes us more excited for the fall season the sitting down to a bountiful table, decked out with a cornucopia of seasonal delights. That's why we've scoured the internet and raided our Grandmother's cookbook to cobble together this list of our favorite fall-time recipes.
SLOW COOKER BUTTERNUT SQUASH SOUP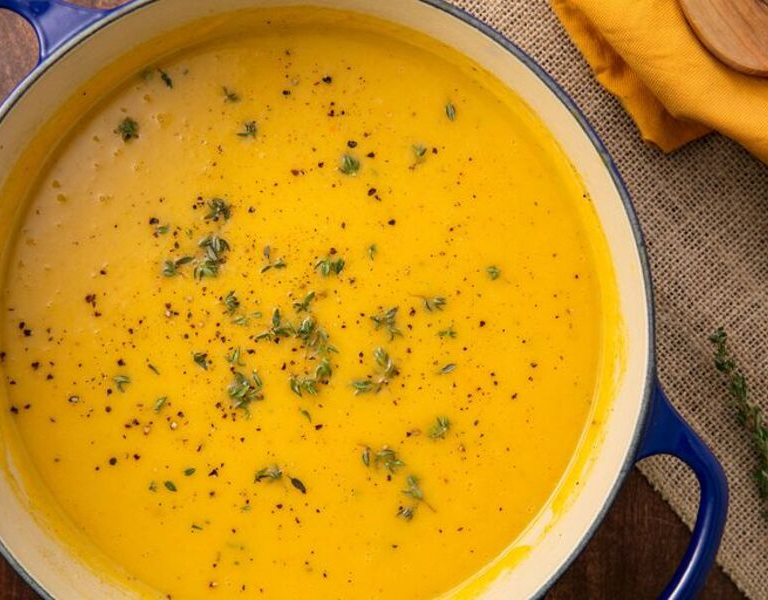 Ingredients
4 cups butternut squash cubed
2 cups vegetable broth
1 teaspoon rosemary
A clove of garlic, minced
Salt and Pepper to taste
½ cup of heavy cream
Combine all ingredients except the heavy cream in your slow cooker. Cook on high for 4 hours or until the squash is soft. Whisk until creamy. Stir in the heavy cream. Serve immediately.
BALSAMIC MAPLE BACON BRUSSEL SPROUTS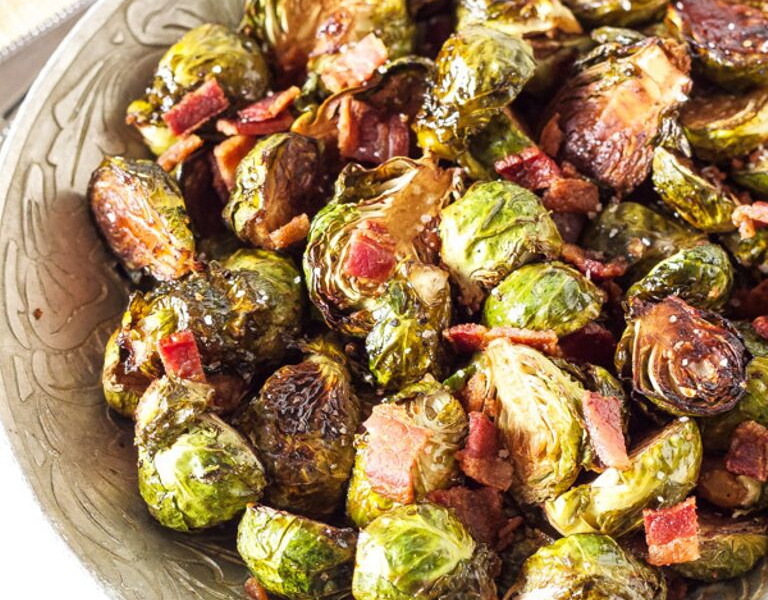 Ingredients
6 slices bacon
2 pounds brussels sprouts, halved
3 tablespoons extra virgin olive oil
1 teaspoon kosher salt
1/2 teaspoon freshly ground black pepper
2-1/2 tablespoons balsamic vinegar
1 tablespoon maple syrup
Preheat oven to 400 degrees Fahrenheit (200 degrees Celsius). Line a baking sheet with heavy-duty aluminum foil.
Lay your bacon strips out flat on the foil-lined baking sheet, leaving space in between so they don't overlap. Next, roast your bacon for 12-20 minutes, rotating the pan from front to back midway through, until your bacon is crisp. (Please keep in mind: cooking time will depend on the thickness of bacon). Transfer your bacon to a plate lined with paper towels; pour rendered bacon fat into a small dish and then discard aluminum foil. Once the bacon is cool, finely chop.
Turn the oven heat up to 425 degrees, and line the baking sheet with fresh aluminum foil. Using a rubber spatula, toss the brussels sprouts with the rendered bacon fat, olive oil, salt and pepper directly on the baking sheet. Roast, stirring midway through with rubber spatula to promote even browning until the sprouts are tender and caramelized (about 20 minutes.)
Add balsamic vinegar and maple syrup to the roasted sprouts. Toss to coat the sprouts evenly. Taste and adjust seasoning as desired, then transfer to a serving dish.
Before serving, top with chopped bacon. Serve hot or warm.
MAPLE GLAZED SALMON
Ingredients
1 lb salmon
1/4 cup of maple syrup
2 tablespoons soy sauce
1 clove garlic, minced
1/4 teaspoon of garlic salt
1/8 teaspoon of black pepper
In a small bowl, mix together your maple syrup, soy sauce, garlic, garlic salt, and pepper. Next, place your salmon in a shallow baking dish. Pour your marinade over the salmon, before covering the baking dish and letting it marinate for 30 mins. Preheat your oven to 400 degrees Fahrenheit (200 degrees Celsius). Bake salmon uncovered for about 20 mins, or until flaky.
*ADULTS ONLY BONUS! PUMPKIN SPICE MARTINI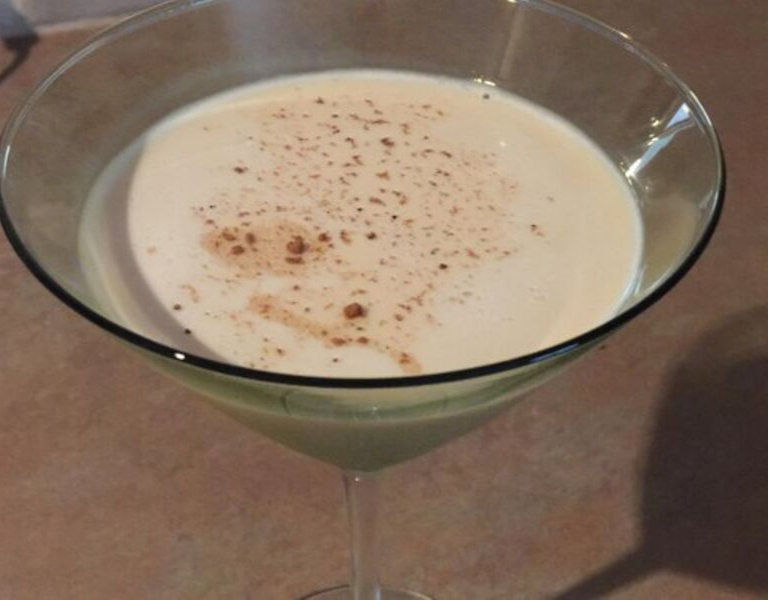 Ingredients
1 ½ fl. oz of vanilla-flavored vodka
1 ½ fl. oz of Irish crème liqueur
1 ½ fl. oz of pumpkin-flavored liqueur
Ice
A pinch of ground cinnamon
A pinch of ground nutmeg
Combine your vanilla-flavored vodka, Irish crème liqueur and pumpkin flavor liqueur in a cocktail shaker. Add your cup of ice to the shaker. Cover and shake until the outside of your cocktail shaker has frosted. Strain your cocktail into a pre-chilled martini glass. Garnish with cinnamon and ground nutmeg.
To successfully prepare these amazing autumnal creations you're going to need a full-size kitchen, complete with appliances and ample pantry space. To find the perfect rental to fulfill all your culinary needs during your Grand Strand gateway, explore the endless array of luxurious condos and opulent beach homes offered by your friends at Elliott Beach Rental.
For other great recipes, visit our beach-worthy recipes Pinterest board or check out a few of our other recipe blogs.
Bon Appetit and Sea you Soon!