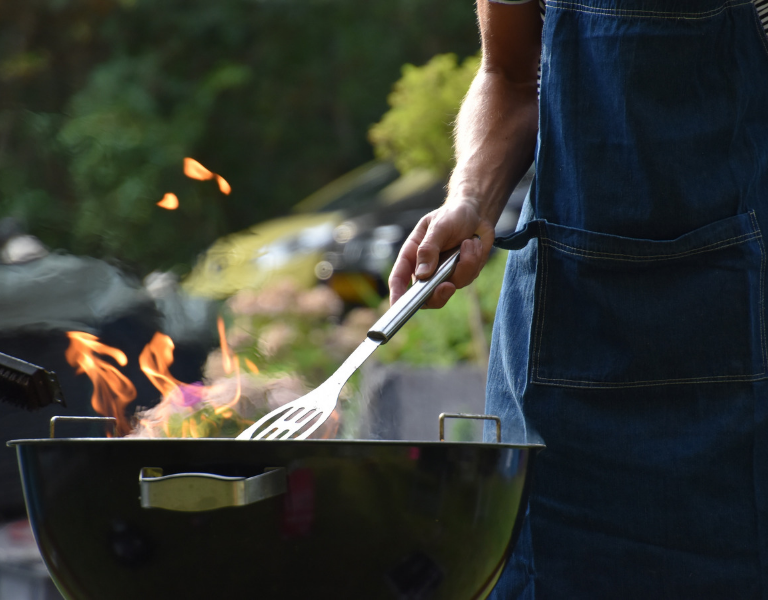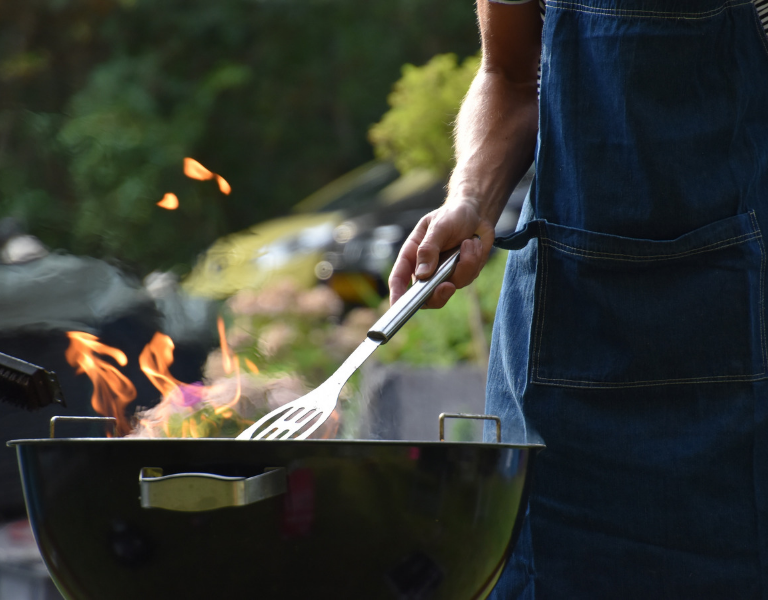 July 4th is right around the corner. That means it's time to stock up on paper plates, fire up the grill and get ready for a good ol' fashion family beach barbecue!We've scoured the internet and check around the office for the best beach recipes for the ultimate Independence Day bash.
Southern Pimento Cheese Spread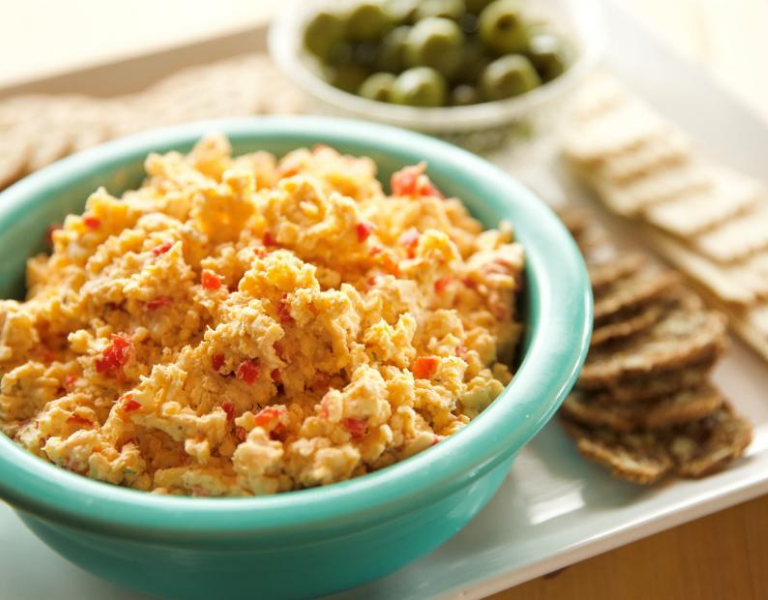 Ingredients
2 cups grated sharp cheddar cheese
1 cup grated Velveeta cheese
2 oz softened cream cheese
1 ½ cups Mayonnaise
1 tablespoon diced pickled jalapeños
2 tablespoons of pimentos
Dash of paprika
Dash of cayenne pepper to taste
Stir together the Velveeta and softened cream cheese. Add the remaining ingredients and mix well. Keep cool until ready to serve.
Mexican Grilled Corn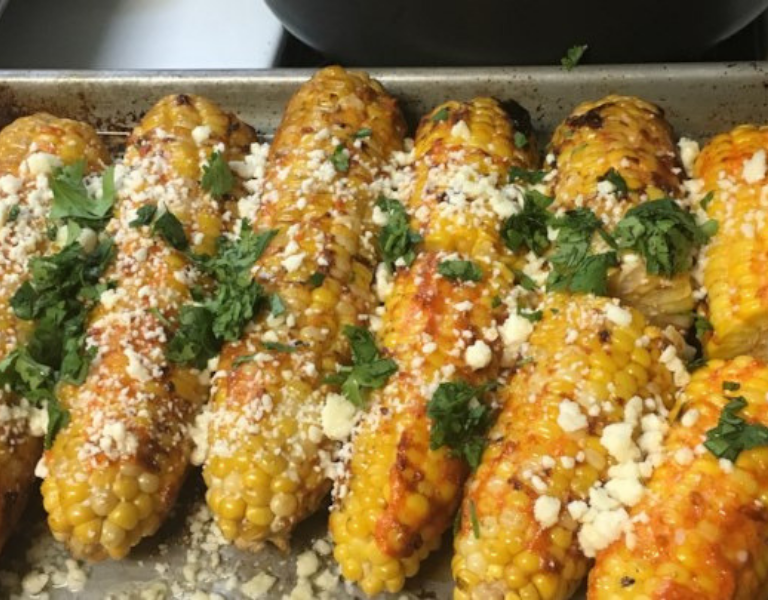 Ingredients
½ cup of mayonnaise
1 lime, juiced
1 tablespoon ground chile pepper
1 teaspoon smoked paprika
8 ears of corn on the cob, husked
¼cup butter
½ cup of grated cotija cheese
Salt to taste
Slice of lime to garnish
Preheat your grill and lightly oil the grate. Combine mayo, lime juice, ground chile pepper and smoked paprika in a bowl. Whisk until smooth and keep cool until needed. Bring a large pot of salt water to a boil. Boil the corn in the salt water for 5 minutes. Drain the corn once done. Place the corn on the grill and cook until the kernels begin to caramelize (2-3 mins). Turn the corn and continue to cook until the entire ear is caramelized and charred. Brush the corn with melted butter and chile-lime mayonnaise the corn is coated evenly. Sprinkle on the cheese and serve hot with a pinch of salt and a slice of lime.
Juicy Stuffed Lamb Burgers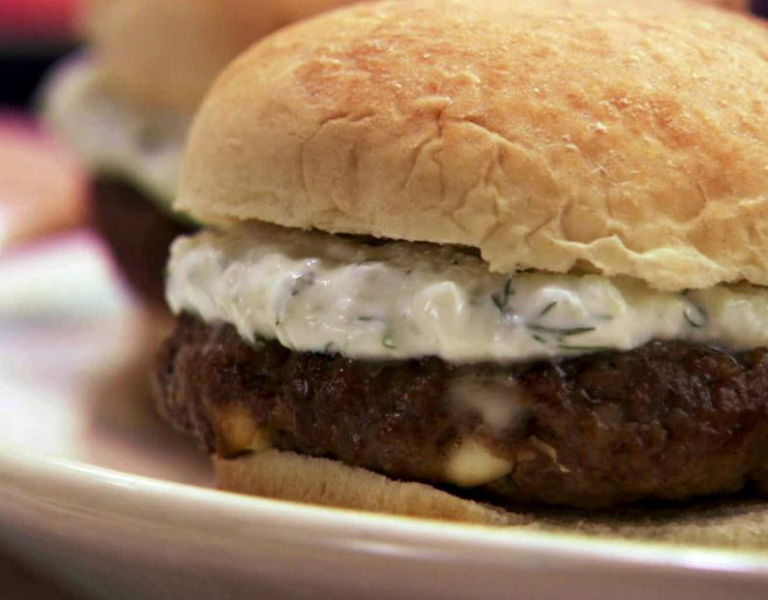 Ingredients
1 Pound Ground Lamb
1 teaspoon rosemary
1 tablespoon garlic powder
½ cup feta cheese
Sliced Provolone Cheese
Salt and Pepper to taste
Hamburger Buns
Condiments and toppings of choice
Preheat your grill and lightly oil the grate. In a large bowl combine ground lamb, garlic powder, rosemary and feta. Shape the meat into 4 patties. Before putting your patties on the grill, season the meat with salt and pepper. Grill your patties for 5 minutes, then flip and grill for an addition 4 minutes. Flip the meat a second time and place sliced provolone cheese on the patties. Allow cheese to melt. Place patties on hamburger buns and add toppings and condiments of choice.
*Adults Only Bonus! Easy Cuban Mojitos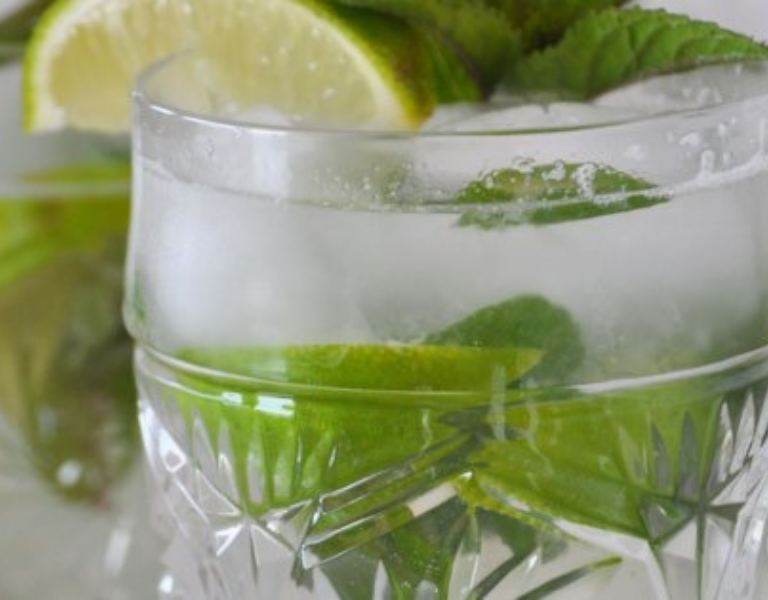 Ingredients
Fresh Mint Leaves
½ lime, cut into 4 wedges
2 tablespoons white sugar or to taste
Ice
2 fluid ounces of rum
½ cup of club soda
Place the mint leaves and 1 lime wedge into a sturdy glass. Muddle the mint and lime together. Add 2 more lime wedges and white sugar before muddling again. Fill the glass with ice and add the rum and club soda. Stir the mixture well before drinking. Garnish with remaining lime wedge and serve icy cold.
Of course, to successfully prepare these amazing summer creations you're going to need a full-size kitchen and grill. To find the perfect rental to fulfill all your culinary needs, turn to your friends at Elliott Beach Rental. For these and other great summertime recipes, check out our other recipe blogs or visit our beach-worthy recipes Pinterest board.