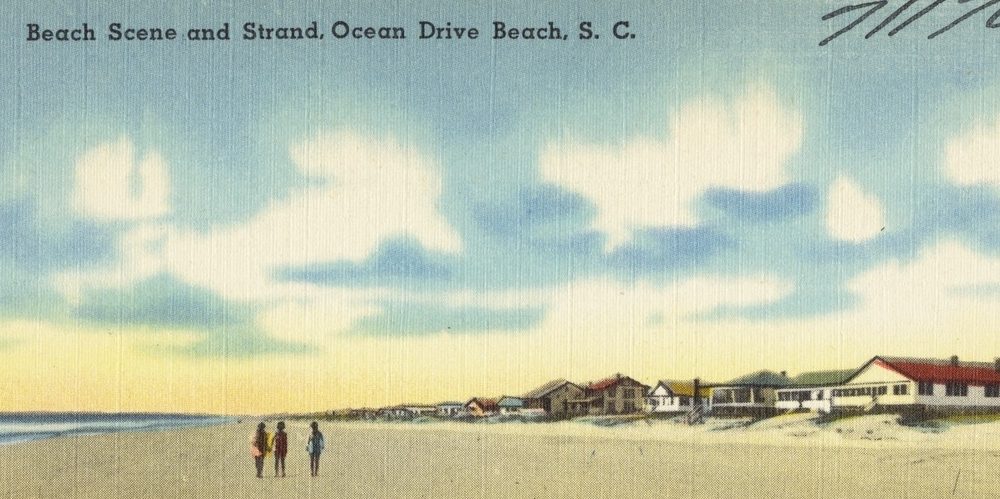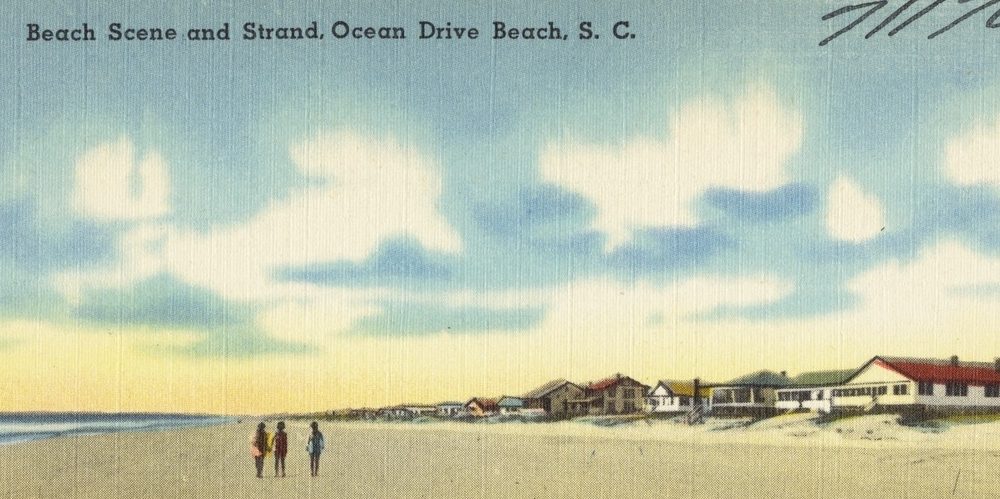 Journey to downtown North Myrtle Beach to delight in the sounds of a live band on Main Street. Every summer the City of North Myrtle Beach puts together a line-up of musicians to offer free entertainment for our locals and visitors. The Music On Main concert series is a great way to spend your #ThirstyThursday or to get together for some #familytime! Come to Main Street after work or a long day on the beach to experience the restaurants and shopping. Or bring along a chair and a cooler and kick back to unwind to some awesome jams!
All Concerts are for all ages from 7:00 – 9:00 pm and admission is always FREE!
The area around Main Street is referred to as Ocean Drive or O.D. for short. Wherever you are in North Myrtle Beach, it's likely you'll hear beach music wafting through the salt-tinged breezes; here, beach music will never go out of style. Ocean Drive is most notable for its role in unleashing one of America's great musical genres, beach music, but don't confuse beach music with the Beach Boys or Dick Dale-that's surf music. Beach music is music to which one dances the shag. Many of the acts that will perform this summer at Music on Main specialize in beach music. The dance is quite enjoyable to watch. In fact, you might be inspired to buy a pair of Bass Weejuns and become a shagger yourself. For those folks who aren't interested in beach music you will find a number of bands that perform a variety of genres and hits.
If shagging's not your style, don't fret. Main Street Ocean Drive is still a charming, stress-free area that offers plenty of fun simply shopping, strolling and savoring the beach vibe. It is the heartbeat of the of town and it's a great place to shop at unique boutiques, eat at great, locally-owned restaurants and splurge on a double scoop of ice cream! Vacation condos and beach houses are within walking distance of Main Street are varied and nearly without number. Our vacation specialists can help you find the right fit for your needs.
Call now and take advantage of our remaining summer inventory! Or visit us online to discover your deal!