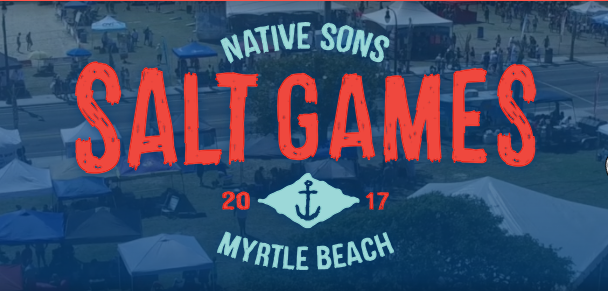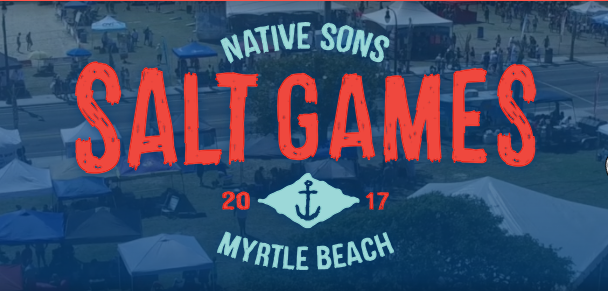 Everyone has heard of at least one annual festival in Myrtle Beach… The Blue Crab Festival, MayFest Festival,  Sun Fun Festival, RiverFest, Little River Shrimp & Jazz Festival, Can-Am Days Festival, Carolina County Music Festival, Beach Boogie & BBQ Festival, OktoberFest and there are still more to name. At these festivals you'll find great food, crafts, drinks, and a good opportunity to "chill-out" for the day. But once a year YOU get to participate in the festival a the annual Native Sons Salt Games! This 2 day, action packed festival allows local competitors test their skills for prizes in and out of the water. This festival is not only about competitions, but also a fun filled day for the family as well. This year at the 5th Annual Games there will be food, beer, live entertainment by Tru Sol, kids games and more activities: a corn hole tournament, a giant game of twister, an open half pipe and a Surfrider education zone.
This year the Native Sons Salt Games will benefit the Surf Dreams Foundation. This fantastic foundation provides less fortunate children with the passion to surf with surfboards, leashes, wet suits and more. So we encourage you to bring your old surf gear and donate to a great organization!
Last year there were over 1000 competitors and thousands of spectators and every year the Salt Games gets bigger and better. Best part about it is it's FREE, so bring your family and friends and come cheer on the participants! If you think you have what it takes, then register to compete!  If you would like to participate in the games you will have to register and there is a fee with each event. Prizes are awarded in each category.
Here are the list of the challenges that will be taking place: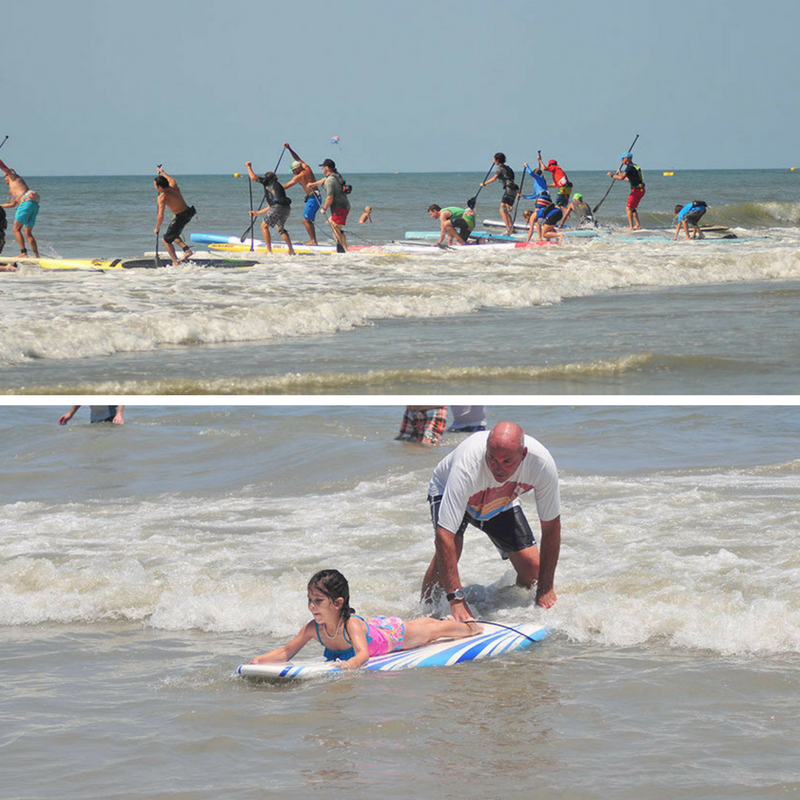 Cross-fit Up Dog Summer Challenge
Ron Jon Pro/AM Surf Competition
Off Beach Volleyball
Paddle Board Race
Beach Brawl Wrestling
Beach Bum 5K
Lifeguard Games
Malibu's Bikini Contest
Boulevard Blowout Skate Contest
Ben & Jerry's Kids Run
Youth Yoga
Surf Dreams Foundation Guppies Surfing
For more information on the Salt Games or to register for competitions go to  http://www.thesaltgames.com/index.html or https://www.facebook.com/TheSaltGames/
The 5th annual Native Sons Salt Games of Myrtle Beach is being held Saturday June 3rd 8:00 am to 7:00 pm and Sunday June 4th 8:00 am to 5:00 pm. It will take place at the Burroughs and Chapin Pavilon Place located between 8th Ave North and 9th Ave North in Myrtle Beach. It is open to all ages and did I mention it's FREE! Share your photos and don't forget to tag #SALTGAMES #EARNYOURSALT #ELLIOTTBEACHLIFE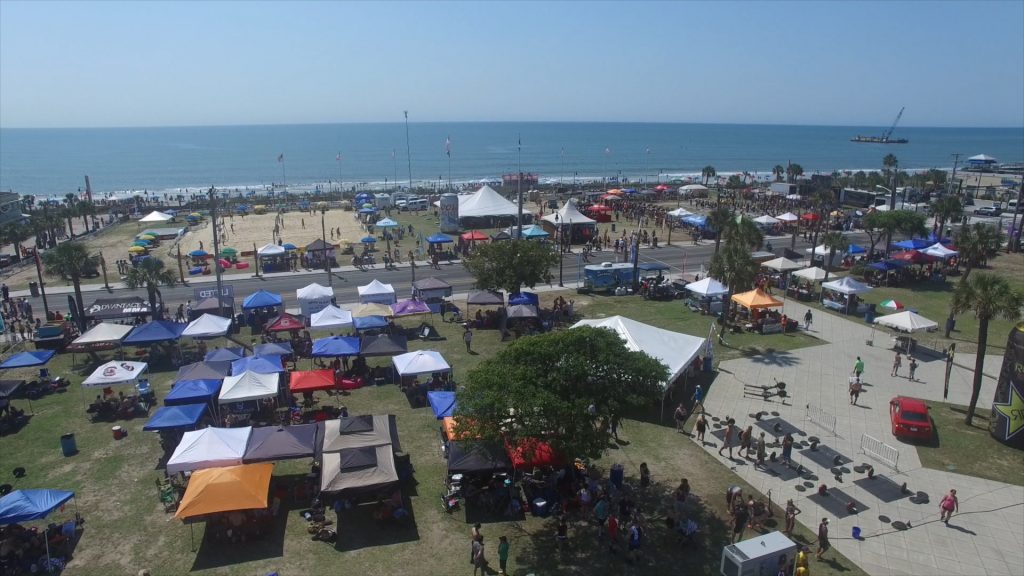 Need accommodations while in town? Give us a call or click here for more information.