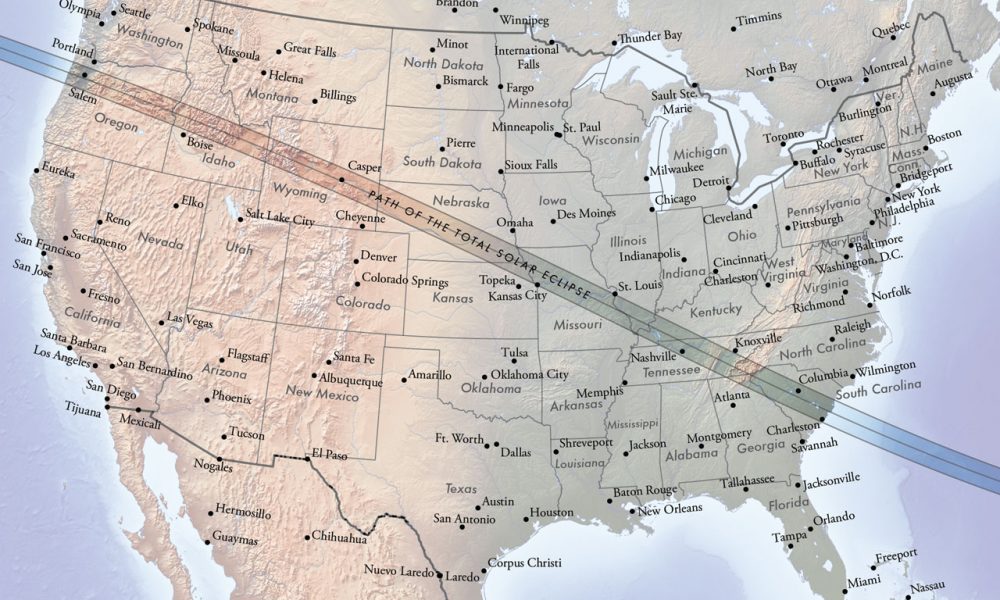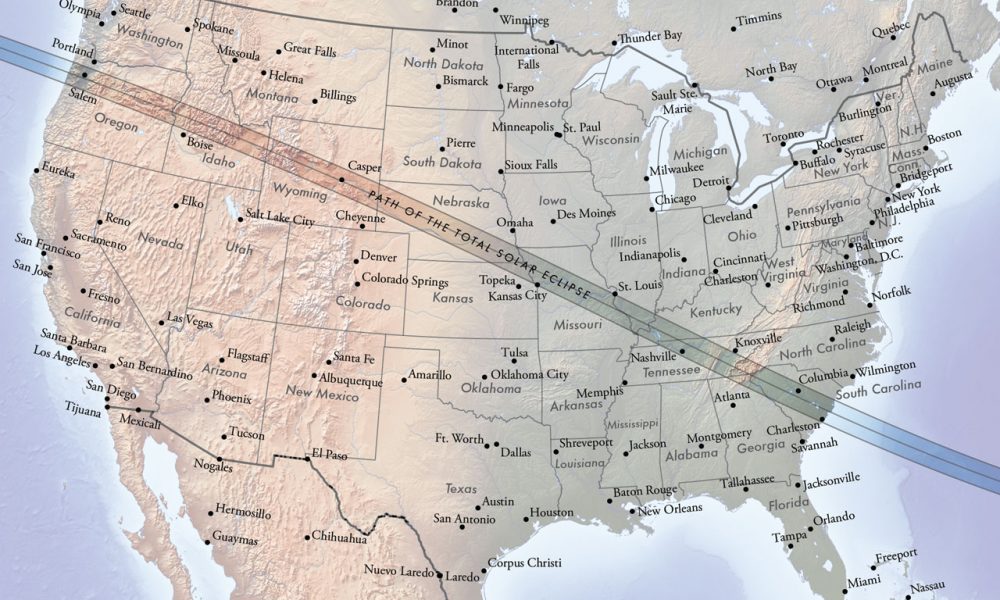 THE WHERE
The Great American Solar Eclipse of 2017 will stretch 70 miles wide from Portland, Oregon to Charleston, South Carolina. It passes through Oregon, Idaho, Montana, Wyoming,  Nebraska, Kansas, Iowa, Missouri, Illinois, Kentucky, Tennessee, Georgia, North Carolina and South Carolina. Even if you live elsewhere in the US you will still be able to see the sun partially disappear around midday.
THE HOW
A total solar eclipse happens when the moon passes between the sun and the earth  creating a shadow on the sun where only the sun's outer atmosphere, the corona, is visible. This looks like a fiery ring in the sky causing temperatures to drop and day become night for a couple of moments. For those in the direct path will experience the eclipse for a full 2 minutes and 40 seconds!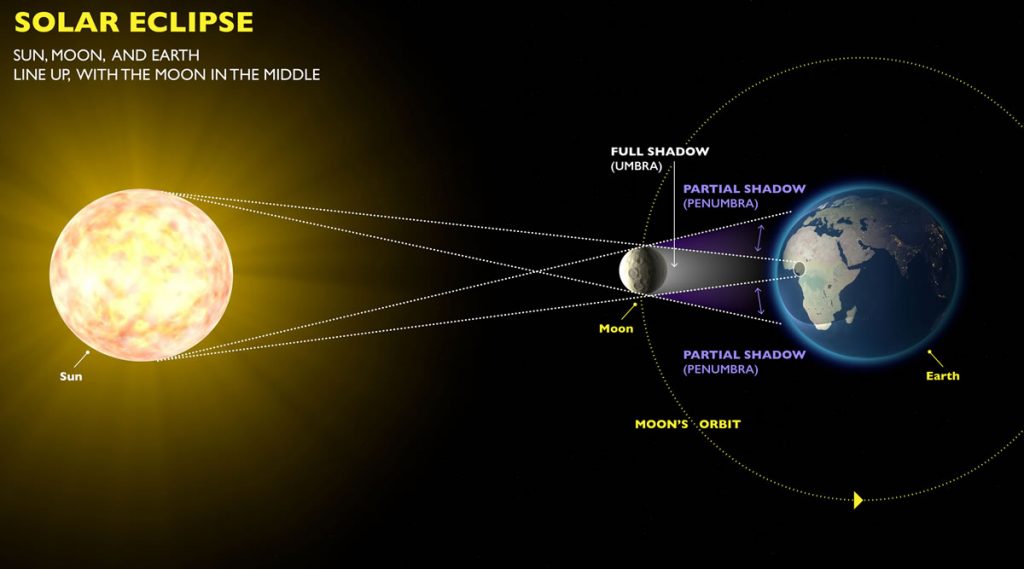 THE WHAT & WHEN
The Great American Solar Eclipse is taking place on August 21, 2017. The last U.S. coast to coast total solar eclipse occurred 99 years ago on June 8, 1918 which extended from Washington State to Florida.
THE WHO
Anyone can view this great celestial event under 2 conditions, weather permitting and with proper protective glasses. You cannot look directly into to the eclipse without causing eye damage; even sunglasses can not protect your eyes. Here are some companies selling the glasses that meet international standard recommend by NASA. https://www.eclipseglasses.com/  http://tse17.com/about-us/.
TOTAL ECLIPSE AT THE BEACH
Below is a detailed map of the path and viewing ranges for South Carolina. Myrtle Beach will be out of the full range, but you will still be able to view a partial eclipse. What could be better than sitting on the balcony or porch of your beach vacation rental and watching a once and a lifetime event?!? We have great deals on August getaways, so take a look online and find the perfect place for your getaway. It will be a beach vacation to remember!