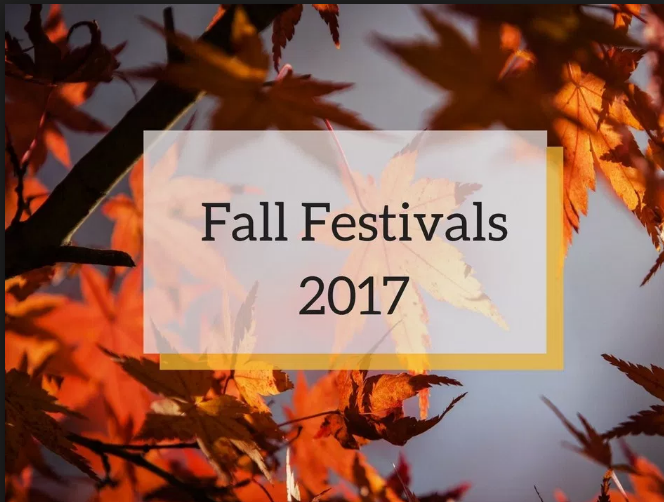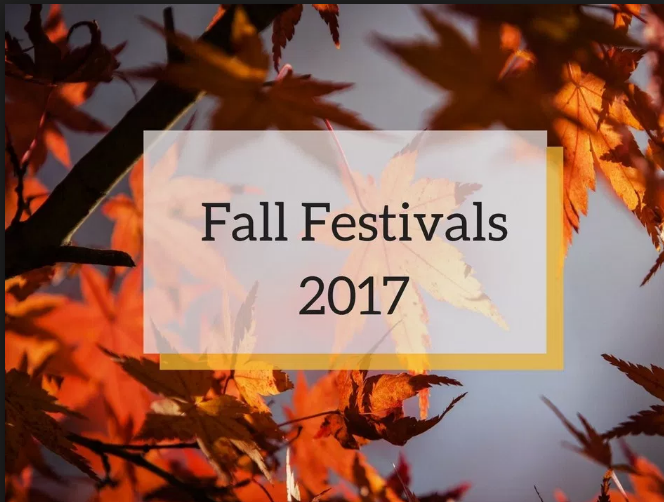 Fall at the beach is a locals favorite time of year! You are able to enjoy everything about the summer with less hassle; no traffic, no long lines at your favorite eatery, no busy shopping centers, and low humidity!  This is the best time to take advantage of the great weather on a discounted beach getaways. Fall is also festival time at the beach. Starting in September there are different festivals every weekend!  Whether you stay in North Myrtle or Myrtle Beach there is always something to do. So come on down and get in some last minute beach time and enjoy some great food, drinks, arts, crafts, entertainment and much more!
September 22-24 2017
42nd Annual Atalaya Arts & Crafts Festival 
This festival will have fine art, quality crafts, low country food and music from the area's finest musicians.
September 28-October 1st
26th Annual St. Johns Greek Festival
Greek foods like gyros, roasted lamb and greek salad, crafts and music.
September 30, 2017
14th Annual Irish Italian International Festival
This festival will be full of Irish Italian food, drinks, crafts and lots of music so bring a chair!
October 2-8, 2017
Myrtle Beach Bike Week Fall Rally
This week if full of motorcycle events.
October 6-7, 2017
2nd Annual Myrtle Beach Seafood Festival
Best seafood from Myrtle Beach, Beer garden, kid activities, live music.
October 7-8, 2017
24th Annual Festa Italiana Festival
Authentic Italian food and deserts with arts and crafts, entertainment, kids activities and more.
October 13-14, 2017
9th Annual Oktoberfest in Market Common
Enjoy German beer, food, vendors, inflatables, pumpkin patch and much more!
October 14-15, 2017
13th Annual Little River Shrimpfest
Shrimp, shrimp and more shrimp along with vendors, kids activities and music.
October 17, 2017
Come out and taste samples from Myrtle Beach's finest restaurants!
October 21, 2017
38th Annual Loris Bog-Off Festival
Arts, entertainment, kids activities, vendors, Chicken Bog cook off and more!
October 21-22, 2017
Mini Marathon, Coastal 5K and Doggie Dash
November 9-12, 2017
36th Annual Dickens Christmas Show
Held in 18th Century Victorian marketplace with period-clad arts and crafts and gift vendors.
November 24-26, 2017
48th Annual South Carolina State Bluegrass Festival
Come out and enjoy Bluegrass music!
So as you can see there are plenty of festivals to choose from. Need a place to stay? We are running some great specials and starting October 1st, 2017 is our packages.