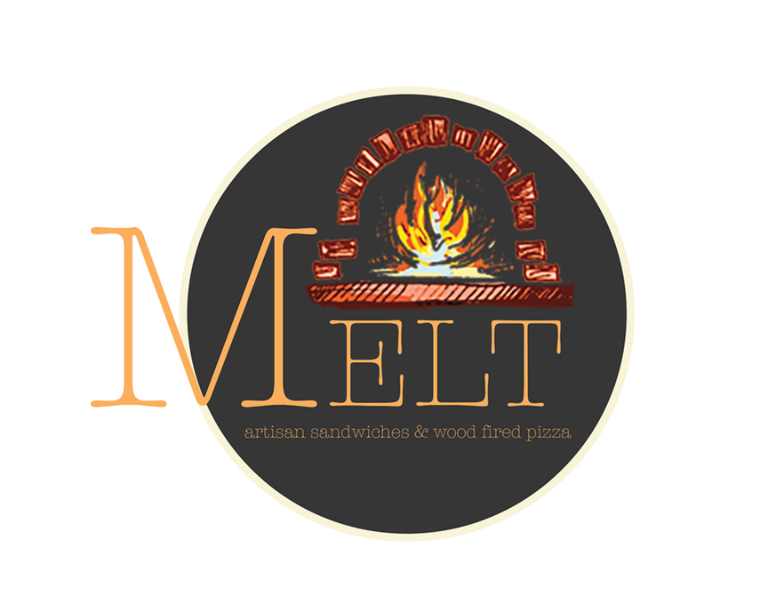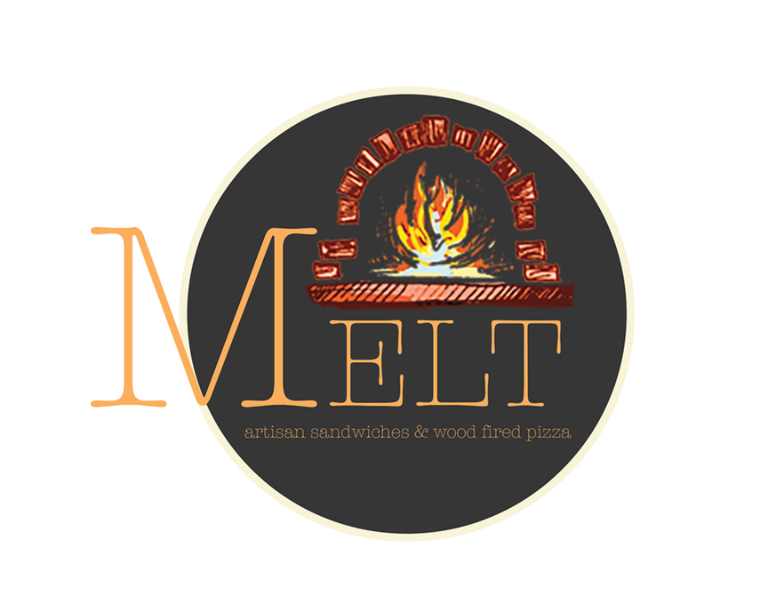 Myrtle Beach is a gourmand's paradise. Year in and year out, visitors from around the world flock to the Grand Strand to savor the diverse flavors of this charming coastal community. In this ever-changing culinary landscape, it can occasionally be difficult to decide where you and your family are going to want to eat first during your Grand Strand getaway. To make your decision a little easier, Elliott Beach Rentals is here to offer a little local insight into the newest and most exciting restaurants in the Grand Strand.
This week, we are looking at Melt Artisan Sandwiches and Woodfire Pizza.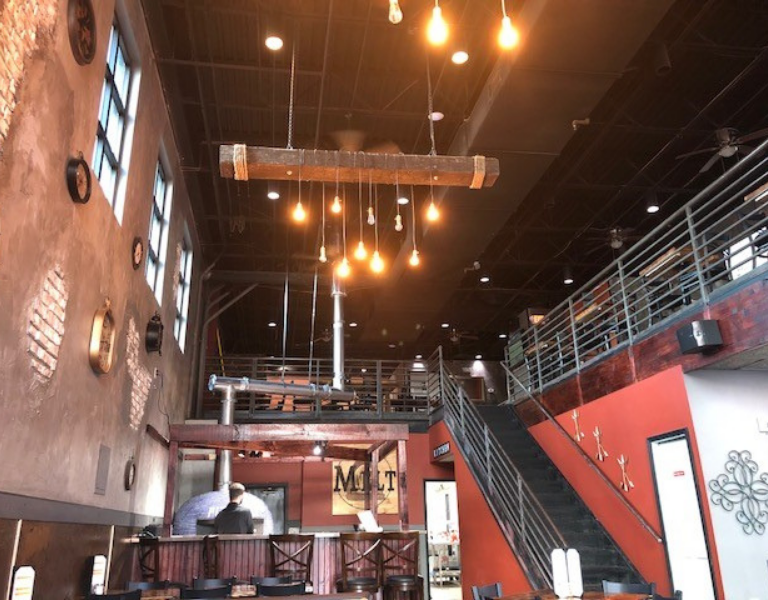 Situated across the way from Dave and Busters, Melt is the newest restaurant to open at Broadway at the Beach. The charming industrial décor and beautiful brick oven give the restaurant the feel of a trendy Brooklyn bistro. Specializing in handcrafted grilled sandwiches, woodfired pizza, scratch-made appetizers and entrees, Melt is the perfect restaurant for lunch, dinner or a late-night snack. Melt also boasts a fully stocked bar, featuring specialty craft cocktails, beer, wine, and top-shelf liquor, as well as an outdoor patio.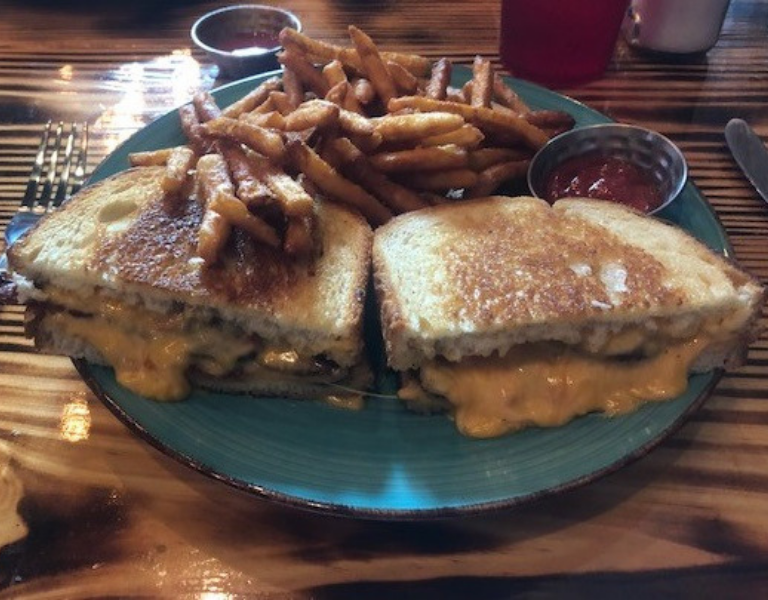 Sandwiches
By far, some of the most tempting creations offered by this impeccable new restaurant are the scrumptious selection of grilled sandwiches. A particular favorite amongst locals is their unique take on the Pimento Cheese sandwich. The Pimento Cheese melt features bacon and a fried green tomato on grilled buttered toast. The true piéce de résistance of this mouthwatering sandwich is the special pimento cheese spread, crafted from a Sillitti family recipe brought from Italy to the Carolinas. Other favorites include the comforting 5 Cheese Sandwich and the mouthwatering Patty Melt.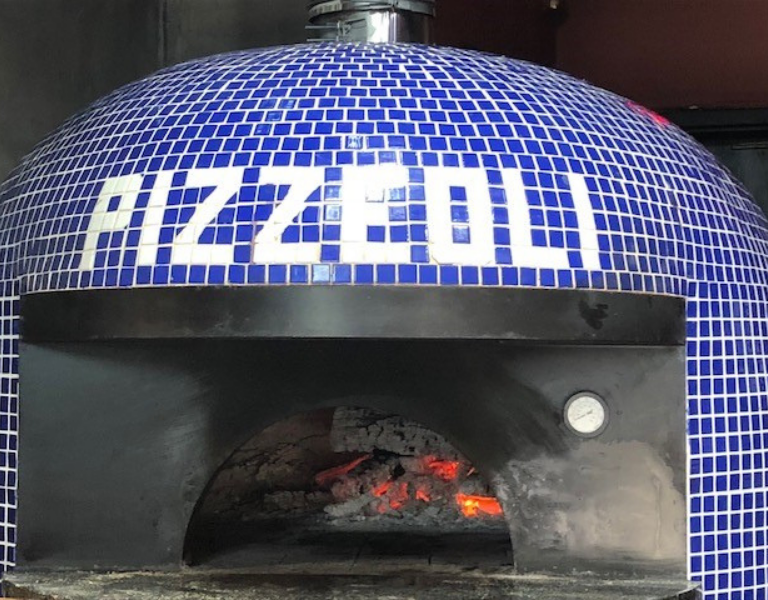 Wood Fired Pizza
To the back of the restaurant, you will find the bright blue tiles and roaring fire of a traditional Marra Forni brick woodfire pizza oven. Every day the pizza chef prepares scratch-made dough and handmade artisanal pizza sauce. Catering to all tastes, Melt boasts of a variety of flavors, ranging from the traditional Margarita and Corleone to the innovative Bake Potato Pie and Buffalo Chicken Pizza.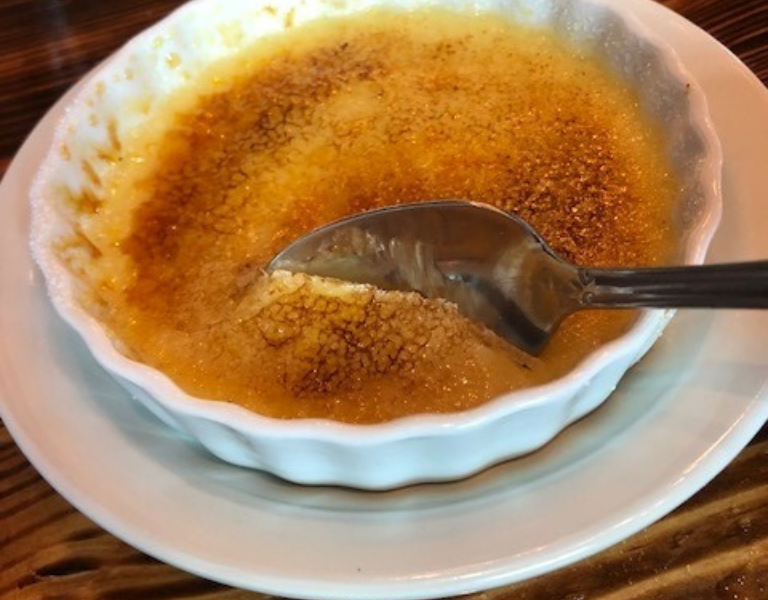 Desserts
Looking to cure your sweet tooth after your mouthwatering meal. No meal at Melt would be complete without a tantalizing dessert. Perfect for cool autumn nights, the decadent Chocolate Chip Bread Pudding is served with velvety smooth vanilla bean ice cream and a warm bourbon sauce. Looking for something a little lighter? Try a miniature Bailey's Crème Brulee. No matter which of the four desserts you pick, you can't go wrong.
Have we whetted your appetites? Then visit Melt Artisan Sandwiches and Woodfire Pizza during your next Grand Strand getaway with Elliott Beach Rentals.
Bon appetite and sea you soon!