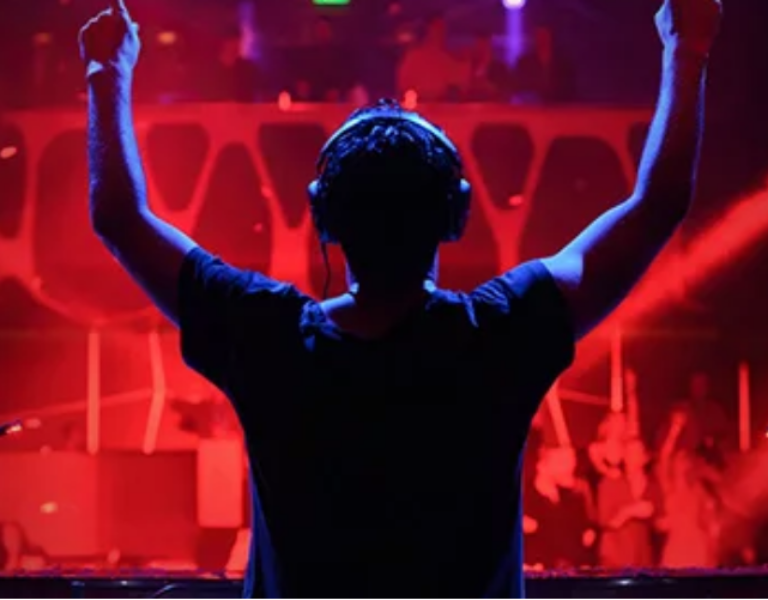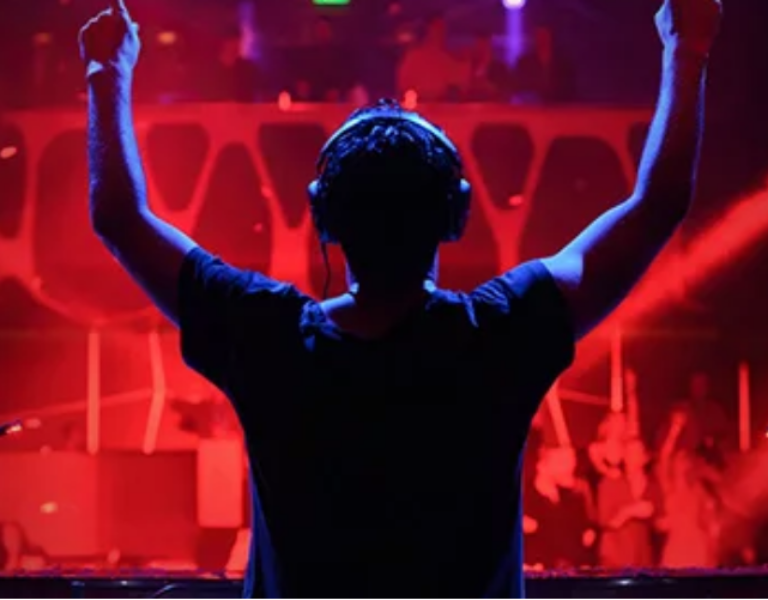 Do you find yourself tapping your toes involuntarily to the sound of every song you hear? Does catchy music on the radio leave you feeling the need to get up and dance ? Do flashing lights and driving base fill your soul with euphoric glee? If you answered yes to any of these questions, then you may be suffering from a condition commonly known as "Boogie Fever." This highly contagious and serious condition has only one known cure; dancing until the break of dawn in an incredible dance club. If you or someone you love is suffering from Boogie Fever during your Grand Strand getaway, get the help you need at these four Grand Strand dance clubs.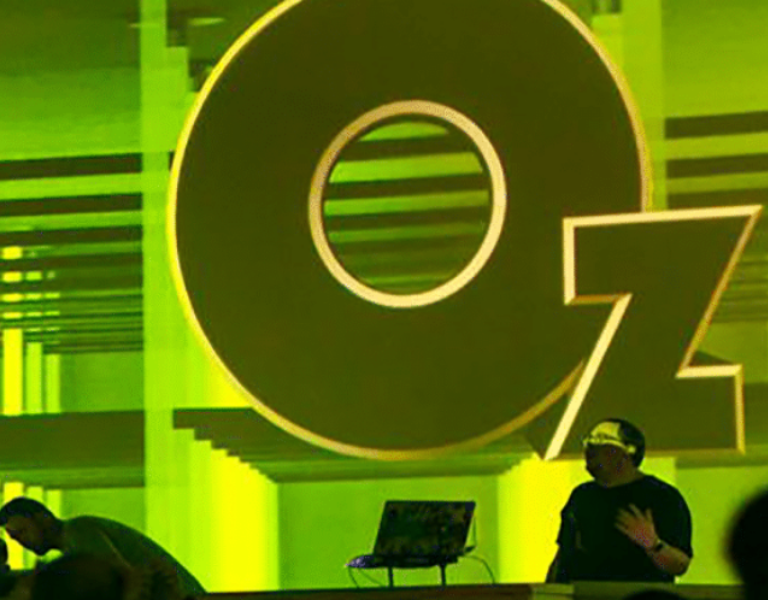 Oz the Experience
When the sun goes down, head over to Broadway at the Beach for Myrtle Beach's newest and most exciting nightclub, Oz the Experience. This spectacular night features a different themed look, feel and design every night. No two trips will ever be the same. Oz mashes today's hits into the hottest club beats and remixes, offering guests one of the most exhilarating dance experiences on the East Coast.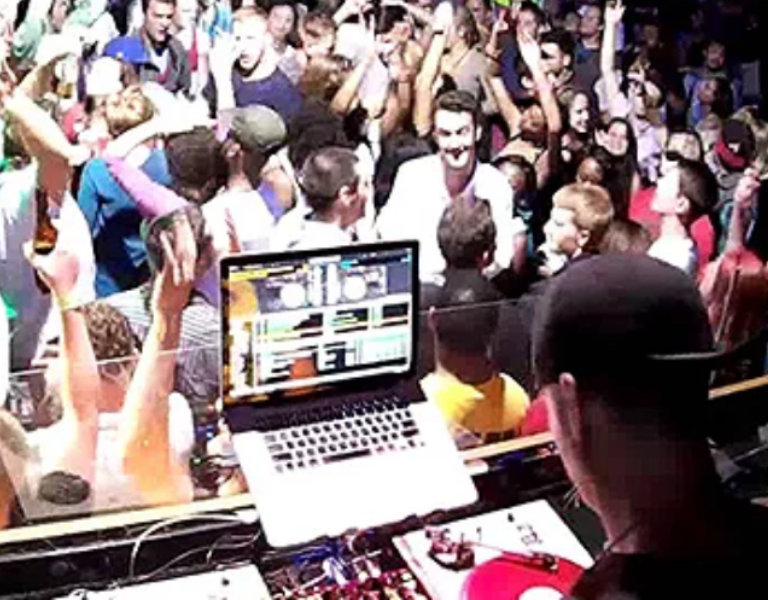 Malibu Surf Club
Located right next door to Club Oz, Malibu Surf Club is where old school meets new school. Malibu perfectly blends elaborate lighting and sound systems with a relaxed coastal atmosphere. Rotating DJ's keep the party going all night long with the hottest music from the 80's, 90's, and 2000's. Whether you're looking for a fun night out with friends or that special someone in your life, Malibu is the place to be for great nightlife in Myrtle Beach.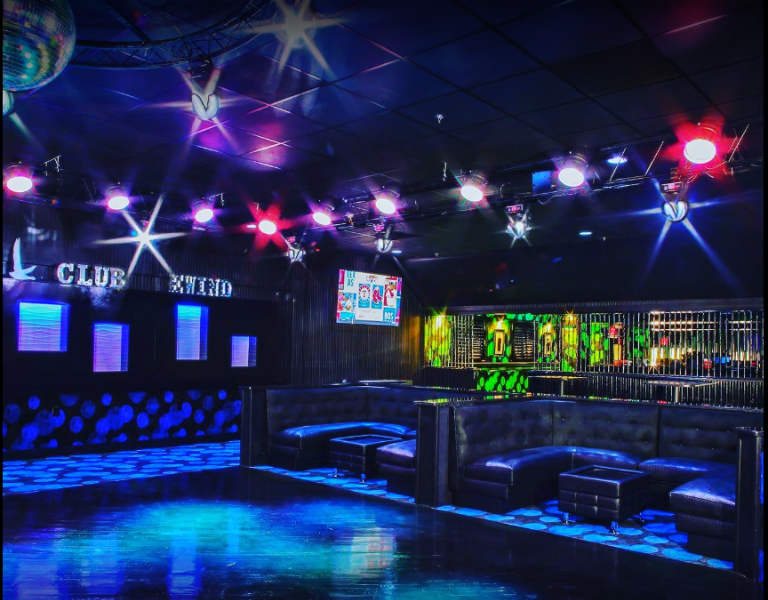 Status Nightclub
Featuring four unique clubs in one massive nightlife complex, Status Nightlife is one of the hottest new club in town. Status Nightlife has something for revelers of all tastes. For country fans, line dance to your heart's content on the spacious dance floor in the Bourbon Cowboy. Prefer to kick-it old school? Visit Club Rewind to enjoy the hottest hits from the 80's, 90's and early 2000's. The Jungle Room specializes in Caribbean beats, while Club Envy is a DJ-driven venue for the younger crowd. No matter what your looking for in a nightlife experience, you'll find it at Status Nightclub.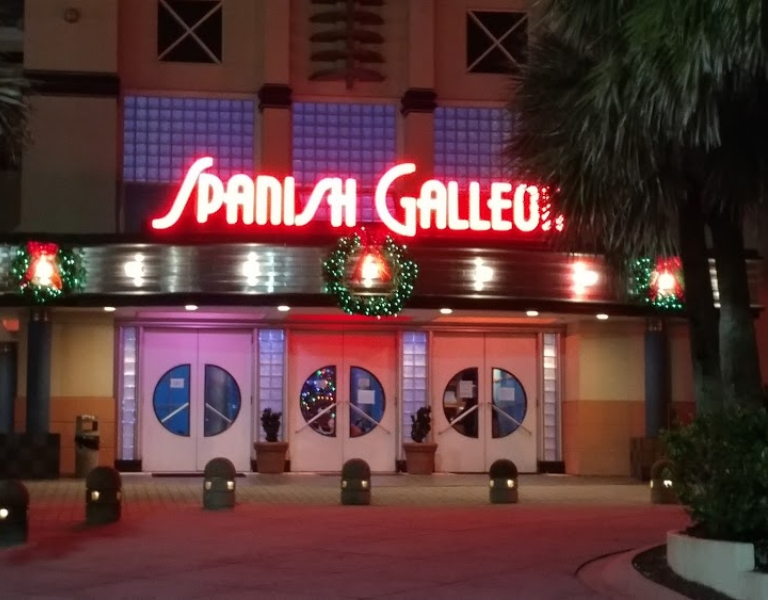 The Spanish Galleon
Experience shag dancing at its finest at the Spanish Galleon. For those of you unfamiliar with the dance, the Carolina Shag originated right here in the Grand Strand during the 1940's. A direct descendant of the Jitterbug, the Carolina Shag is the state dance of South Carolina. Every year, the iconic Spanish Galleon plays host to the National Shag Dancing Competition. Nestled in the lively Ocean Drive section of North Myrtle Beach, the Spanish Galleon offers festive beach music, modern beats and dancing in a scenic oceanfront environment. This beach club is second to none.
If you're ready to experience these Grand Strand hot spots for yourself, first book your stay in a luxurious condo or beach home off exclusively by Elliott Beach Rentals, then throw on your dancing shoes and party the night away.
We'll sea you soon!