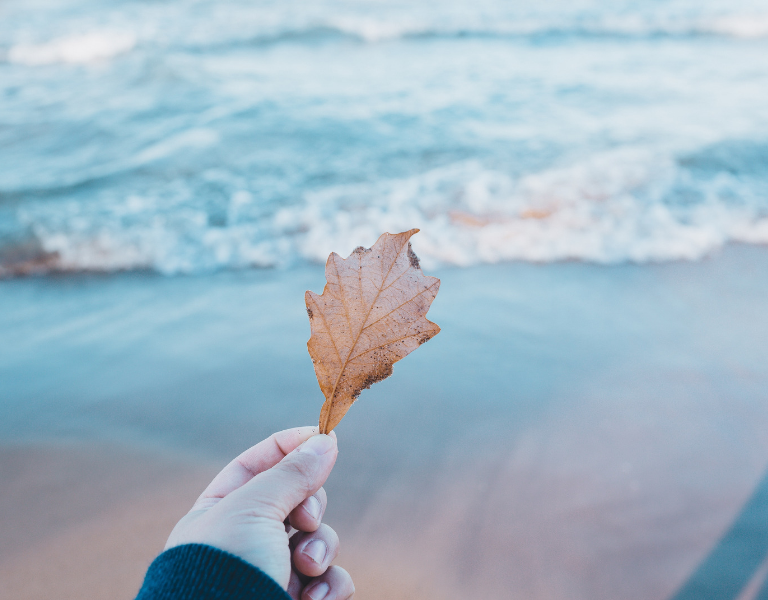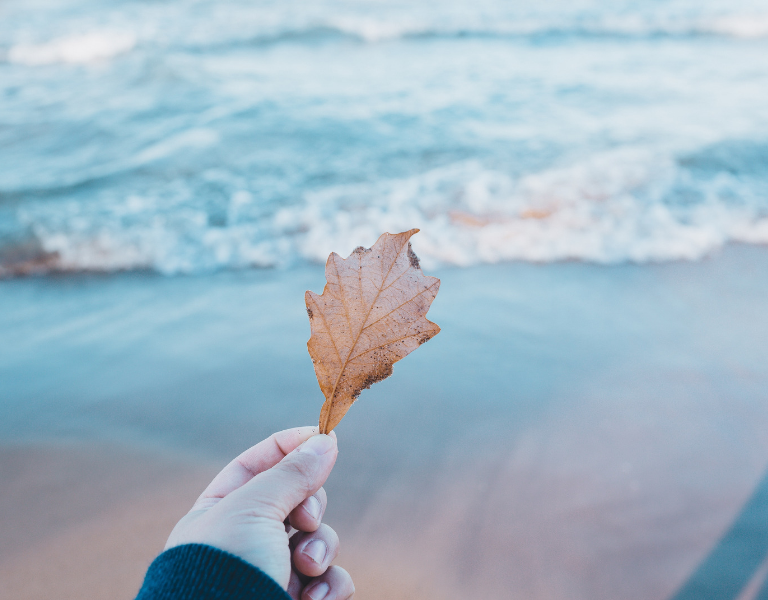 We all know that the Grand Strand is an amazing vacation destination year-round. The weather is warm, the people are warmer and the beach stretches on for miles (60-miles if we're being exact). Ask a local, however, and they'll tell you in a heartbeat that their favorite time to be on the Grand Strand is during the fall.
If you've never experienced the magic of an autumn day at the beach, then check out our list of reasons you'll fall for the beach this autumn.
Better Weather
While fall typically marks the start of sweater season for the rest of the country, the weather on the Grand Strand is still wonderfully warm. Beyond the kind of balmy temperatures Myrtle Beach is known for all year long, vacationers visiting during the autumn months enjoy the added benefit of low humidity. Whether you're looking to hit the links at one of the Grand Strand's 100 championship golf courses, shopping until you drop at one of the area's various boutique shopping centers or simply wanting to spend some time playing on the beach, the Grand Strand's mild fall climate will keep you refreshed and raring for more.
Smaller Crowds
Have you ever dreamed of enjoying the beauty of the beach without having to share it with a hoard of other tourists? Once the chaos of the summer tourist season has subsided, vacationers visiting the Grand Strand can enjoy all the exciting attractions Myrtle Beach has to offer without the oppressive throng and winding lines of tourists. This means shorter wait times at your favorite restaurants, fewer lines at your favorite attractions and ample space on the Grand Strand's 60-mile stretch of sugar-white beach.
More Festivals
Like the rest of the country, fall is festival season in Myrtle Beach. Up and down the Grand Strand, guests visiting during the autumn months will enjoy a non-stop barrage of dancing, cookouts, parades and more.
Take to the streets with the Society of Standers for North Myrtle Beach's biggest 48-hour block party during Fun Sunday and Fun Monday (Sept 15th-Sept 16th).
Raise your steins to an evening live entertainment, fall fun and craft beer during the 11th Annual Myrtle Beach Oktoberfest at the Market Common (Oct 11th-Oct 12th).
Enjoy an evening of mouthwatering Greek food, Greek Wine, music, and dancing during the 28th Annual Myrtle Beach Greek Fest at St. John the Baptist Greek Orthodox Church (Oct 16th– Oct 20th).
The Grand Strand has a fall festival for every occasion.
Super Savings
Everyone loves a good deal, and there's no better deal than a fall getaway to the Grand Strand from Elliott Beach Rentals.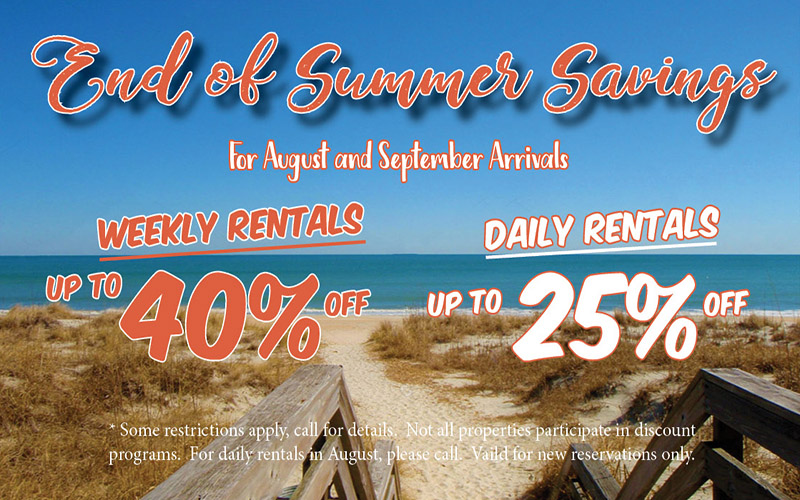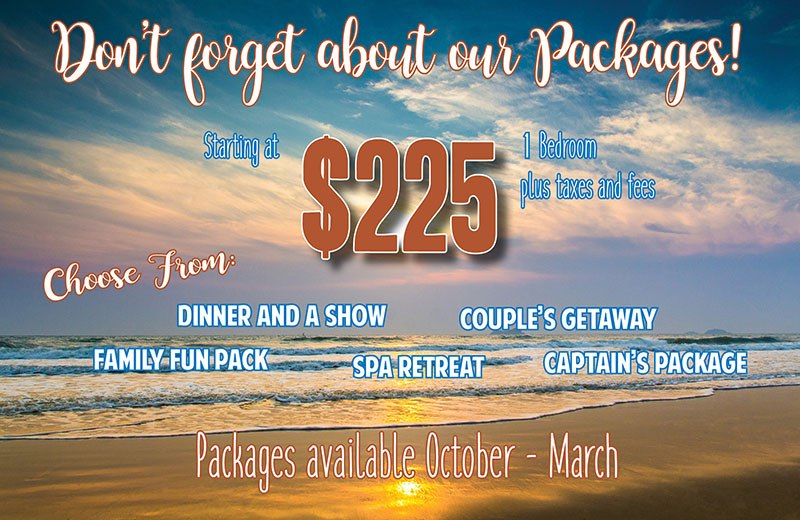 So, what are you waiting for? Book your fall getaway today!