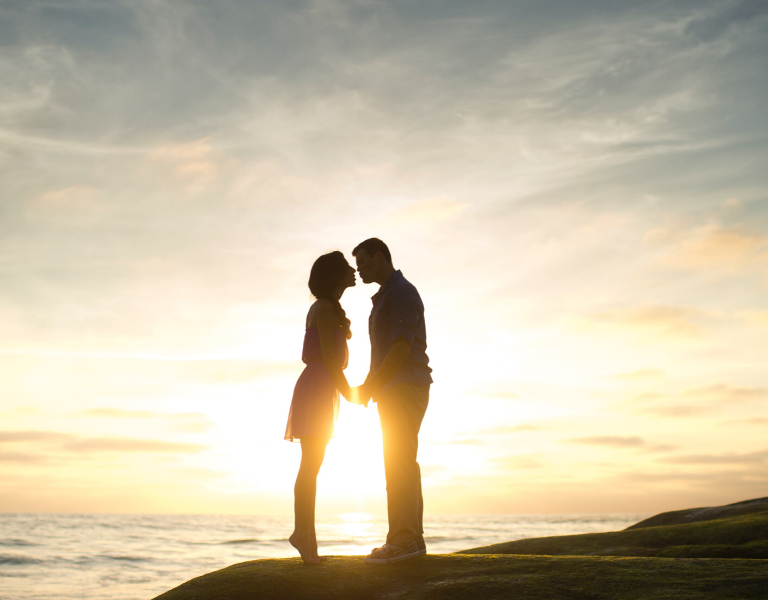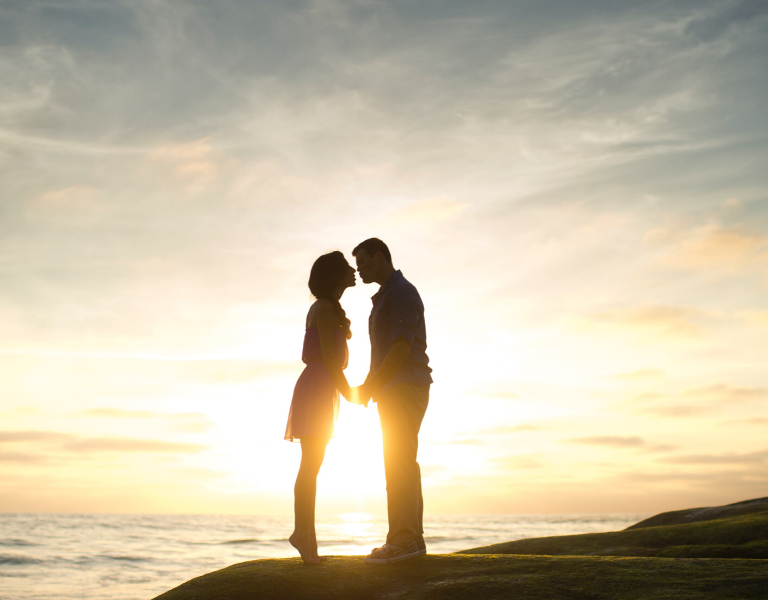 Black Friday is officially three weeks away! Likely, there are a few of you out there who are already planning your holiday shopping.
Whether you're shopping for family, friends, that special someone in your life, or simply yourself, nothing will put you into the spirit of the season faster than one of our custom vacation packages. Beginning in October, vacationers can take advantage of any of Elliott Realty's five unique vacation packages—each including exquisite accommodations in many of the hundreds of rental properties in the ER rental program, as well as admission to many of the Grand Strand's most popular attractions. No matter what you're looking for out of your next Grand Strand getaway, our various packages are the easiest way to get the most out of your vacation.
In this blog, we will be unpacking our romantic Couple's Getaway Package!
Package Details
There is nothing more romantic than a coastal getaway for two! With charming waterfront restaurants, abundant natural beauty, and entertainment galore, a visit to the Grand Strand is guaranteed to put a spark of romance into any relationship. To better set the amorous mood, Elliott Realty created the Couple's Getaway Package.
The Couple's Getaway Package includes a two-night stay in a one-bedroom oceanfront condo—including complimentary cleaning and linen service—as well as a free round of golf at Eagle Nest Golf Course and a $50 gift card towards services at Touch Med Spa for only $225!
This unbeatable deal is the perfect way to show your sweetheart just how much you care. Whether you're a young couple looking to take your first vacation together or you've been married for years and are looking for some long-overdue alone time, the Couple's Getaway Package has something for everyone.
Book Your Package Today
Looking to make this Christmas extra special for that special someone in your life? Then book your Couple's Getaway Package when you call Elliott Realty today at 888-669-7853! Our friendly staff of highly trained vacation specialists is ready and waiting to help you with all your needs!
We'll sea you soon!