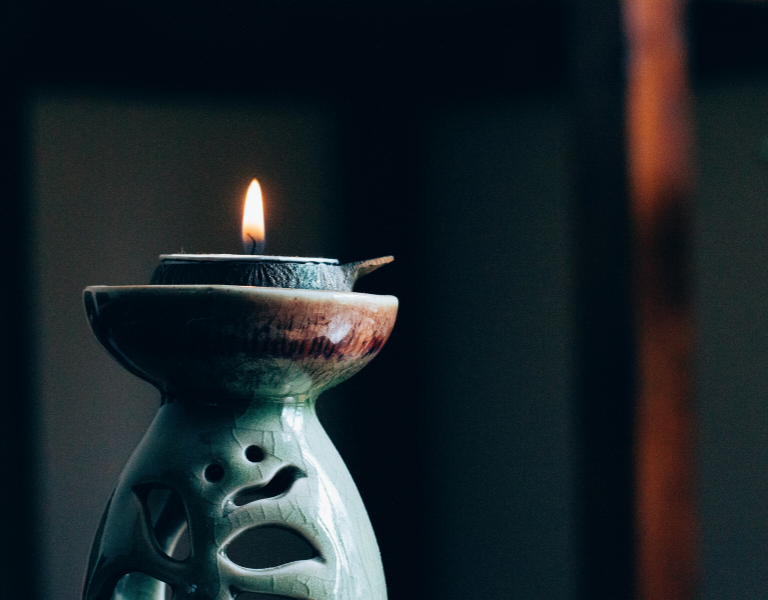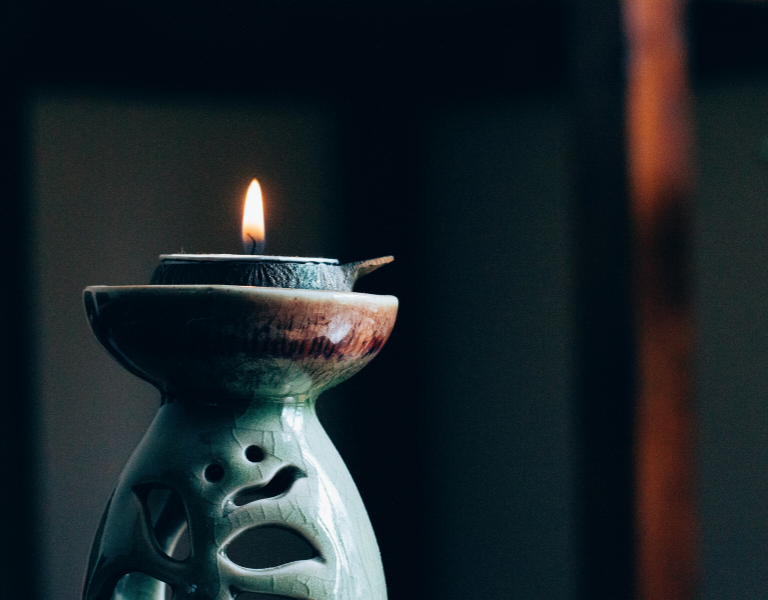 Black Friday is right around the corner. This year, after shopping for family and friends, treat yourself with a winter vacation package from Elliott Realty.
Each of our five unique vacation packages includes exquisite accommodations in one of the cozy coastal condos or beautiful condos on the Elliott Realty rental program, as well as admission to many of the Grand Strand's most popular attractions. Whether you're a golfer looking to get in some off-season playtime, a parent looking to make some treasured vacation memories with your kids, or just someone in need of some R&R at the beach, Elliott Realty has a winter package that's perfect for you!
In this blog, we will be unpacking our soothing Spa Retreat Package!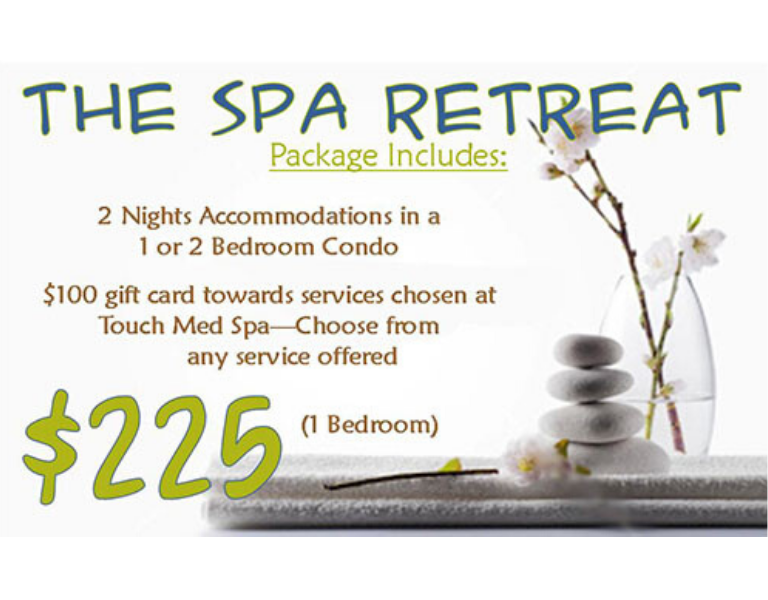 Package Details
Let's be honest, the holiday season can get pretty stressful! Between feeling pressured to find everyone the perfect gift, decorating the house, hosting family and friends, and preparing the perfect holiday meal, it's enough to make anyone tense.
That's why Elliott Realty created its signature Spa Retreat Package! The Spa Retreat Package includes a two-night stay in either a one-bedroom condo for $225 or $250 for a two-bedroom condo, plus a $100 gift card towards any service offered at the luxurious Touch Med Spa.
Whether you're shopping for others or just yourself, Elliott Realty's Spa Retreat Package is the perfect way to unwind this holiday season!
Book Your Package Today
Looking for the perfect gift anyone will enjoy? Then book your vacation package today with Elliott Realty. For over 50 years, Elliott Realty has been proudly providing impeccable accommodations for visitors to the Grand Strand. With hundreds of rental properties—each boasting an endless array of comfortable accommodations and amenities to meet all needs—we feel confident that we have the perfect unit for you and your family. For more information about our Spa Retreat Package, call us today at 888-669-7853. Our friendly staff of highly trained vacation specialists is ready and waiting to help you with all your needs!
We'll "sea" you soon!