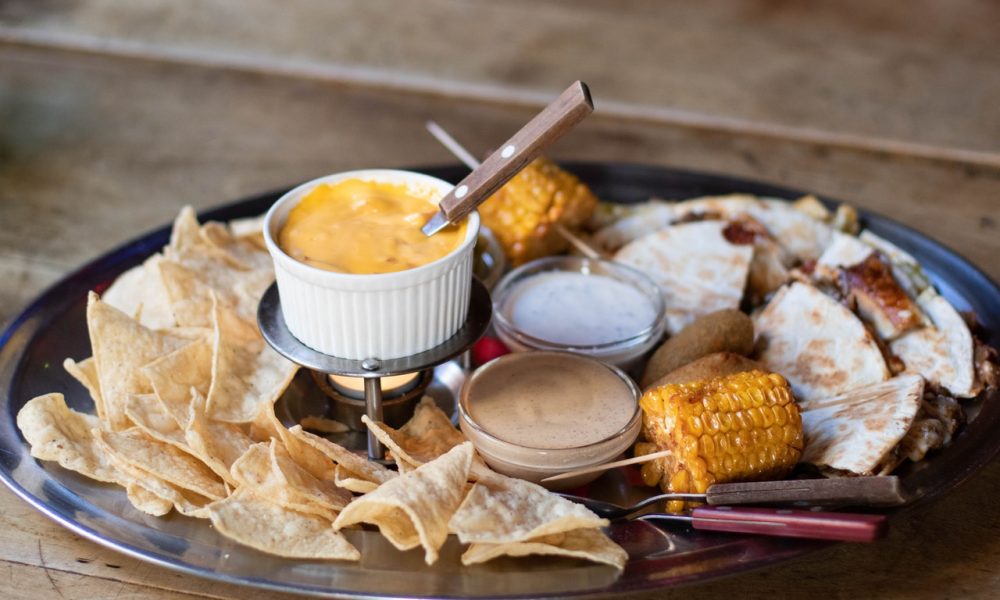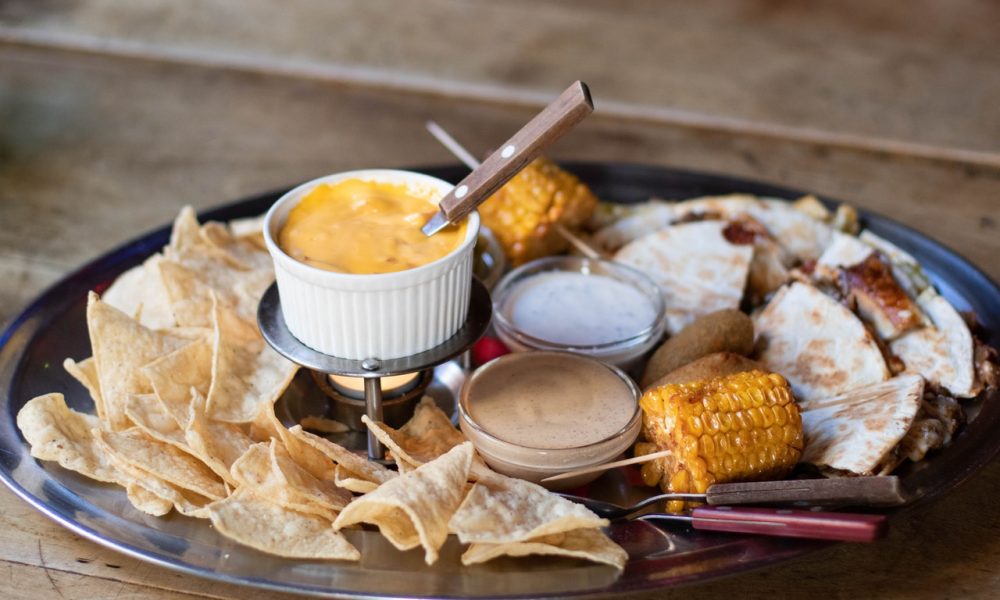 Some of the best things in life are the simplest things. Even when it comes to preparing a great snack or appetizer, it only takes a few ingredients to make a satisfying treat. For National Chip and Dip Day, we've gathered a few of our favorite beach-friendly favorites.
Enjoy some of these recipes on the shore or back at your rental after a long day of basking in the sun. The choice is yours!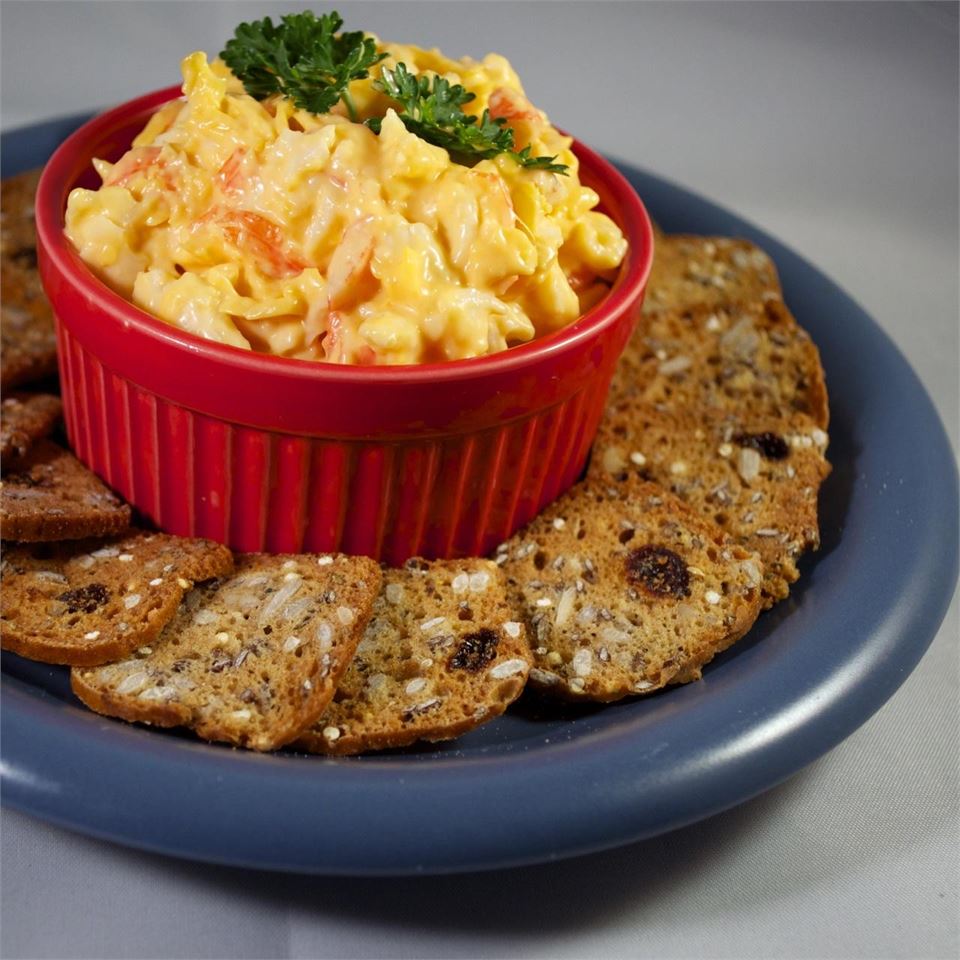 Captain's Seafood Crab Dip
Ingredients
1 ¼ cups mayonnaise
1 cup fresh crabmeat
1 cup shredded Cheddar cheese
¼ cup French salad dressing
½ lemon, juiced
2 teaspoons prepared horseradish
Combine all ingredients together in a bowl and refrigerate for a minimum of four hours to allow flavors to settle.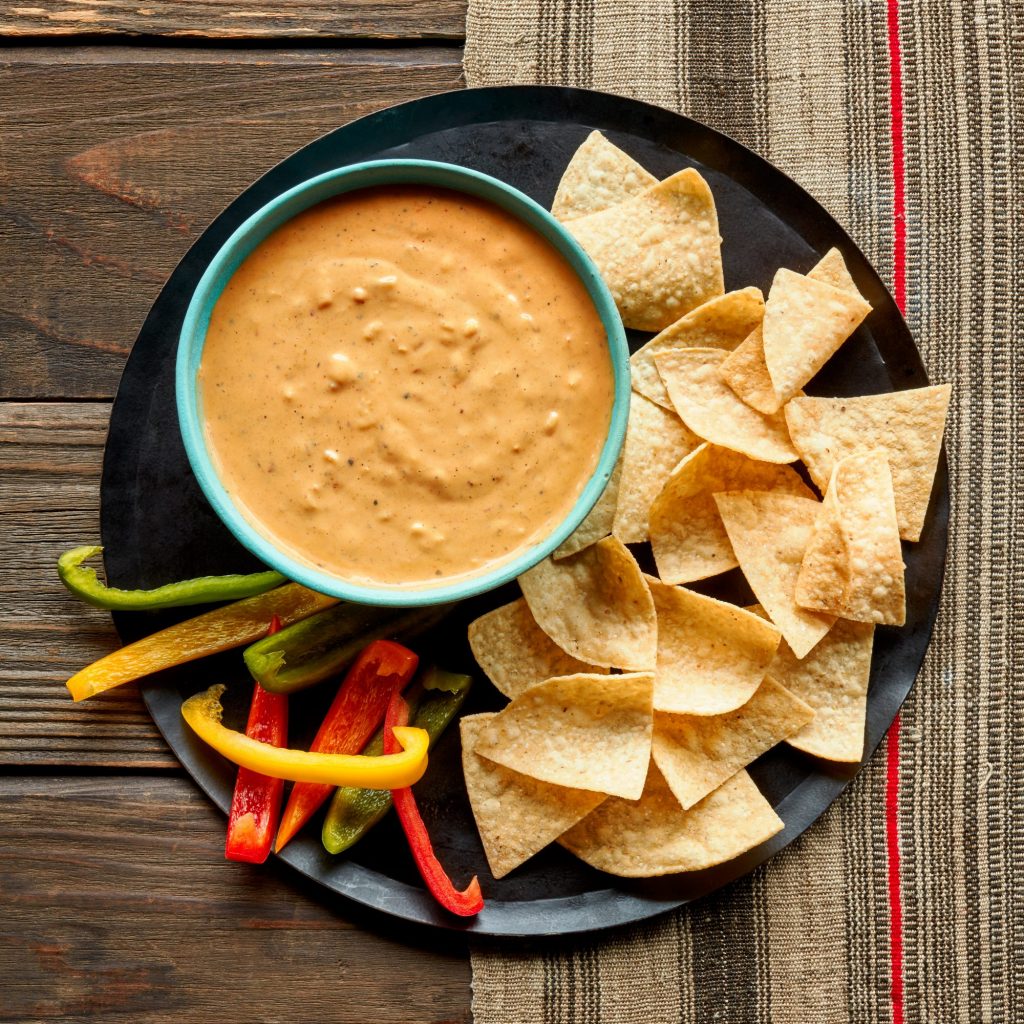 Chile con Queso
Ingredients
1 ¾ cups large chopped onion
2 tablespoons salted butter
1 cup fresh, hot salsa in liquid form
1 pound shredded Velveeta cheese
½ cup plain whole-milk yogurt
1 to 2 tbsp. hot sauce
Bell pepper strips and tortilla chips
Begin by warming your serving bowl with water until it boils. Next, sauté onions in a large saucepan until soft and translucent for about 10 minutes. Add salsa and continue heating until it begins to boil, then remove from heat. Combine shredded cheese until melted then add yogurt and desired amount of hot sauce until it begins to steam.
Then, remove water from the serving bowl and pour the queso inside. Serve immediately with chips.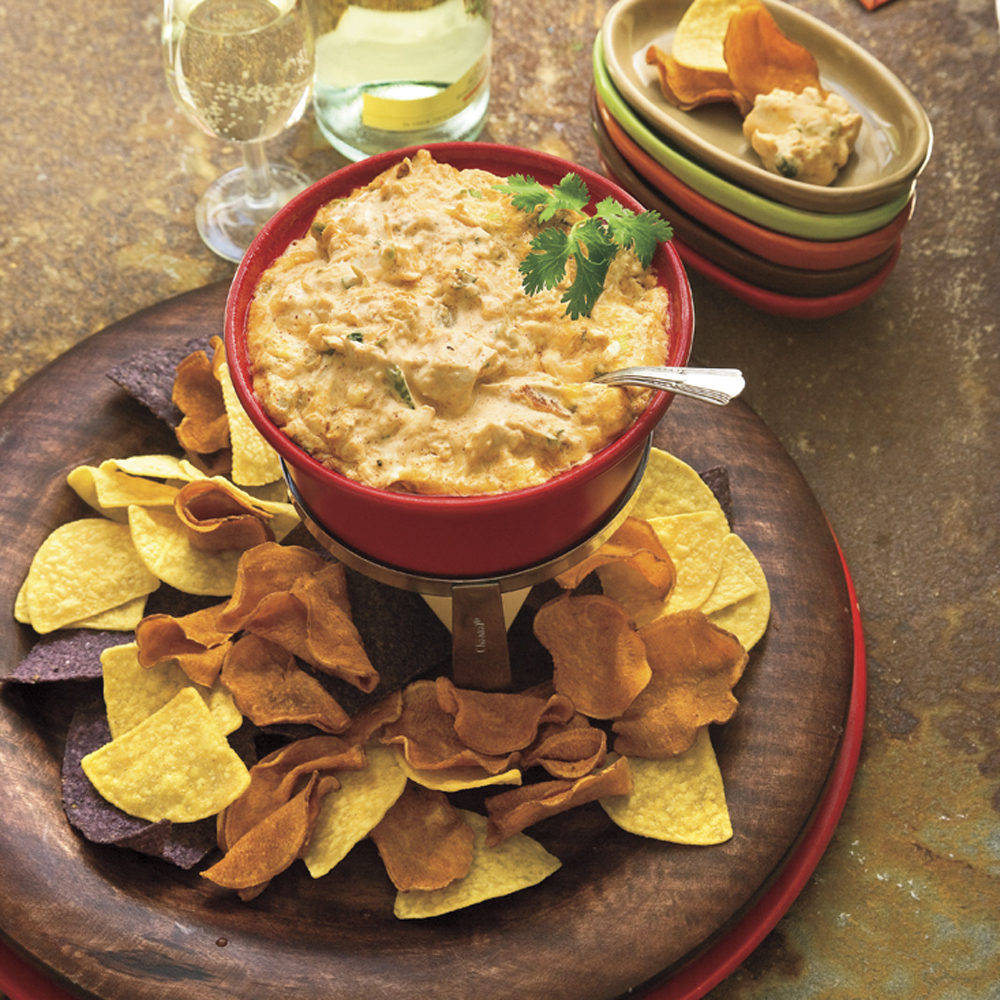 Colby-Pepper Jack Cheese Dip
Ingredients
1 (8-oz.) package cream cheese, softened
⅔ cup sour cream
⅓ cup mayonnaise
1 tablespoon finely chopped canned chipotle pepper in adobo sauce
2 teaspoons chili powder
2 cups chopped cooked chicken
2 cups (8 oz.) shredded colby-Jack cheese blend
1 (4-oz.) can chopped green chiles
4 green onions, finely chopped
2 jalapeño peppers, seeded and minced
¼ cup chopped fresh cilantro
Garnish: fresh cilantro sprig
Tortilla and sweet potato chips
First, mix together the first five ingredients in a bowl until it is well combined. Then, add cooked chicken and the last ingredients into the mixture. After, scoop the spread into a finely greased 8-inch pan of your choice and bake at 350° for 30 minutes. Let cool and serve with chips.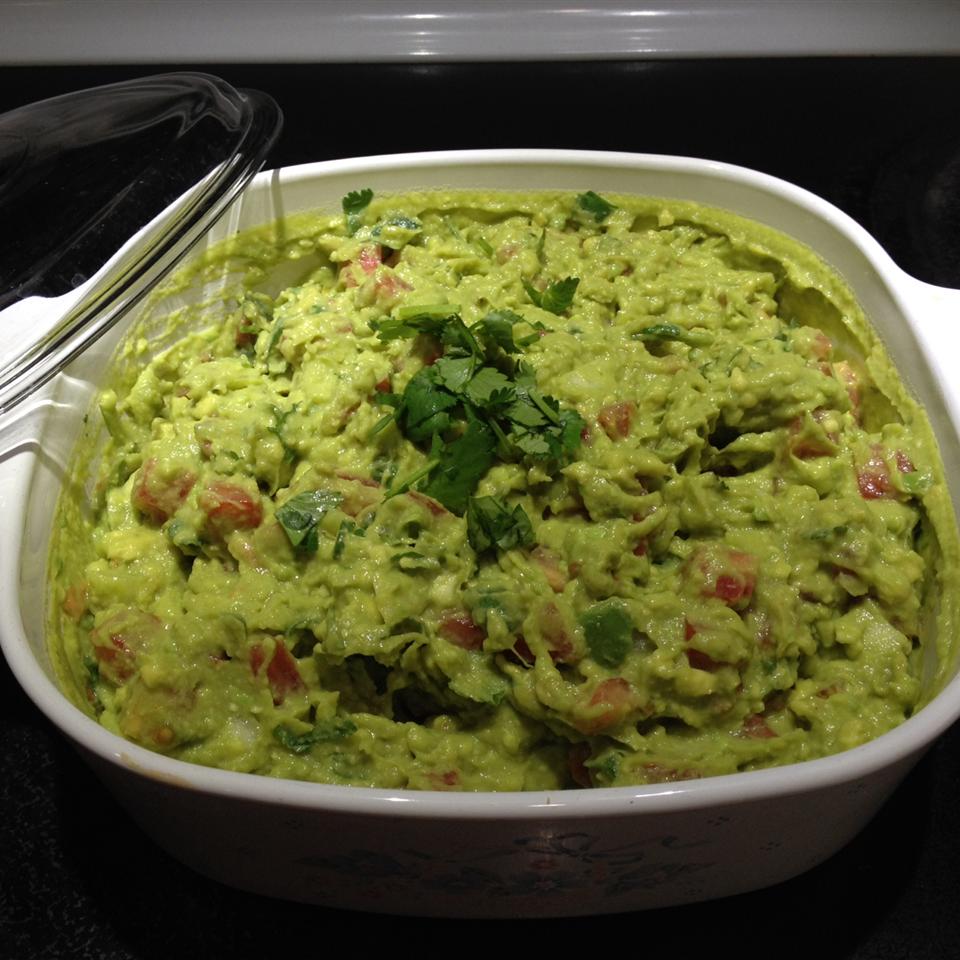 Guacamole
Ingredients
3 mashed avocados
1 lime, juiced
1 teaspoon salt
½ cup diced onion
3 tablespoons chopped fresh cilantro
2 roma tomatoes, diced
1 teaspoon minced garlic
1 pinch ground cayenne pepper for extra spice
Combine mashed avocados with squeezed lime juice and salt. Then add onions, cilantro, tomatoes, and garlic along with your desired amount of cayenne pepper. You can either have the mixture sit in the fridge for about an hour or serve at room temperature.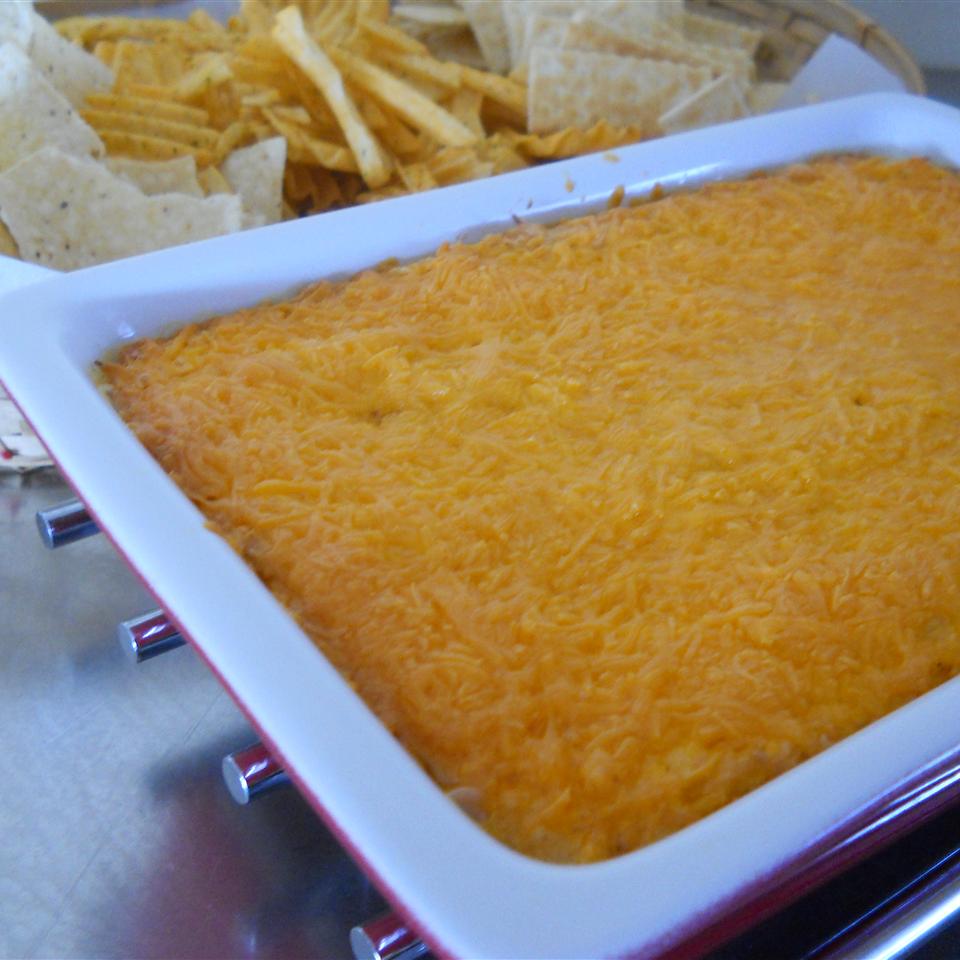 Buffalo Chicken Dip
Ingredients
2 (10 ounce) cans chunk chicken, drained
2 (8 ounce) packages cream cheese, softened
1 cup Ranch dressing
¾ cup hot pepper sauce
1 ½ cups shredded Cheddar cheese
First, warm chicken with hot sauce on a pan over heat until ingredients are well combined. Then, mix cream cheese and ranch dressing until the spread begins to blend. Add half of the portion of shredded cheese and blend. Afterward, remove the mixture from the pan and transfer to a slow cooker with the low setting on. Finish by adding the rest of the shredded cheese on top.
Loving these recipes? You'll need a full-size kitchen with appliances and counter space. Fortunately, many of our rentals are equipped with everything you need to put your culinary skills to the test.
Elliott Realty has been providing magical vacations for countless families for more than 50 years. We're sure that you'll find a rental that'll quickly feel like your home away from home. Give us a call or visit our website to view all of our listings.
For other great recipes, visit our beach-worthy recipes Pinterest board or check out a few of our other recipe blogs.