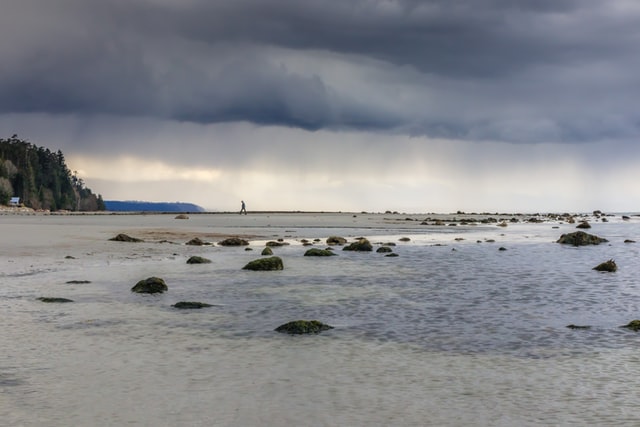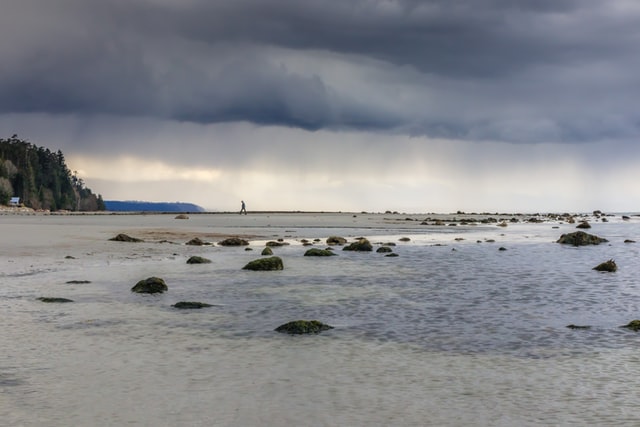 If raindrops keep falling on your head, never fear! We've combined a list of fun activities to get you through the storm.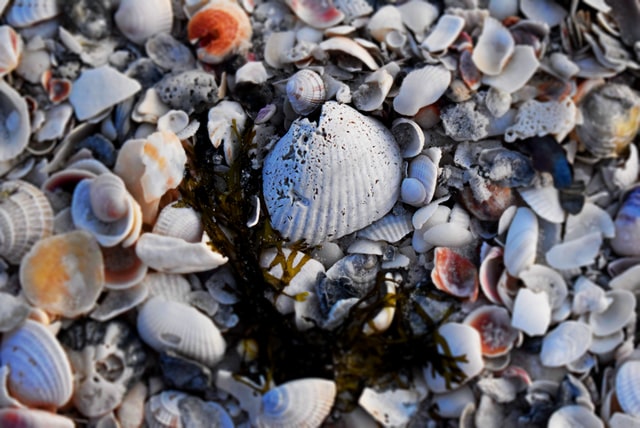 Shopping at the Gay Dolphin Gift Cove
Load up on souvenirs from this kitschy gift shop near the boardwalk. Since 1946, Gay Dolphin has operated as the largest gift shop on this side of the country with an impressive inventory of 70,000 plus items.
You'll find plenty of mementos to bring home including seashells, bumper stickers, knick-knacks, shirts, and other collectibles. The shop is located near many other Myrtle Beach attractions, making it a hotspot for tourists. A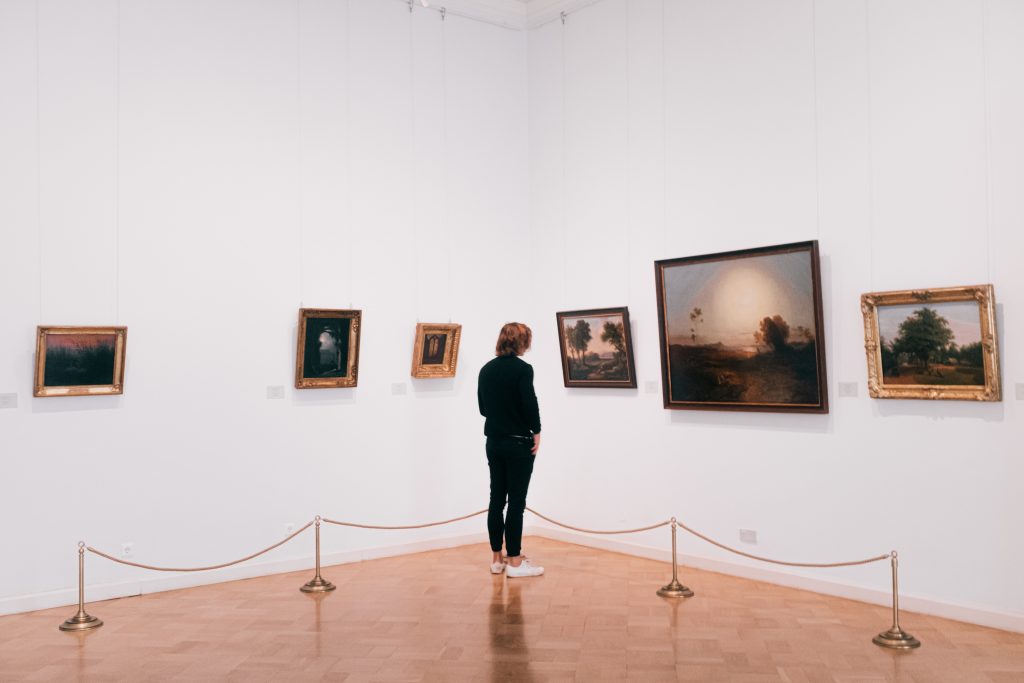 Franklin G. Burroughs-Simeon B. Chapin Art Museum
Explore fine art from around the globe at the Art Museum of Myrtle Beach. Traveling exhibitions are featured often at the museum, meaning that there's always something new to see. For more information on their upcoming workshops, lectures, and gallery talks, check out their events calendar.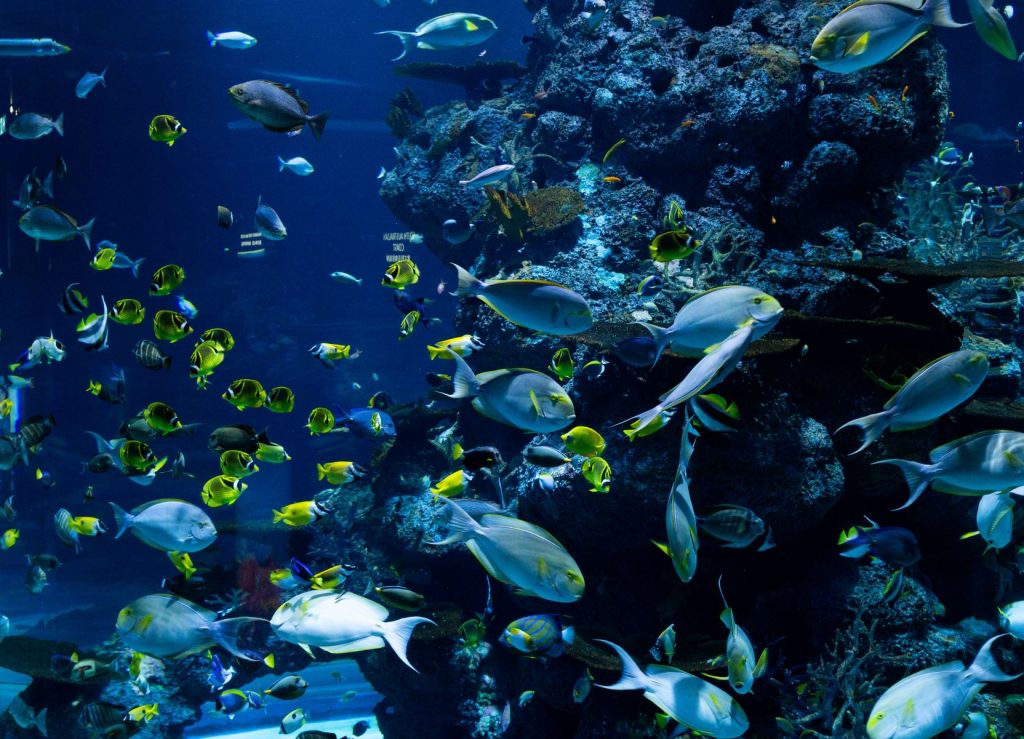 Ripley's Aquarium
Get up close and personal to the creatures of the ocean at Ripley's Aquarium. Walk through the 340-foot underwater tunnel called Dangerous Reef, and you'll be surrounded by sea turtles, giant stingrays, sawfish, and much more. Other exhibits include Penguin Encounters, a Stingray Experience, and the Discovery Center where you can hold horseshoe crabs. For more info, visit their website.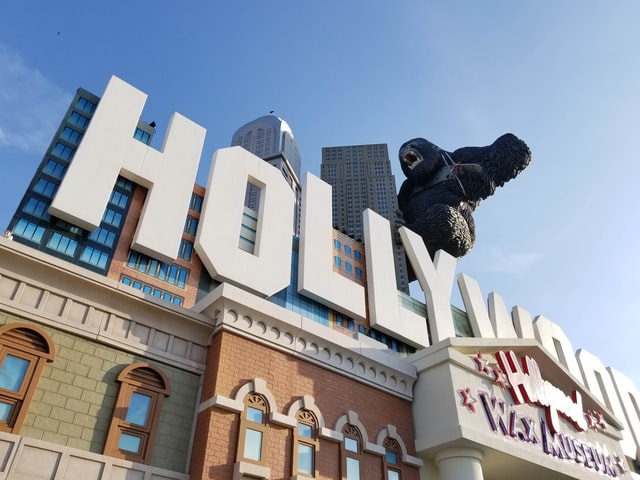 Hollywood Wax Museum
Meet life-sized replicas of your favorite icons at the Hollywood Wax Museum. Take photos with these lifelike wax figures with the many props provided and learn all of their lifestyles. Get an all-access pass to the center and enjoy three total attractions including the Hollywood Wax Museum, Hannah's Maze of Mirrors, and Outbreak-Dread the Undead.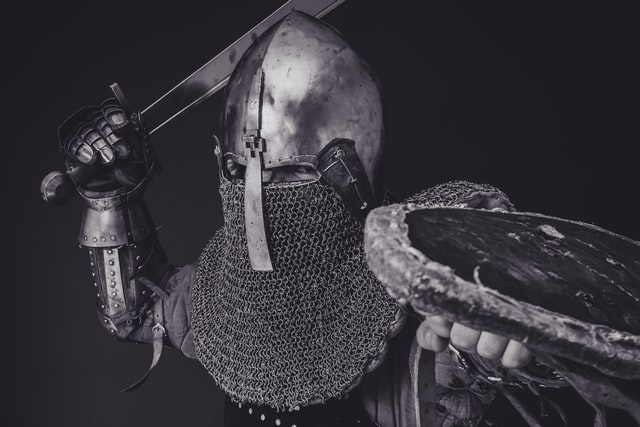 Medieval Times Dinner and Tournament
Travel back in time at this rave-worthy dinner and a show at Medieval Times Dinner and Tournament. Guests will be treated to a four-course meal served medieval-style, along with a tournament show! Perfect for families of all sizes, this is one dinner you'll remember for ages!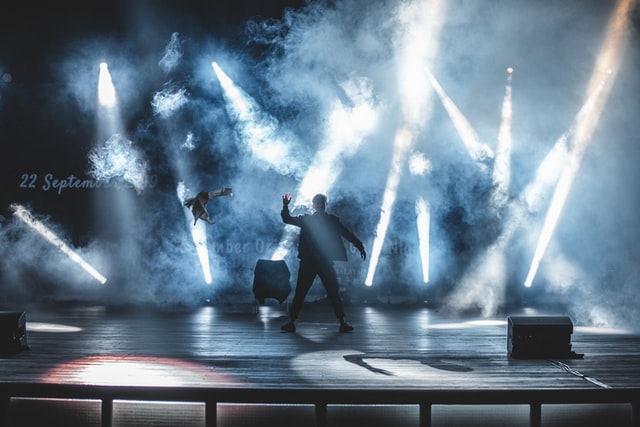 Catch a show at the Alabama Theatre
Named and founded by the legendary band, the Alabama Theatre is a 2,000 seat theatre that features acts of all genres. Their signature show, ONE The Show brings together hit after hit along with stunning dance moves. The Alabama Theatre has been voted the #1 Live Entertainment Theatre by guests and locals. Check out a show if you have the opportunity. Ticket prices vary.