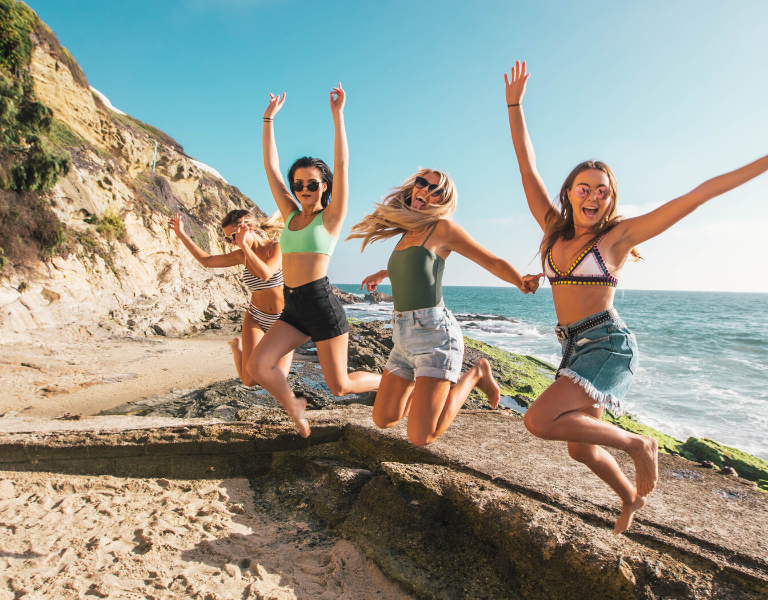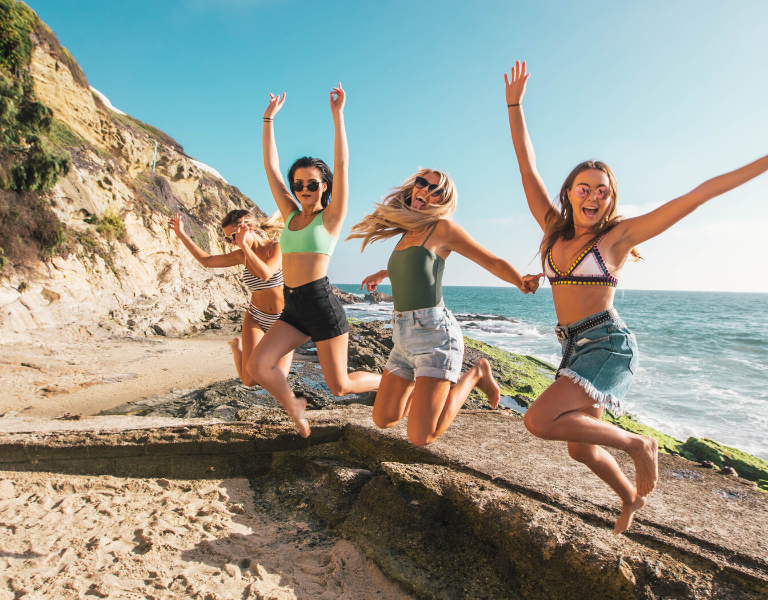 Valentine's Day has come and gone, but on the Grand Strand "Galentine's Day" is just getting started!
Home to an endless array of thrilling attractions, boutique shopping, gourmet dining, and unbeatable nightlife, the Grand Strand is the perfect destination for your next girlfriend getaway! Whether you are planning a last getaway for the bride to be or just need to reconnect with your best girlfriends, the Grand Strand has something for everyone!
Here's a list of a few of our favorite activities for you and your gal pals to try during your next Grand Strand girls trip!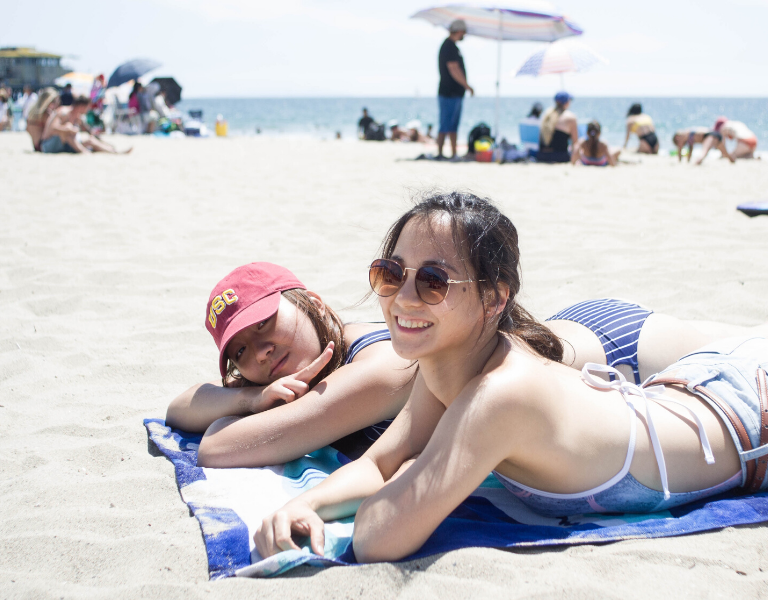 Hit the Beach
Ok, this one's a little obvious but no less valid. After all, you can't have a girlfriend beach getaway and not go to the beach!
Staying up in North Myrtle Beach? Then head on over to the charming community of Cherry Grove. Consistently voted as one of South Carolina's Best Beach's, the natural beauty of Cherry Grove Beach is matched only by the quaint small-town charm of the surrounding community.
Looking for something a little more secluded? Then head south to Murrells Inlet and checkout Huntington Beach State Park. Boasting three pristine miles of unspoiled beach as well as numerous scenic hiking trails through the surrounding wetlands, Huntington Beach State Park is Heaven on Earth for any true-blue nature lover.
Looking for a beach where you can grab some drinks? Then make your way to Shore Drive, right on the border between North Myrtle Beach and Myrtle Beach proper, to enjoy the most scenic happy hour of your life at Ocean Annie's Beach Bar! Continually voted as one of the 10 Best Bars in South Carolina, Ocean Annie's beach bar at Sands Ocean Club Resort features live music on the pool deck, cold drinks from the bar, and easy access to the beach. Trust us, every member of your group will love this place!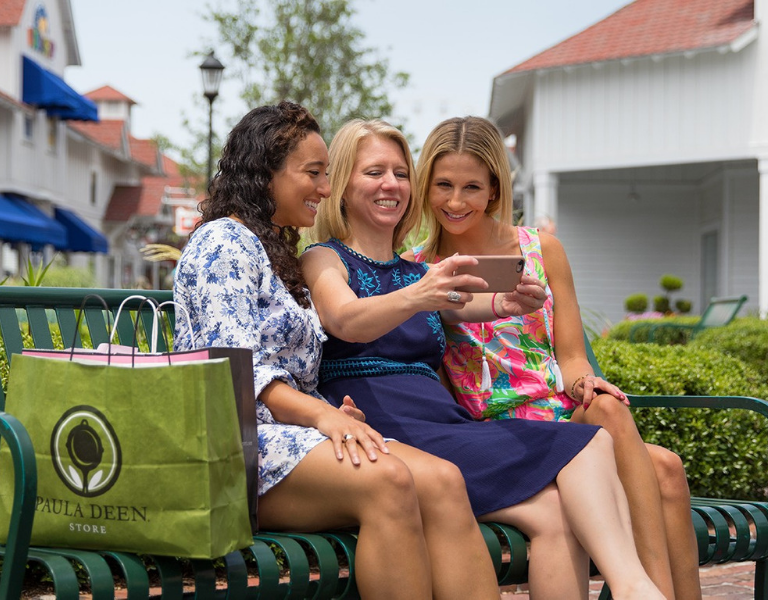 Shop till You Drop
Find yourself in need of a little retail therapy? Not to worry, we've got you covered! With over 300 stores to choose from, including numerous outlet malls and boutique shopping centers, you and your besties will be able to score hot deals on countless name-brand items.
Experience one of the most enjoyable shopping sprees of your life at Broadway at the Beach. Home to trendy restaurants, countless entertainment venues, and seventy-eight shops and boutiques, Broadway at the Beach is an entertainment haven for tourists and locals alike. Spend the evening strolling around the 350-acre complex enjoying unique storefronts you won't find anywhere else along with a host of nationally recognized brands, including Del Sol, Ron Jon Surf Shop and Victoria's Secret.
Upscale shopping more to your taste? Then be sure to check out The Market Common. Visitors can spend a fun-filled day with their family, playing at the 810 Billiards & Bowling, watching movies at the Grand 14 Cinema or strolling through any of the community's high-end shops. From Pottery Barn to White House Black Market, The Market Common has something for everyone!
Laidback shopping more your style? Then Barefoot Landing is a must! Home to the award-winning Alabama Theater, a wide array of unique souvenir shops and waterfront restaurants, Barefoot Landing is the hangout hub of North Myrtle Beach.
No matter what you and your girlfriends are looking for, we guarantee that you'll be able to find in Grand Strand shopping center!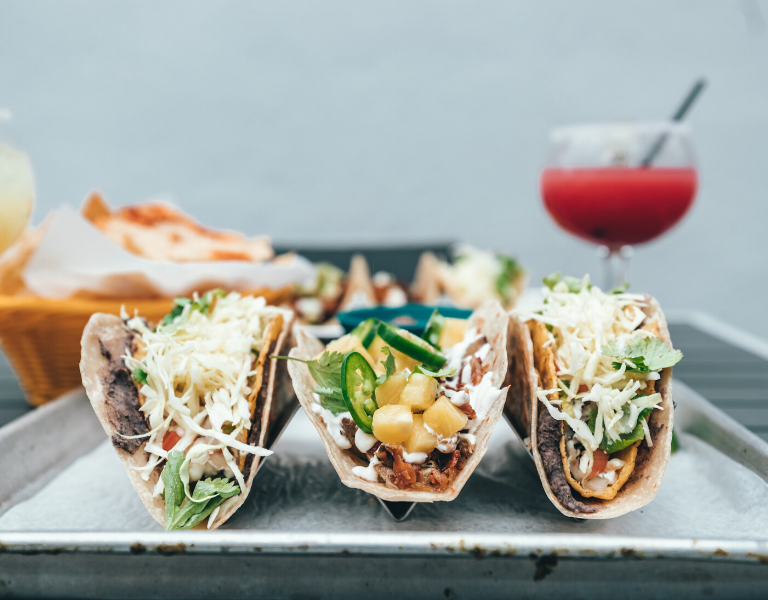 Wining and Dining
What could be better than beaching or shopping? How about enjoying some of the best food and drinks South Carolina has to offer!
With everything from tantalizing tacos (we recommend Taco Mundo Cantina Y Kitchen), incredible ice cream parlors (you've got to try Melt in Ocean Drive), and fresh-caught seafood (way too many great options for us to recommend just one), the Grand Strand is a foodie's paradise! We've even got our very own wineries: Duplin Winery at Barefoot Landing and La Belle Amie Vineyards in Little River, SC
Whether you're an adventurous eater who's always looking for something new to try, or you're more of a fries and chicken-nuggets girl, we've got you and your girlfriends covered.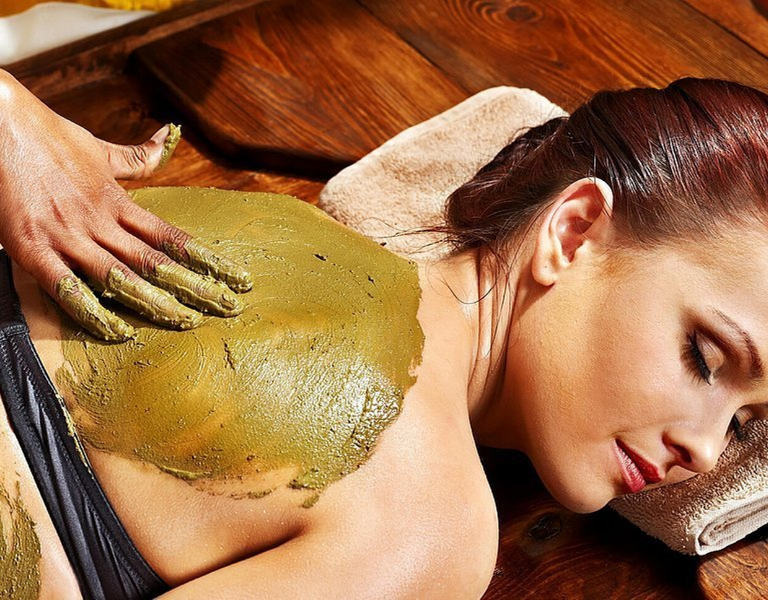 Spa Day
Does the hustle and bustle of everyday life have your wheel's spinning? Schedule a relaxing spa for you and your besties! Enjoy a relaxing massage as you lose yourself in the lulling melody of waves crashing in the background. Catch up with your friends over mani-pedis and mimosas.
The Grand Strand is home to plenty of spas that can accommodate groups for a day of pampering at the beach.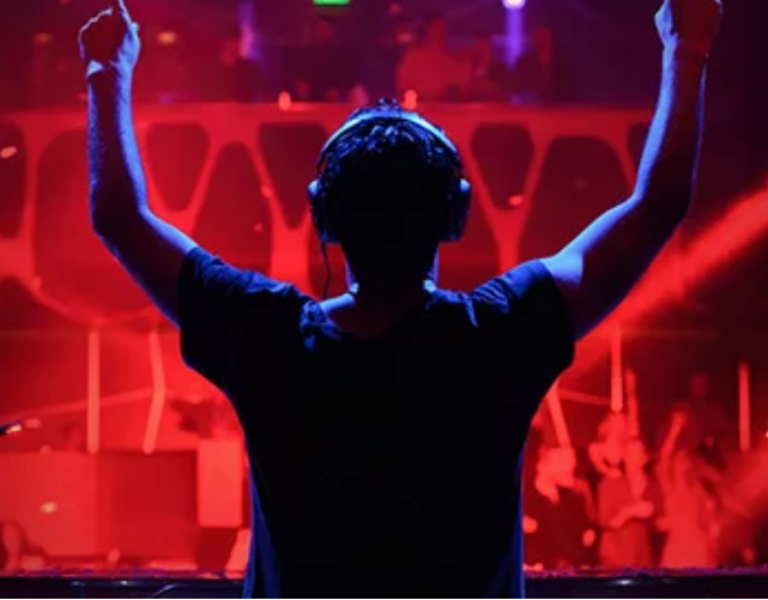 Dance the Night Away
Looking to let loose and shake what your mama gave ya? Well, you're in luck! The Grand Strand is home to an endless array of thrilling dance clubs, each specializing in a variety of different dance styles.
For those of you looking for a more traditional night club experience, you can't go wrong with Malibus Surf Bar or Club Oz (both of which are at Broadway at the Beach). However, for those of you looking for a uniquely Grand Strand dance experience, be sure to visit one of the area's many Shag clubs. A direct descendant of the Jitterbug, the Carolina Shag is a swing style dance that originated in North Myrtle Beach during the 30s and 40s.
While there are many clubs that specialize in this iconic dance, one of the best places Fat Harold's Beach Club on Main Street, North Myrtle Beach. With nightly live music, great drink specials, and free shag classes, Fat Harold's Beach Club is the perfect place for newcomers and professional shaggers alike.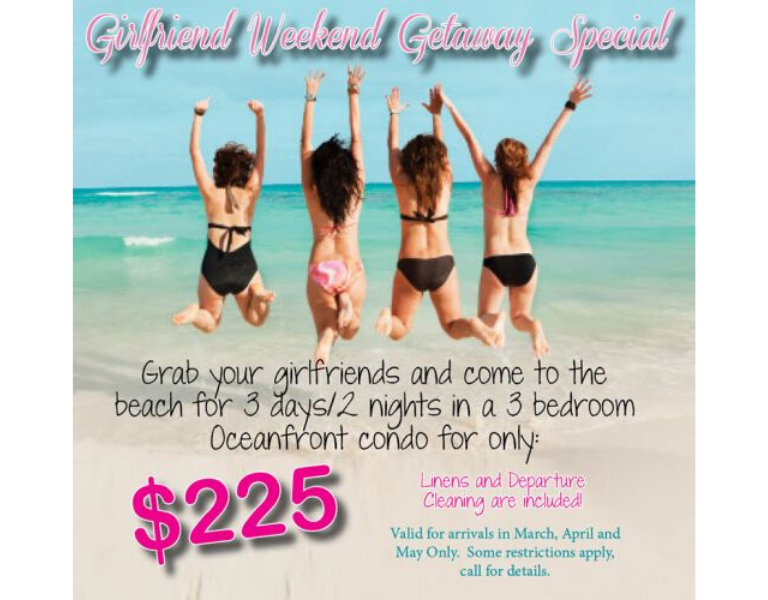 Save on Your Girlfriends Getaway with Elliott Realty
Ready to get your girls together for an unforgettable Grand Strand getaway? Save more on your next Grand Strand getaway with Elliott Realty's Girlfriends Weekend Getaway Special!
Bring your girls group to the beach between March and May, and book a three-day, two-night stay in a three-bedroom oceanfront condo for only $225! In addition to accommodations, you will also receive complimentary linen and departure cleaning as our gift to you.
We'll "sea" you soon!