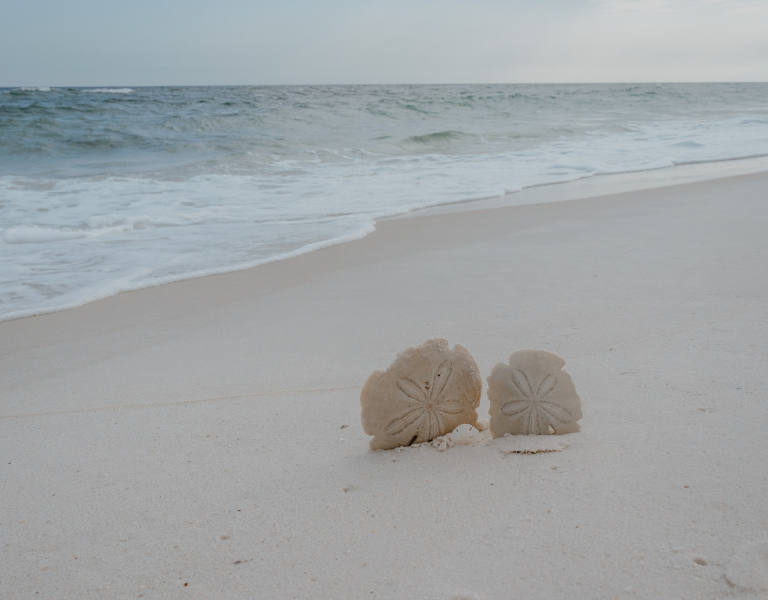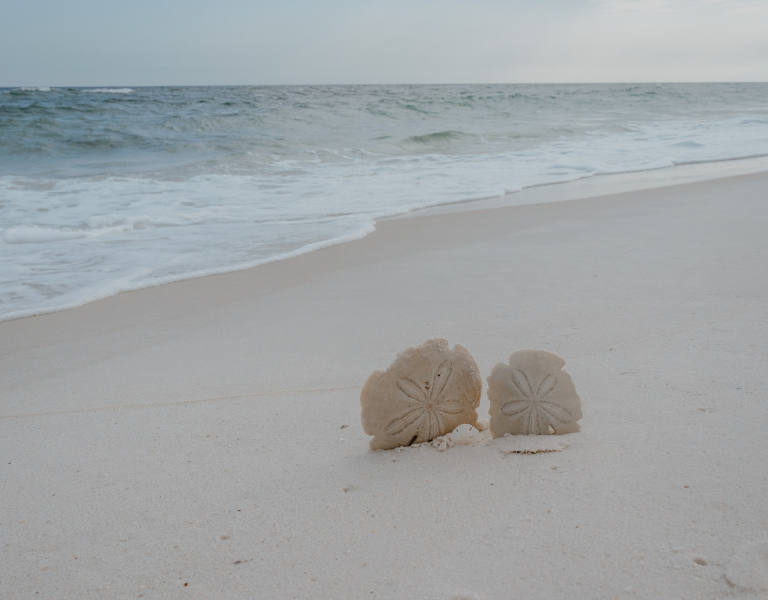 No matter who you are, where you come from, what you're interested in, or how much you weigh, we all have one common goal: Save…More…Money. According to CNBC, nearly 97 million people report making some form of financial resolution for 2021.
If you're looking to save a little money this year, turn to your friends at Elliott Realty for major savings! For over 50 years, Elliott Realty has been proudly providing impeccable accommodations for countless visitors to the Grand Strand. With hundreds of rentals properties–each boasting a cavalcade of comfortable accommodations and amenities to meet your every need—Elliott Realty has the perfect rental for your budget.
Check out these four easy ways you can save big on your next beach vacation with Elliott Realty!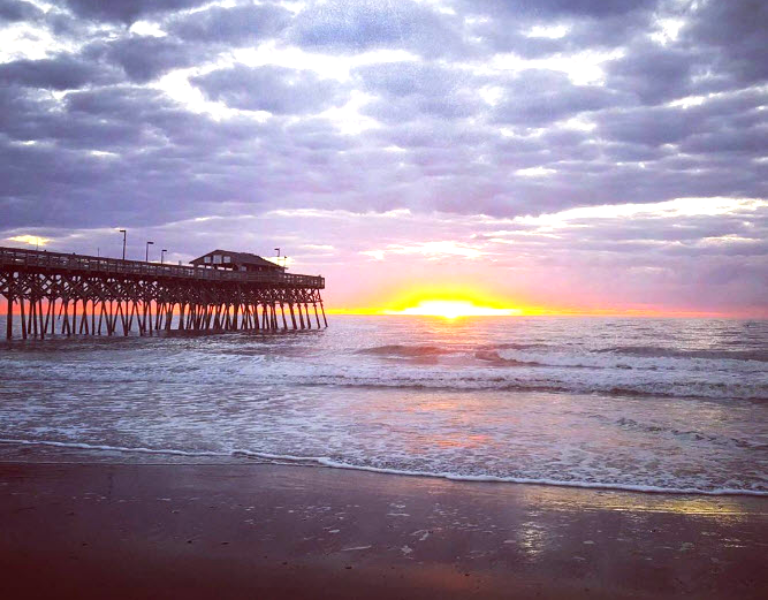 BOOK YOUR BEACH WEEK GETAWAY EARLY
As the old saying goes, "The early bird gets the worm".
Well, we have our own saying here at Elliott Realty, "The early booker gets the savings!"
The easiest way to save money on your summer beach week getaway is by booking your rental months in advance. Beyond the fact that this is the easiest way to ensure that you get the rental you desire, vacationers who book early save hundreds of dollars compared to guests who book their vacation last minute.
Already got your eye on a cozy coastal condo or a breathtaking beach home? Book your next Grand Strand getaway before the end of February and receive an additional 10% off your stay as part of Elliott Realty's Summer Beach Week Brochure Special. Simply use promo code FEB at checkout!
For more information about Elliott Realty's Summer Beach Week Savings Special, visit the bargains page on our website!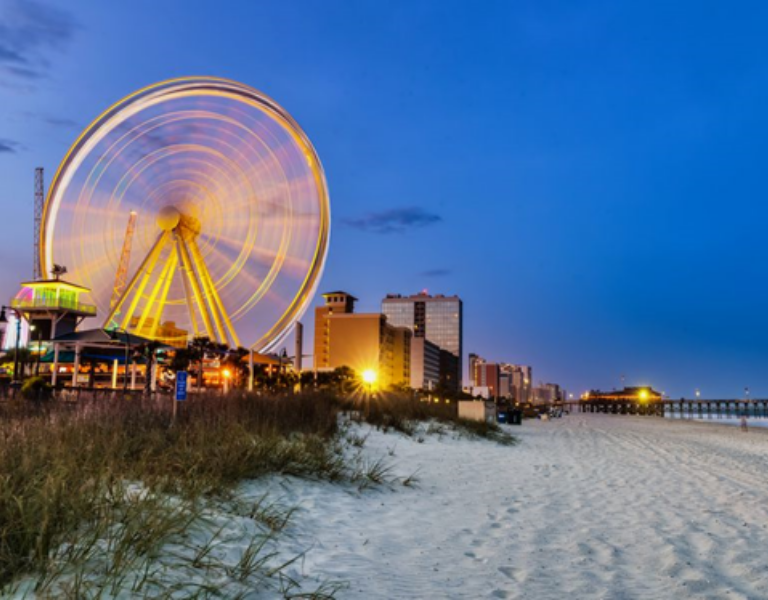 Book Your Stay as Part of a Custom Vacation Package
Looking to sneak in a quick beach vacation before the summer tourist rush?
Save on your Grand Strand getaway when you book your stay as part of a custom vacation package from Elliott Realty! Each of our five convenient vacation packages includes comfortable accommodations in a cozy coastal condo as well as admission to many of the Grand Strand's most popular attractions. All packages are only $225 for a one-bedroom or $250 for a two-bedroom unit and can only be booked from October-March.
For more information about Elliott Realty's five unique vacation packages, visit our website today or give Laura, our package coordinator, a call at 800-525-0225 ext.395.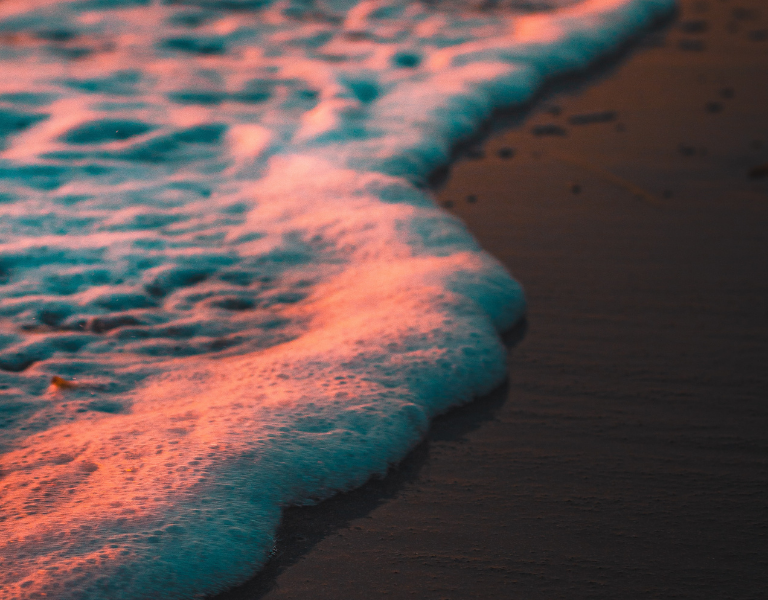 Flex Those Savings Muscles with Elliott Realty's Flexcation
During these uncertain times, we could all use a little flexibility in our life. To that end, Elliott Realty is proud to present our new Flexcation Program.
Flexcation allows travelers to combine remote work and learning with a traditional vacation experience. Our dazzling vacation rentals are uniquely suited to provide families with the best of all worlds: an opportunity to get some work done while also enjoying safe socially distanced fun in beautiful North Myrtle Beach.
From now until the end of March, get up to 50% off on rentals over seven days long, plus free departure cleaning and linen service: just use promo code FLX!
For more information about Elliott Realty's Flexcation Program, visit our website today!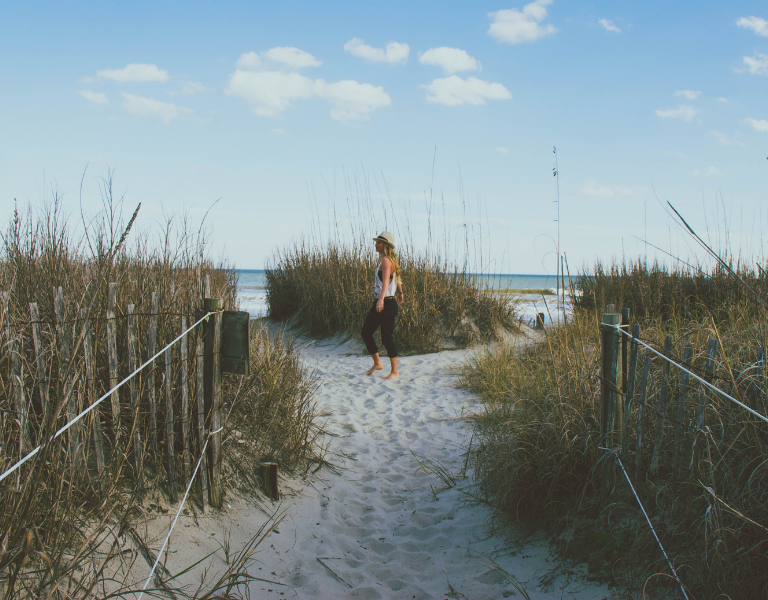 #BookDirect Day
Fun Fact: Did you know that every time you book your vacation through a large, third-party travel site—such as Expedia or Kayak—you end up paying an extra 12% in "service" fees?
Hmmm, now that we think about it, that's less of a fun fact, and more of an egregious, whirling dervish of anger-inducing fact. Fortunately, we have a remarkably simple solution—#bookdirect and keep that extra 12% in your pocket.
Today, Wednesday, February 3rd is the fourth annual #BookDirect Day. On this most hallowed of bargain hunting holidays, homeowners and vacation rental managers across the country are banding together to encourage their customers to save money and book direct.
Last year's #BookDirectDay reached over 166 million impressions on Twitter and Instagram alone, as countless vacationers took the pledge to avoid third-party travel sites.
In addition to saving a considerable amount of money, vacationers who book directly enjoy the added benefit of receiving the kind of personalized care and "locals only" insight one can only receive when booking directly with their friendly neighborhood vacation management company.
Start Saving Money When You Book Your Rental Today!
Ready to start saving money? Then pack your bags and book your stay in a beautiful beach home or opulent oceanfront condo from Elliott Realty today!
For more than 60 years, Elliott Realty has proudly provided impeccable accommodations for countless visitors to the Grand Strand. With 1200+ rental properties–each boasting an endless array of comfortable accommodations and amenities to meet all needs—we guarantee that we have the perfect rental for you and your vacation crew. Give us a call at 888-669-7853 or visit our website today!
We'll Sea You Soon!