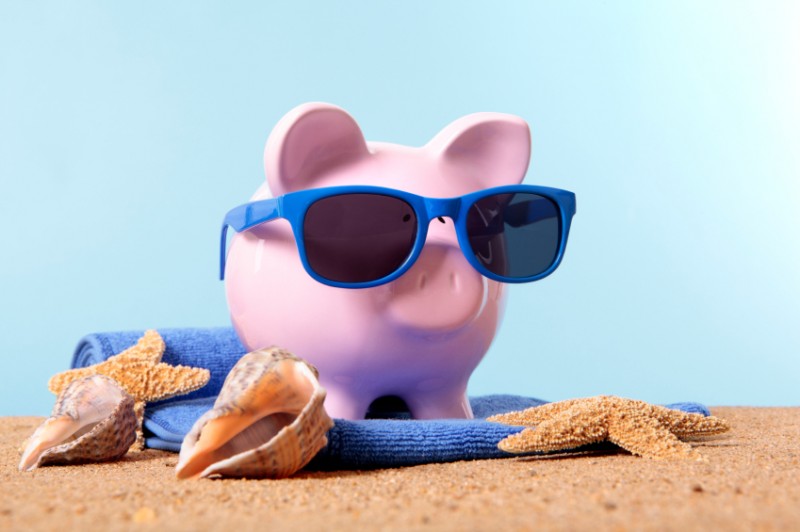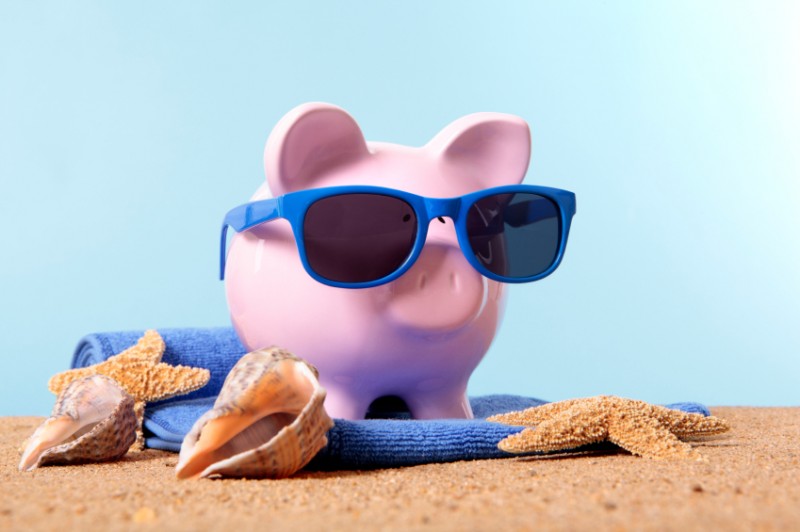 Sometimes unexpected expenses arise. A family member falls ill, weather damages your property, or your car needs new tires. A recent report by The State newspaper states last month's ice storm caused $360 million in timber damage — not including the cost of food spoiled in power outages or wages not earned due to winter weather. Elliott Beach Rentals understands money may be tight. Don't let these last minute bills keep you from enjoying a family vacation.
A trip to North Myrtle Beach is one of the most affordable options for a family vacation. There are plenty of free or cheap activities along the Grand Strand, such as the beach, fishing, kayaking the marshes, and more. Your family can also save money by booking a vacation rental. Every property managed by Elliott Beach Rentals includes a kitchen with full-sized appliances. Save money by preparing a few meals and snacks in your vacation rental. Our vacation rentals also include TVs with cable and DVD players, and many offer free wireless Internet, reducing entertainment costs.
Elliott Beach Rentals strives to offer the best deals for your vacation rental. Use Promo Code LHS to get up to 20% off our selection of large houses! Valid for arrivals through June 27th, 2014. Take advantage of this valuable money-saving offer and enjoy the beach vacation you deserve. Call 800-525-0225 today and begin planning your budget-friendly vacation to Myrtle Beach.