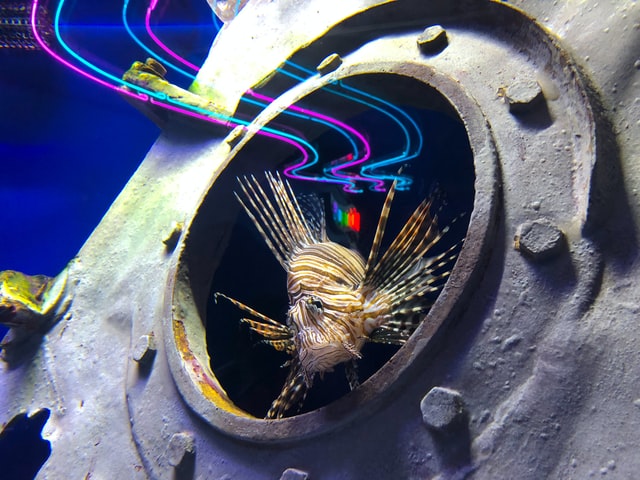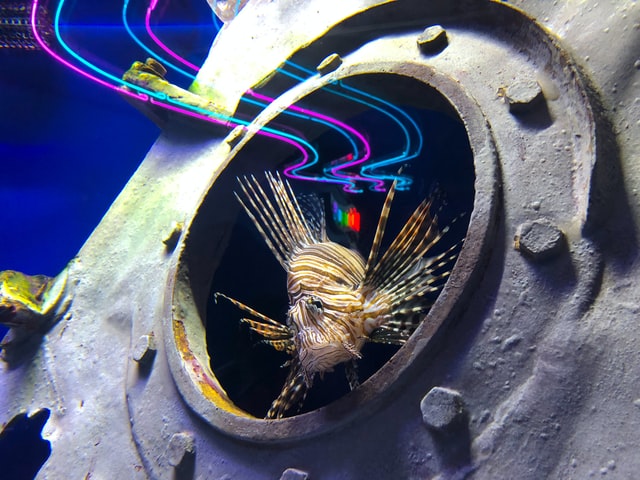 It's summertime, which can mean one thing — it's the time for some good olf' fashioned fun in the sun! Whether you're interested in wildlife or wild rides, there's something for everything in Myrtle Beach. Here are a few our of favorite family-friendly destinations from both Myrtle Beach and North Myrtle Beach.
The Funplex
This amusement park is the newest attraction to the Grand Strand and recently opened in May 2021. The Funplex features seven different rides including the Mach Fun, Sky Velocity, the Sunny Day Swing, and more!
The SkyWheel
The new and improved SkyWheel is ready to lift you to new heights. This Myrtle Beach attraction features a light show at night and gives you an aerial view of the city. Each gondola has air-conditioning, or heat depending on the season. Snap a photo from up to 200 ft in the air.
Alligator Adventure
This is one attraction that comes with a splash zone warning. Alligator Adventure features alligator live feedings and shows plus exhibits with over 20 animals including crocs, parrots, monkeys, and more. Believe us, when we say that this place will "croc your world."
Family Kingdom
Family Kingdom features 38 thrilling rides for guests of all ages. Test your skills on the bumper cars or tackle your fear of heights on the Sling Shot. Guests have the option of purchasing an unlimited ride day pass or individual ride tickets. Check out more info here.
Broadway at the Beach
Broadway at the Beach has it all — shopping, dining, entertainment, even penguins! Here you'll find the Hollywood Wax Museum, Ripley's Aquarium, Topgolf, helicopter rides, plus numerous shops and restaurants. Get your mix of fun and food at Dave and Buster's or indulge yourself with some scrumptious sea delicacies at Landry's Seafood.