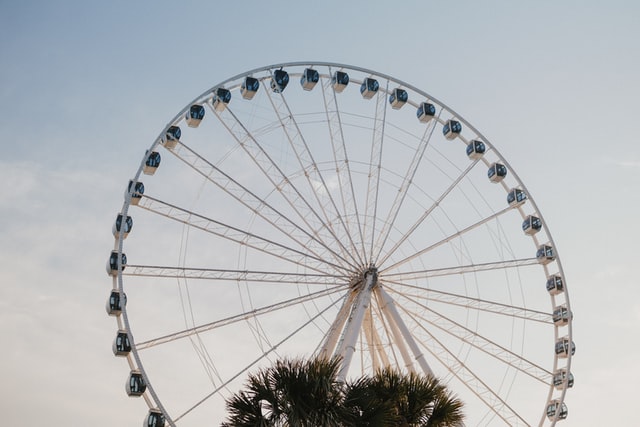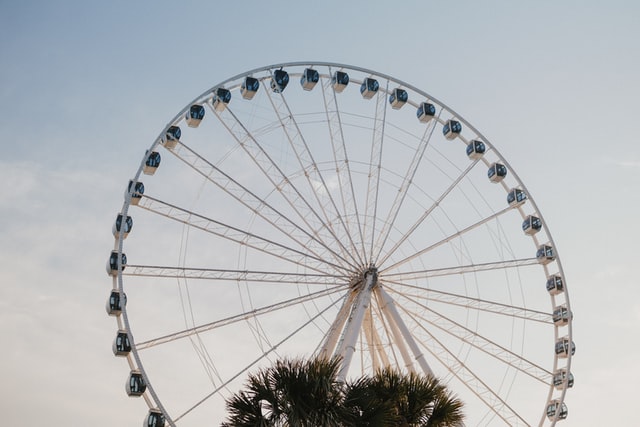 The 65th Annual Sun Fun Festival kicks off this weekend from June 4-6, 2021! The Sun Fun Festival is Myrtle Beach's longest-running event. The purpose of the event is for tourists and the community to come together to welcome the summer season.
The festivities kick off on Friday, June 4th, with a performance by Vocal Edition at 5 p.m. Throughout the weekend, guests will be presented with various musical performances, the Sun Fun parade, a sand sculpture competition, and much more! The festival is hosted in Plyler Park, located near the Myrtle Beach boardwalk and the SkyWheel.
Schedule of events:

Friday, June 4
5 p.m. Vocal Edition
7 p.m. The Tonez
Saturday, June 5
10 a.m. Sun Fun Parade
12 p.m. Sand Sculpture Competition
7 p.m. Swingin' Medallions
Sunday, June 6
7 p.m. Too Much Sylvia
For more information on this weekend's complete schedule, visit this link.
To fill out an admission form for the sand sculpture contest, follow this link.