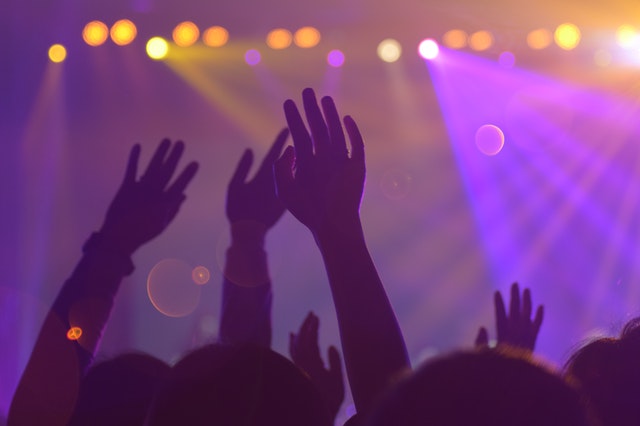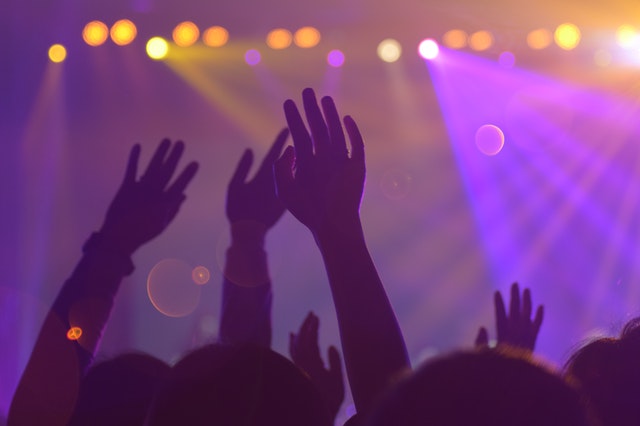 Buckle up and get ready for the Carolina Country Music Fest! The lineup for the upcoming bash was recently today. Get ready to jam out because it sounds like there will be a hefty group of acts coming to Myrtle Beach on June 10-13, 2021.
Topping the list of headliners are Luke Combs, Eric Church, Darius Rucker, Jake Owen along with 30 acts in total. Fans of country music will not want to skip this impressive lineup of notable artists. The festival is offering payment plans for those who'd like to secure a ticket and pay the sum gradually over time. Ticket prices range from $239 plus fees for a three-day general admission pass to $2,199 plus fees for the Super VIP four-day pass that includes access to a three-level platform viewing area, full bar, and an air-conditioned catering tent with seating.
The Carolina Country Music Fest is an annual event that takes place every June in Myrtle Beach. In 2019, more than 30,000 people attended the festival. The festival did not take place last year. For more information and to purchase tickets, visit this link.