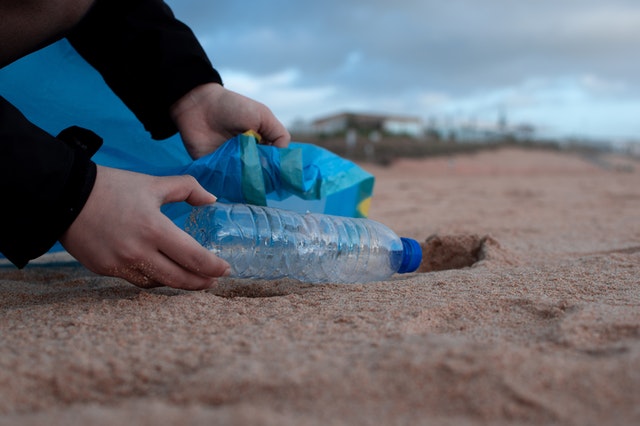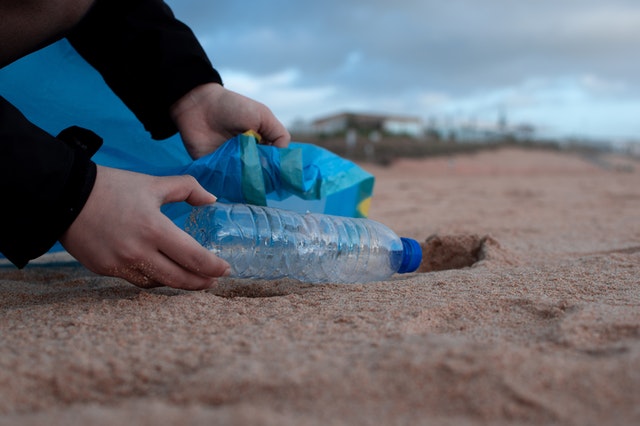 Hoping to do some good in the community and give your time to a worthy cause? We've rounded up a few events hosted by local organizations and businesses that'll have you feeling warm and fuzzy inside.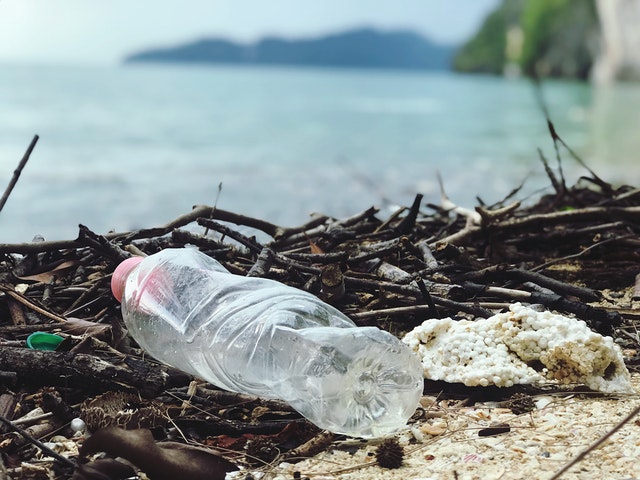 Beach Clean-Up
Thursday, April 22, 2021 8:00 a.m. – 4:00 p.m.
The Lovely Law Firm is hosting a beach clean-up morning session starting at 38th Ave. Volunteers will be supplied with gloves and bags for retrieving trash along with snacks and refreshments. For more information, visit this link.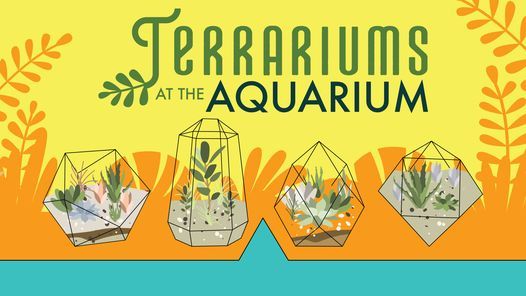 Terrariums at the Aquarium
Thursday, April, 22, 2021 4:00 p.m. – 6:00 p.m.
Ripley's Aquarium of Myrtle Beach is celebrating Earth Day in style with a fun class on assembling your own terrarium. Tickets are $45 and include aquarium admission, one drink ticket, light appetizers, supplies to bring your own terrarium plus a glass-bottom boat ride. For more information, visit this link.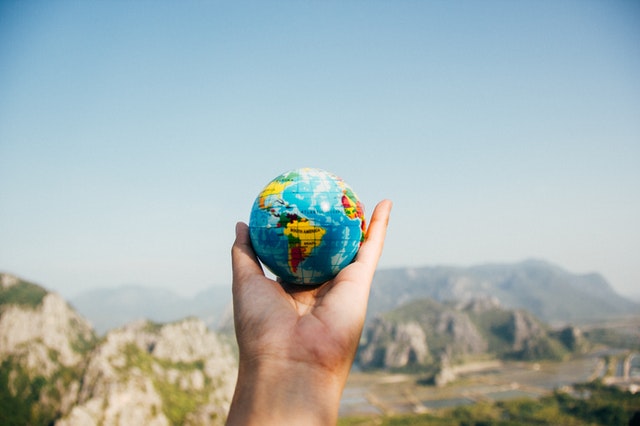 Earth Day Celebration
Saturday, April 24, 2021 10:00 a.m. – 2:00 p.m.
Get ready for a plethora of festive Earth Day activities at Brookgreen Gardens. The kiddos will love the S.T.E.A.M-friendly stations and the various demonstrations regarding conservation. For the older crowd, there will be plenty of live music to enjoy along with included admission to walk through the gardens. For more information, visit this link.
Remember there isn't a planet B! Choose to be of service and give back this Earth Day.