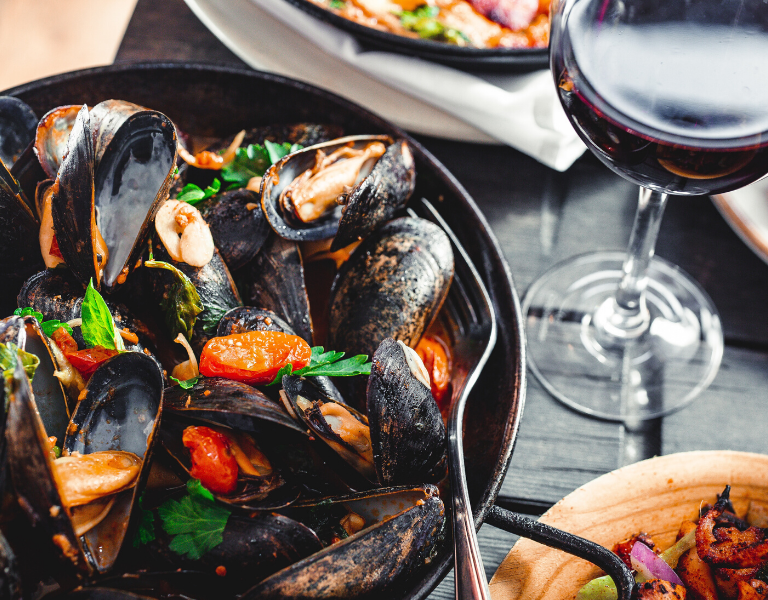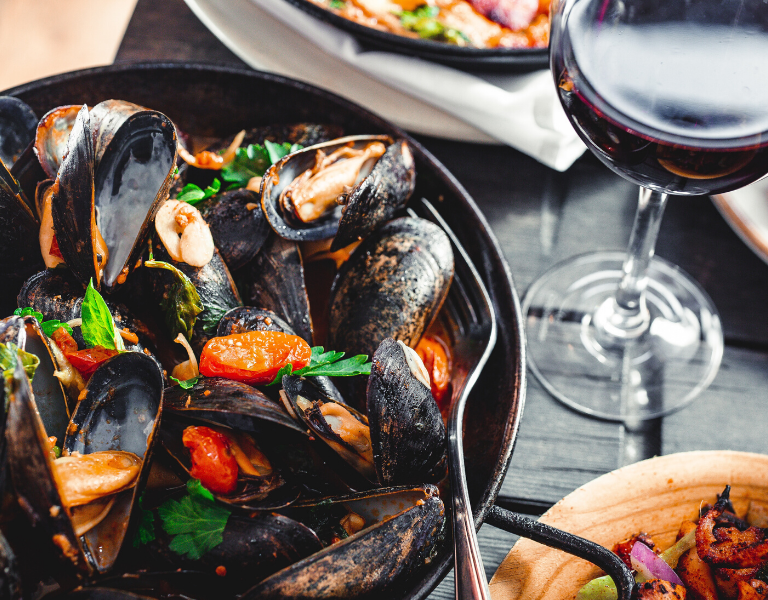 November is right around the corner, and that means just three things—food, food, and; yep, you guessed it, more food! Boasting an endless array of unique restaurants—specializing in everything from traditional Low Country favorites to innovative creations found nowhere else in the culinary world— Myrtle Beach is a foodie's paradise! It's no surprise then that many of Myrtle Beach's most popular events and festivals center around our local foods. No matter what you're craving, the Grand Strand has a food festival just for you. If you're planning your Grand Strand getaway for the month of November, check out these five upcoming food festivals!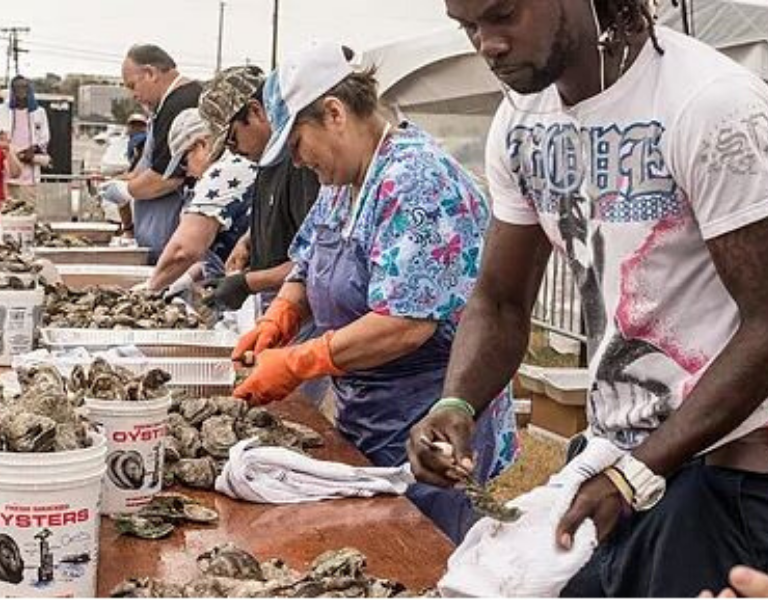 4th Annual Myrtle Beach Seafood Festival- (Nov. 1st-Nov. 2nd)
Let's be honest, it wouldn't be a trip to the beach without delicious, fresh-caught seafood! If you find yourself craving succulent shrimp or sizzling snapper, head on over to the Myrtle Beach Seafood Festival!
Hosted by the Myrtle Beach Downtown Redevelopment Corporation and the City of Myrtle Beach, this annual festival celebrates the multitude of local seafood restaurants and traditional low country cooking! For two days, visitors can enjoy strolling from stall between stalls sampling a boundless selection of fresh-caught seafood from over twenty-three local vendors. In addition to a variety of delicious seafood vendors and restaurants onsite, attendees will enjoy kid-friendly activities, live entertainment, beer stations, and more!
The seafood festival is free to attend, no tickets necessary. For more information about the Myrtle Beach Seafood Festival, visit the Myrtle Beach Seafood Festival website!
Brew at the Zoo- (Nov. 2nd)
Go wild at Brookgreen Garden's Brew at the Zoo!
This annual fall festival is favorite a favorite among visitors and locals alike. Enjoy sampling over 30 craft beers from around the country while visiting with the boundless wildlife at Brookgreen Garden's Low Country Zoo. In addition to a wide selection of craft beer, Brew at the Zoo will also feature the musical stylings of the Paul Grimshaw Band, various food trucks, cornhole, two giant games of Jenga, and a silent auction to benefit future projects.
Admission to Brew at the Zoo is $40 for members, $45 for the general public, and $20 for guests designated as drivers. For more information about Brew at the Zoo, visit the Brookgreen Garden's website!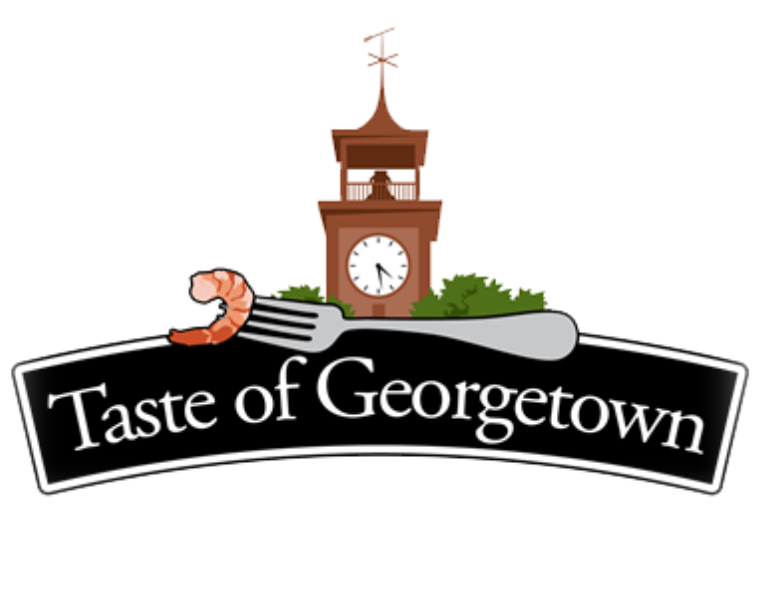 Taste of Georgetown- (Nov. 2nd)
Enjoy sumptuous fare with a stunning waterfront view at Taste of Georgetown.
Situated along scenic Front Street in historic Georgetown, Taste of Georgetown is an annual restaurant crawl event featuring food from many of the area's most popular restaurants. All proceeds from the event will be donated to the Family Justice Center of Georgetown and Horry County, a non-profit organization providing collaborative services for victims of domestic violence.
For more information about the event, visit the Taste of Georgetown website!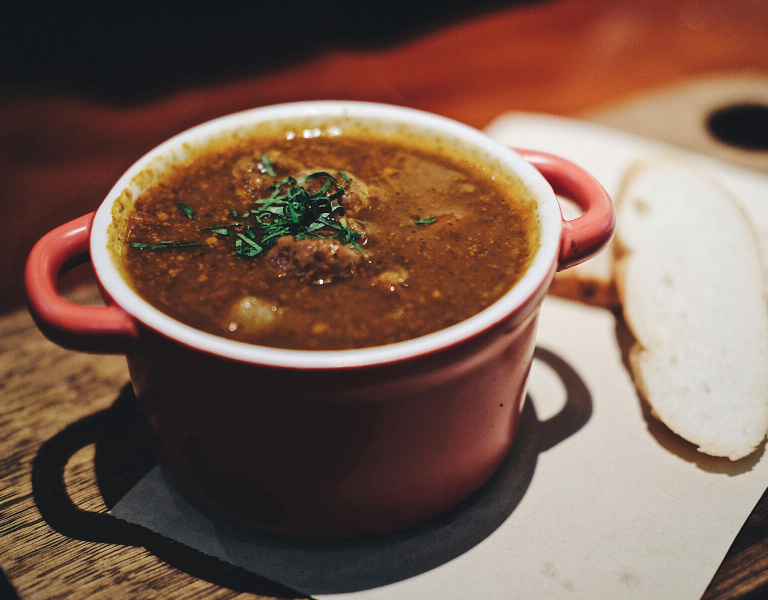 2019 Lip Smackin Chillyrumpus Chili Cookoff- (Nov. 3rd)
Head down to the Wicked Tuna on the Murrells Inlet Marshwalk for a day of bold flavor and friendly competition at the 2019 Lip Smackin Chillyrumpus Chili Cookoff.
Join thousands of your fellow chili fanatics during a grand celebration of great food, great music, and great beer! Categories for this year's competition are Best Overall, Best Restaurant, People's Choice, Hottest, Most Original, Best Vegetarian, Best Theme, and Sustain-A-Bowl. Over $5,000 in cash and prizes will be given to the first-place winners in each category.
Sample tickets are only $2. All proceeds will go towards the Adaptive Surf Project, an organization that helps people with disabilities enjoy the fun of surfing.
For more information about the 2019 Lip Smackin Chillyrumpus Chili Cookoff, visit the Adaptive Surf Project website!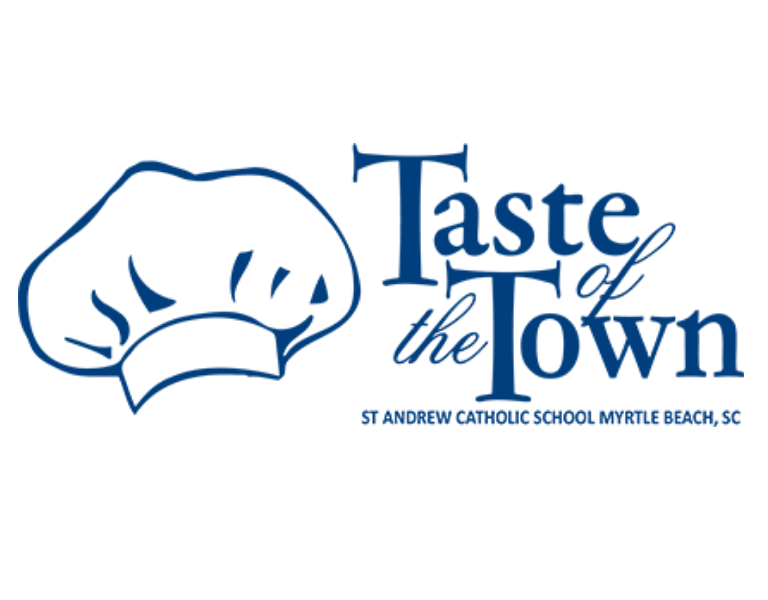 Taste of the Town- (Nov. 5th)
For over 35 years, Taste of the Town has been the premier culinary festival on the Carolina Coast.
Featuring mouthwatering fare from 20 of the Grand Strand's finest restaurants, guests can enjoy roaming stall-to-stall as they sample various culinary creations in convenient, tapas-style portions. Restaurants vie for "bragging rights" as they compete for awards such as Best Entree, Best Dessert, People's Choice, Kids Choice, and Best Booth Design.
Admission tickets are $6 per adult and free for kids 14 and under. Advance tickets are available online for only $5. All proceeds go to benefit St. Andrew Catholic School of Myrtle Beach.
For more information about Taste of the Town Myrtle Beach, visit the event website!
Start Planning Your Visit Today
So, have we whetted your appetite? Should you find yourself in need of accommodations during your culinary crusade, book your stay in a luxurious beach home or an opulent oceanfront condo from Elliott Beach Rentals. For over 50 years, EBR has been proudly providing impeccable accommodations for countless visitors to the Grand Strand. With hundreds of rentals properties–each boasting an endless array of comfortable accommodations and amenities to meet all needs—we feel confident that we have the perfect unit for you. Give us a call or visit our website today!
Bon Appetite and We Hope to Sea You Soon!