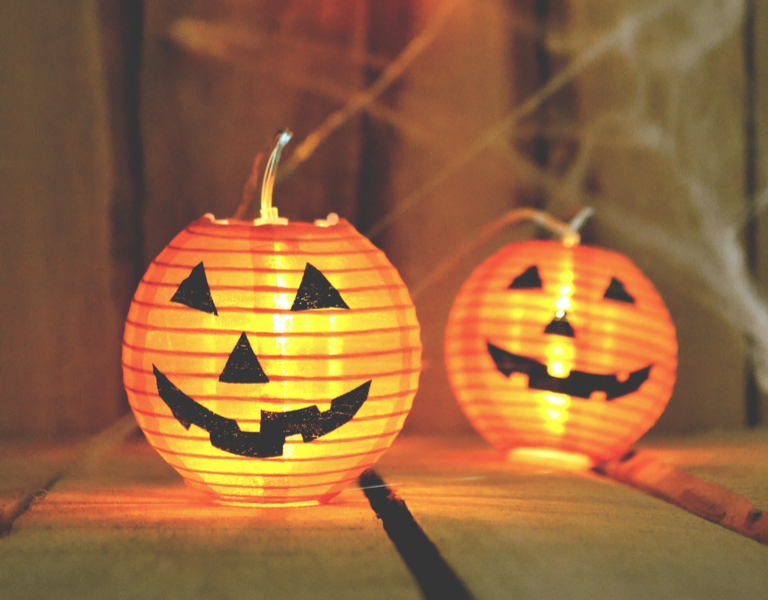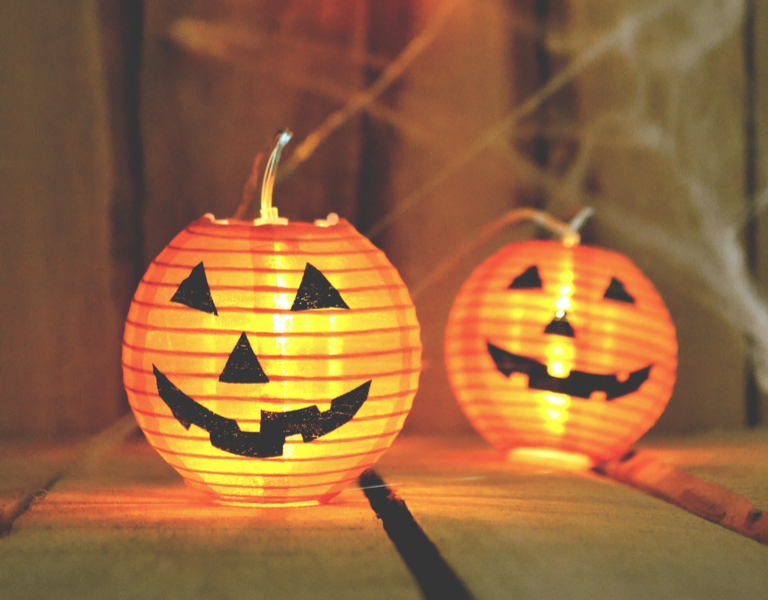 It's that time of year again! Halloween is just two weeks away! Across the Grand Strand, people are buying party supplies, putting the finishing touches on costumes, and stockpiling candy like the zombie apocalypse could start at any minute in preparation for this most hallowed of eves. If you and your family are planning a Grand Strand getaway this Halloween, check out these frightfully fun events!
Halloween Week at Broadway at the Beach
At Broadway at the Beach, Halloween is more than just a single night of fun. It's a week-long bacchanal! The festivities begin the Saturday before Halloween—October 26th—with an adult costume contest, complete with prizes, live music, and a medley of great deals and free giveaways.
On Halloween night, it's the kids' turn to show off their costumes. From 4:30pm-6:30pm, families can enjoy haunting their favorite Broadway hot spots during an evening of trick-or-treating fun. The whole event is capped off with a fireworks extravaganza over at Lake Broadway at 8p.m.
 If you are even remotely near the Grand Strand this Halloween, Broadway at the Beach is the placed to be.
BooFest! at Barefoot
Halloween fun for the entire family is waiting at BooFest! At Barefoot! For many years, this annual festival celebrity all things creepy has been a favorite among locals and tourists alike.
The day-long festival kicks-off at 11am with the pets' portion of the annual costume contest. As the day progresses, enjoy strolling in and out of the various waterfront restaurants and boutique shops as you marvel at costumed stilt-walkers, balloon artists and more.
When the sun goes down, settle in with a blanket or lawn chair at the Barefoot Amphitheater for a showing of the Halloween classic, Hocus Pocus. After the movie, throw on your parachute pants and breakout your members-only jacket for a night of music and fun at the Strangest Things 80's Halloween Bash at the House of Blues.
The fun doesn't' end there. Be sure to return Halloween night from 5pm to 7pm for an evening of trick-or-treating at your favorite shops and restaurants in a safe, family-friendly environment!
Halloween Week at The Market Common
A headless coachman, complimentary hayrides, and a ghostly monster mash are just a few of the spooky attractions guests can enjoy during Halloween Week at The Market Commons.
The celebration begins on Friday, October 25, 2019, with an interactive screening of The Rocky Horror Picture Show at The Grand 14 Theater at 10 p.m. The fun continues throughout the week as guests enjoy guided carriage tours of The Market Common, led by the legendary Headless Coachman. Guests traveling with kids can also enjoy complimentary hayrides from 5 to 8 p.m., on Tuesday, October 29, in front of The Uncommon Chocolatier.
Finally, the celebration kicks into high gear on Halloween night with The Market Common Hometown Halloween. Stroll in and out of trendy shops and exquisite restaurants along with a host of costumed adults, children, and pets. From 5 to 7 p.m, kids can enjoy trick-or-treating at the many entertainment venues that make up The Market Common community. 810 Billiards & Bowling will host a kids' costume contest at 7 PM.
The whole thing will finish up with a raucous Monster Mash outdoor dance party for kids and adults on the Grand 14 Plaza from 5 to 8 p.m.  
Halloween on the Marshwalk
Throw on your costume and head to the Murrells Inlet Marshwalk on Halloween night for Halloween on the Marshwalk.
The festivities begin with trick-or-treating along the Marshwalk at 5:00 pm. From there, the festivities continue with a kids 3 and up costume contest at 6p.m in front of Drunken Jack's restaurant.
Finally, it's the grown-ups turn to join in the fun with the adult costume contest starting at 7pm. Up to $4,000 in cash and prizes are available for winners of the contests six different categories: People's Choice, Best Duo/Group, Best Individual, Big & Bulky, Murrells Inlet themed, and Honorable Mention. Participants will receive a stamp card and must visit each of the seven different judging locations across the Marshwalk to be included in the grand prize costume competition.
Whether you're nine or ninety, a good time will be had by all at this incredible Halloween celebration.
Plan Your Trip Today
Looking for the perfect HQ during your Haunted Halloween getaway? With hundreds of rentals properties–each boasting an endless array of comfortable accommodations and amenities to meet all needs–Elliott Beach Rentals is proud to offer every renter the rental of their dreams. Make this Halloween one for the history books when you book your stay now at one of our opulent oceanfront condos or luxurious beach homes!
We hope to sea you soon!