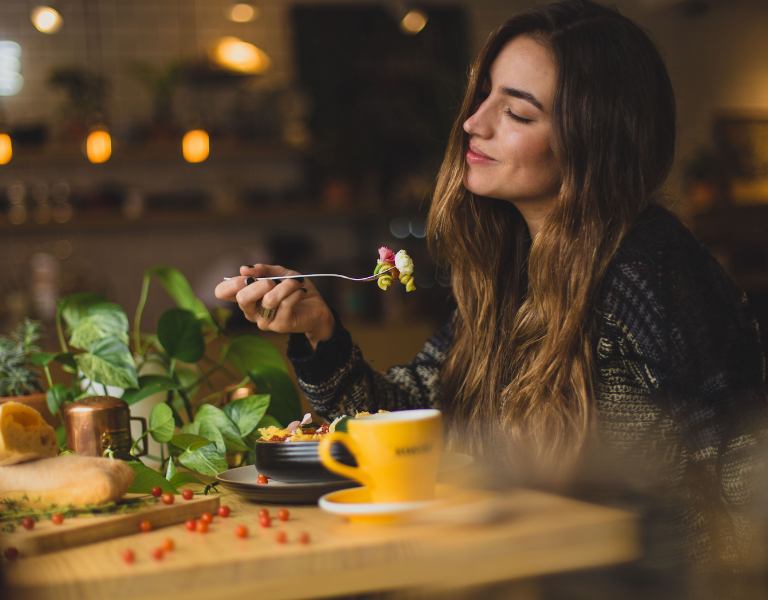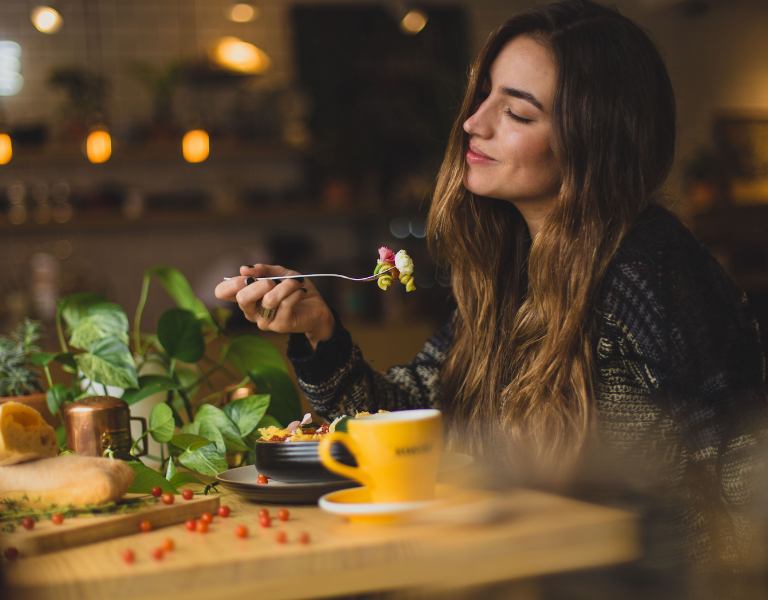 Let's be honest; the Grand Strand has A LOT of selling points. Abundant natural beauty, a pleasant year-round climate, 60 continuous miles of wide, sun-kissed beach, over 100 championship golf courses, the list goes on!
However, one of the Grand Strand's best attractions is its seemingly endless array of phenomenal restaurants and dining options. With everything from five-star gourmet dining, to hole in the wall seafood shacks, and everything in between, the Grand Strand has a restaurant to satisfy all tastes. You could spend a decade on the Grand Strand and never experience every restaurant that the Grand Strand has to offer.
To help you navigate the Grand Strand culinary scene, we have created a week-long dining guide featuring seven of our favorite restaurants. Whether you try them all or just one, we guarantee that dining at any of these local favorites will be a highlight of your next Grand Strand Getaway.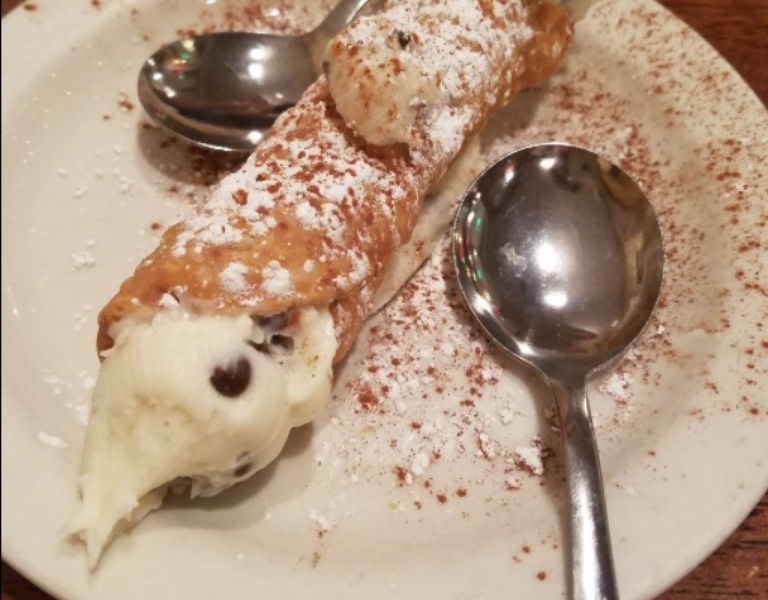 Mangiare Monday-Benito's Brick Oven Pizza & Pasta
There is nothing more comforting than homemade Italian cuisine. Steaming bowls of pasta, fresh from the oven pizza, crisp salads, hearty sauces, decadent desserts…fugget about it!
If you and your family are looking to indulge in some of the best Italian at the beach, look no further than Benito's Brick Oven Pizza & Pasta.
Known for its Old-World recipes and succulent New York-style pizza, Benito's Brick Oven Pizza & Pasta has been a local favorite for over three decades. So much so, in fact, that Golf Digest has recognized it as "Myrtle Beach's Local's Favorite." Their pizzas are handmade and baked to order in a wood-fired brick oven. Each of their numerous pasta dishes are made using centuries-old family recipes.
Whether you are looking for the ultimate date night, a fun family dinner, or the perfect 19th hole for you and your golf buddies, Benito's Brick Oven Pizza & Pasta is the place for you!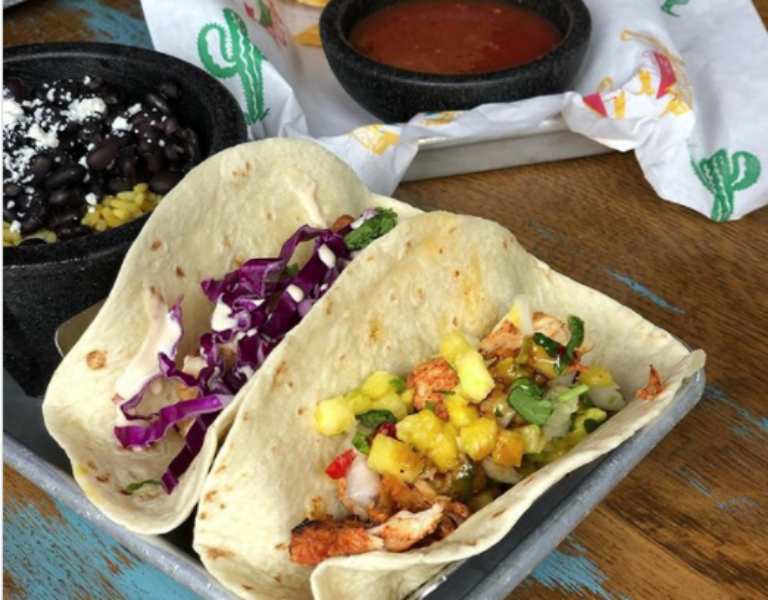 Taco Tuesday-Taco Mundo Kitchen Y Cantina
Not since the tale of Cupid and Psyche has there been a more timeless love story than that of the love between Tacos and Tuesday. The two just go hand in hand!
If you're looking spice up your next Grand Strand Getaway, then stop by Taco Mundo Cantina Y Kitchen at Barefoot Landing.
Nestled along the tranquil banks of the Intracoastal waterway, Taco Mundo Cantina Y Kitchen blends classic Mexican cuisine with a little South Carolina twist. Bedecked in beautiful and authentic Mexican décor, Taco Mundo Cantina Y Kitchen is as much a treat for the eye as it is for the stomach—and that is saying a lot. With tasty tacos, fajitas, rice bowls, burritos, and craft made cocktails; Taco Mundo will delight the pallets of even the pickiest eater in your group.
 (Pro-tip: Try the Mexican Street Corn. You'll thank us later 😉)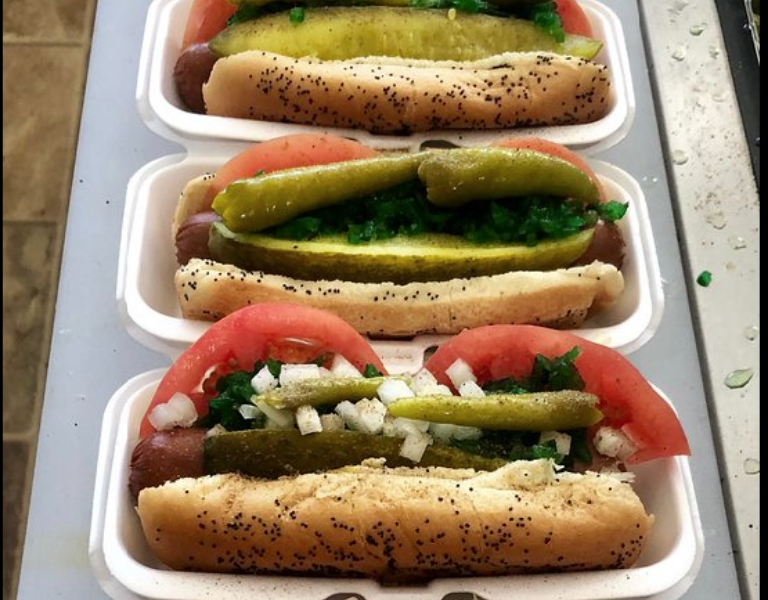 Weiner Wednesday- Fenway Grille & Ice Cream
So far, we have traveled the culinary world from the vineyards of Italy to the sun-kissed shores Mexico. Now, we are taking you back state-side for a mouthwatering taste of genuine Americana. That's right; we're talking about hot dogs!
If you're looking to get your hands on the best hot dogs at the beach then stop by Fenway Grille & Ice Cream.
Sitting right down the road from Benito's Brick Oven Pizza, Fenway Grille & Ice Cream is simple, unpretentious dining at its finest. For years, this unassuming roadside hot dog stand has been grilling up THE BEST HOT DOGS the Grand Strand has to offer at an affordable price. Each hot dog is made to order, using the freshest ingredients and the plumpest, juiciest ballpark franks. Specializing in various regional favorites, including the Chicago Dog, the Carolina Dog, the Jersey Dog, and the New Yorker, every bite of a Fenway Grille frankfurter is like taking a taste of America itself.
 If you're looking for great fast food at an unbeatable price, then this place is a must.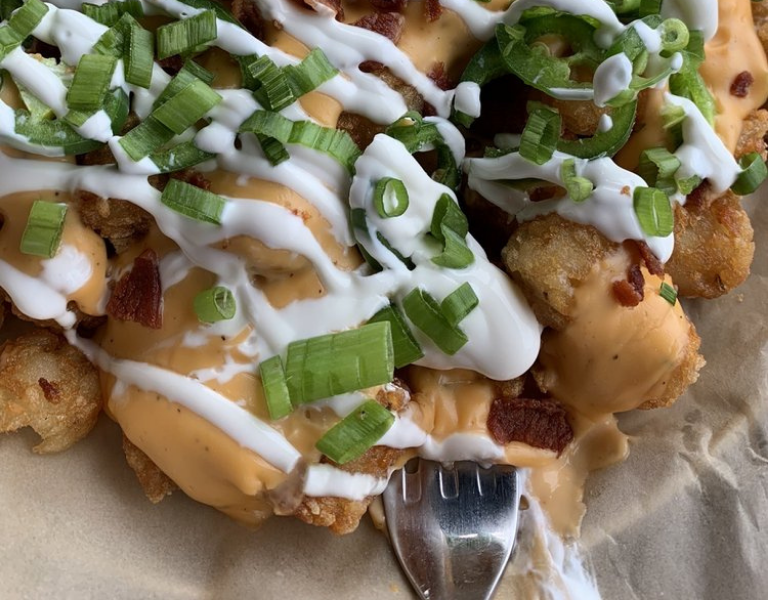 Thirsty Thursday- World of Beer
Thursday is the almost weekend, so pop a top and raise your glass at The World of Beer!
Opened July 1st, The World of Beer is the most recent addition to the Grand Strand beer scene.
This phenomenal gastropub lives up to its name by offering over 300 unique flavors of beer from more than 40 different countries. No matter what kind of beer you are craving, we guarantee the world of beer will have it on tap. Their daily "Drink It In" Happy Hour runs from 4-7:00 pm, Monday through Friday, and includes $4 drafts of select beers, $5 spirits that include select liquor drinks, $5 shareable food specials, and $6 wine offerings.
In addition to drinks, the World of Beer also offers a tantalizing beer-inspired food menu—which includes cheese bites with sriracha lime aioli, a soft-baked German pretzel served with beer cheese, and homemade macaroni and cheese.
So, if you like cold beer and great food at an out of this world price, The World of Beer is the place for you!
Fish Fry Friday- Duffy Street Seafood Shack
No trip to the beach would be complete without digging into a plate of fresh-caught seafood!
With thousands of seafood restaurants, each advertising themselves as the Best at the Beach, it can be hard to choose where you want to go to get your seafood fix. However, if you are looking for an authentic taste of low country seafood, look no further than the Duffy Street Seafood Shack.
Throughout its long and illustrious life, this family-owned seafood shack has become a North Myrtle Beach institution. For over 16-years, Duffy Street Seafood Shack has been serving up some of the best low country style seafood in a laid-back, family-friendly environment. This is the perfect place to come unwind after a day on the beach an ice-cold beverage, smoking hot blues music, and some of the best food the beach has to offer.
And with two convenient locations, one on Main Street and one in Cherry Grove—right next door to Elliott Beach Rentals—there is truly no excuse for missing out on this local gem!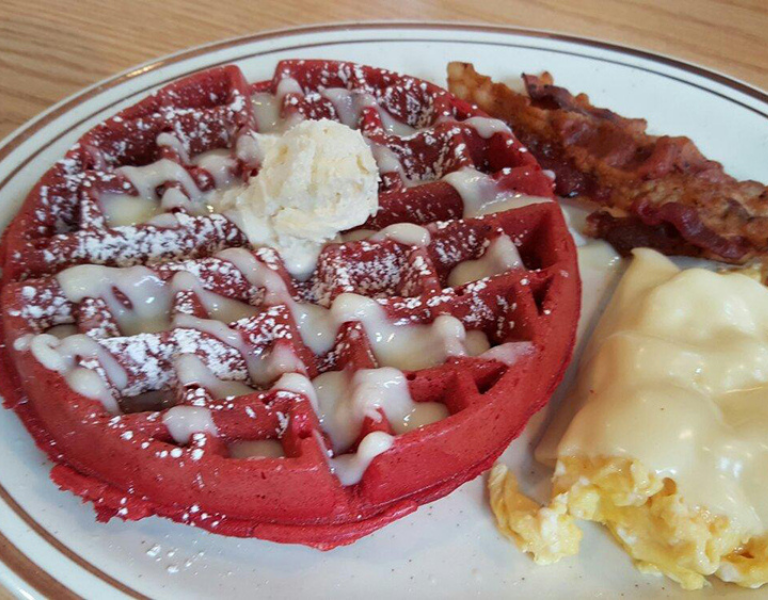 Syrupy Saturday-Johnny D's Waffles and Benedicts
We know what you're thinking…"You've talked a lot about delectable dinners and luscious lunch options. But what about the most important meal of the day?!"
Great question, intrepid blog reader! The Grand Strand is awash in spectacular breakfast joints that will leave you and your family satisfied all day long. However, if you're genuinely looking for the breakfast of champions, look no further than Johnny D's Waffles and Benedicts.
Situated right down the road from Barefoot Landing, Johnny D's is a lively, family-owned restaurant and bakery offering fresh from the oven deserts and one of the most innovative breakfast menus found anywhere on the Grand Strand. Whether you are craving sweet or savory, hearty or healthy, Johnny D's has a little something for everyone.
While you cannot go wrong with any of their delicious dishes, we do highly recommend that you try one of their namesake waffles—such as the above photographed RED VELVET CAKE WAFFLE. These delicious little disks of all things good and right with the world are so delicious that Food Network declared Johnny D's as having "The Best Waffles in South Carolina."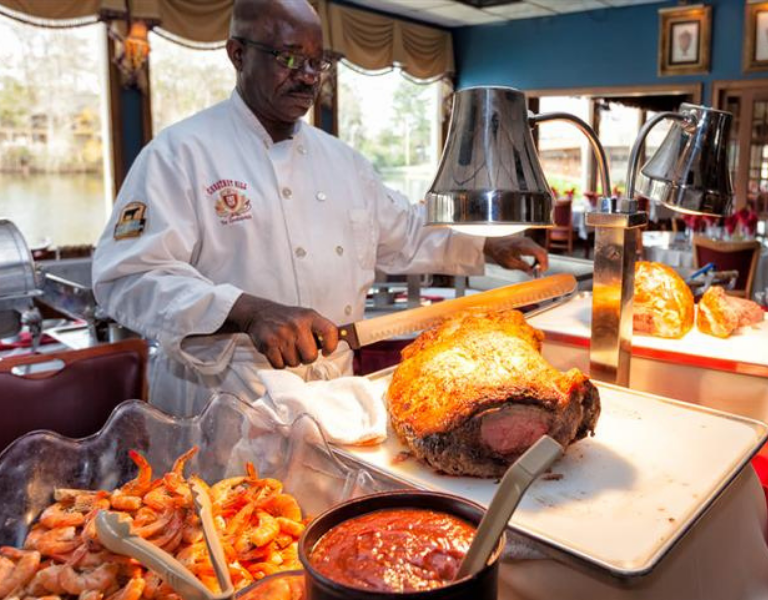 Sunday Brunch- Chestnut Hill
We hope you saved room because last up on our culinary tour of the Grand Strand, we're filling up with a good ol' fashioned Sunday Brunch.
And, when it comes to brunch on the Grand Strand, none do it better than Chestnut Hill.
Situated in the scenic Shore Drive section of Myrtle Beach, Chestnut Hill has been a local favorite for over 30 years. Specializing in fresh-caught local seafood and the finest Mid-Western corn-fed beef, Chestnut Hill prides itself on serving the freshest, homemade foods found anywhere on the Strand.
While lunch and dinner offerings are nothing short of spectacular, it is the mouthwatering fare offered up at their weekly Sunday Brunch that makes Chestnut Hill truly stand apart. Piping hot cream cheese blintzes, low country shrimp and grits, baked Virginia ham, barbecue ribs, Beef Tips Burgundy, the list goes on! No wonder Chestnut Hill was named as having the "Best Brunch at the Beach."
WANT TO TRY THESE GRAND STRAND FAVORITES FOR YOURSELF?
Then book your stay in an opulent oceanfront condo or a breathtaking beach home with Elliott Beach Rentals today!
For over 50 years, Elliott Beach Rentals has proudly been providing impeccable accommodations for countless visitors to the Grand Strand. With hundreds of rental properties–each boasting an endless array of comfortable accommodations and amenities to meet all needs—we guarantee that we have the perfect rental for you and your vacation crew. Give us a call at 888-669-7853 or visit our website today!
We'll Sea You Soon!