My last blog post post focused on the Christmas tradition that is Santa Clause. Today is Wednesday, Dec. 8 and it is National Christmas Tree Day. This holiday was started by Jace Shoemaker-Galloway. Also, the lighting of the National Christmas Tree has taken place on this day.  It is simple to celebrate National Christmas Tree Day and that is by putting up and decorating a Christmas tree. Christmas trees can be found most anywhere this time of year and it has become a holiday staple. While many take part in the Christmas tree tradition, we may not think about how the tradition came about. Today I'm going to share some fun facts about Christmas trees and also share the best places to see Christmas trees in Myrtle Beach.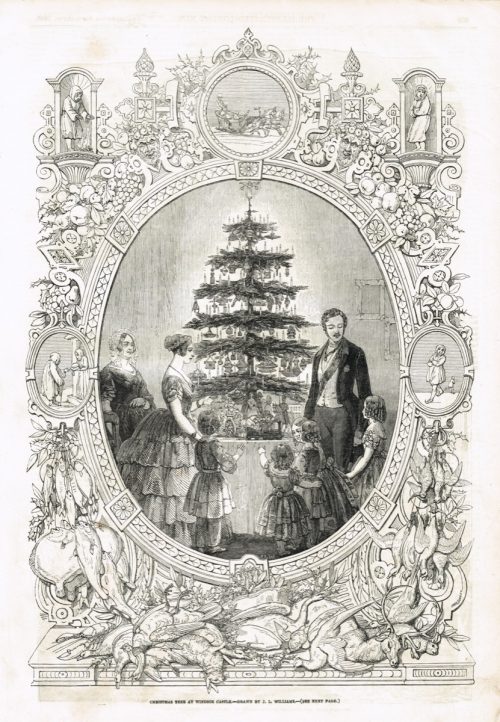 About 33 million real trees and 9.5 million faux trees are sold in the United States each year.
Live Christmas trees have been sold in America since the 1850s.
Only about 2% of Americans chop down their own tree while most are now grown on farms
The best-selling trees are Blue Spruce, Scotch pine, White pine, Noble fir, Fraser fir, Douglas fir, and Balsam fir.
The first artificial trees were made in Germany in the 19th century.
Artificial trees were first made of goose feathers that were dyed green and then attached to wire branches wrapped around a tree trunk made out of a dowel rod.
Most artificial trees today are made from PVC plastic and manufactured in China.
Around 93% of Americans recycle their live trees.
Christmas trees are biodegradable and provide shelter for wildlife.
Christmas trees take nearly a decade to grow.
Americans make Christmas trees out of most anything, from lobster traps to hubcaps.
Germans believe it is bad luck to put up a Christmas tree before Christmas Eve.
Queen Victoria popularized the Christmas tree.
Early Romans were the first to celebrate with fir trees.
Pagans first decorated their homes with evergreen branches during the Winter Solstice to remind them that Spring was not far away.
Myrtle Beach and the surrounding area has its share of Christmas light and Christmas tree displays. Below is a list of places to visit this holiday season. There will also be photos with Santa, horse-led sleigh rides, and more at most of these locations.
North Myrtle Beach-McLean Park
Conway, SC-200 Laurel Street
Surfside Beach-Memorial Park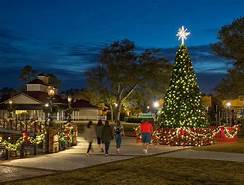 If you want the opportunity to see several Christmas trees then you should visit Ripley's Aquarium. Ripley's has the Festival of Trees. This tradition features trees that celebrate the heritage and diversity of the United States. Each tree has a different theme and represents each of the 55 states and territories. The South Carolina tree is over 18 feet tall and features seashells, magnolias, golf balls, and features Coastal Carolina University, Clemson, and USC decorations. Each tree captures the character of each state. For example, Louisiana's tree is a Mardi Gras tree with masks and beads while Nevada's tree is decorated Las Vegas style with a feather headdress.  Visitors can participate in a scavenger hung and test their state knowledge.  For pricing, visit https://www.ripleyaquariums.com/myrtlebeach/festival-of-trees/.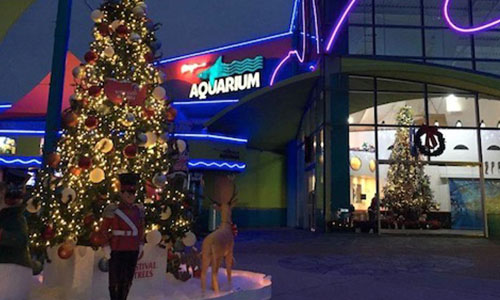 Elliott Realty is dreaming of a white sand Christmas. If you are planning a vacation, consider visiting us at the beach! We have immaculate oceanfront condos and beautiful beach houses with amenities that will make you feel at home. Call us or visit our website to start planning your Myrtle Beach  getaway!