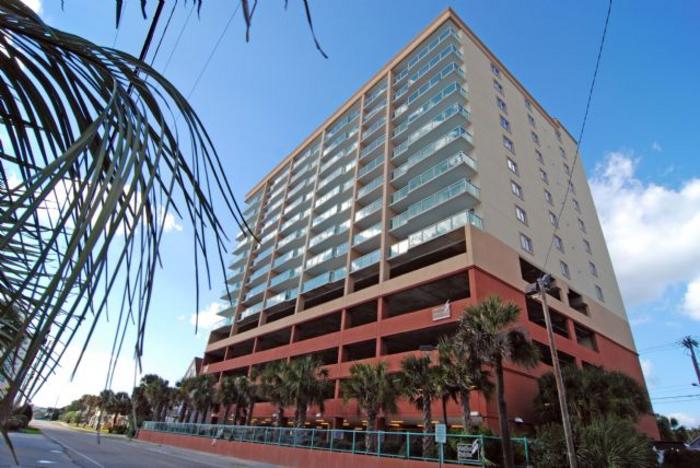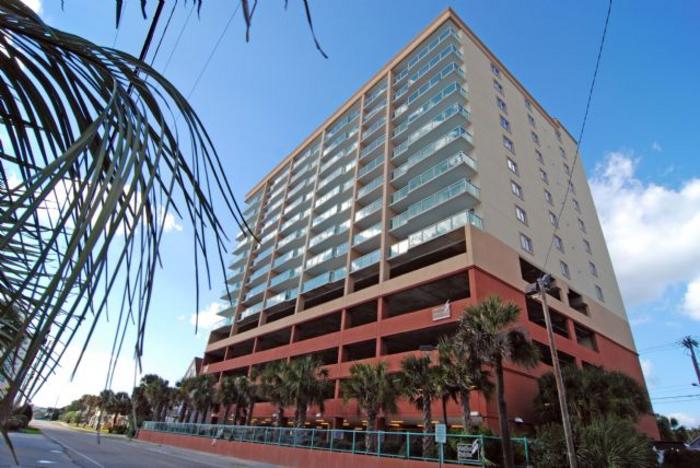 This is the first installment of our "Hometown Friendly, Big-time Fun" series. In this series we will take you on a tour of an assortment of properties in hopes that you will find the right fit for your next vacation.
Choosing a vacation rental that will satisfy your whole family during your North Myrtle Beach vacation can be stressful. It is important to not only pick a place with outstanding accommodations, but location is vital to the success of your vacation as well. Consider Malibu Pointe, a 2nd row resort located in the Crescent Beach section of North Myrtle Beach.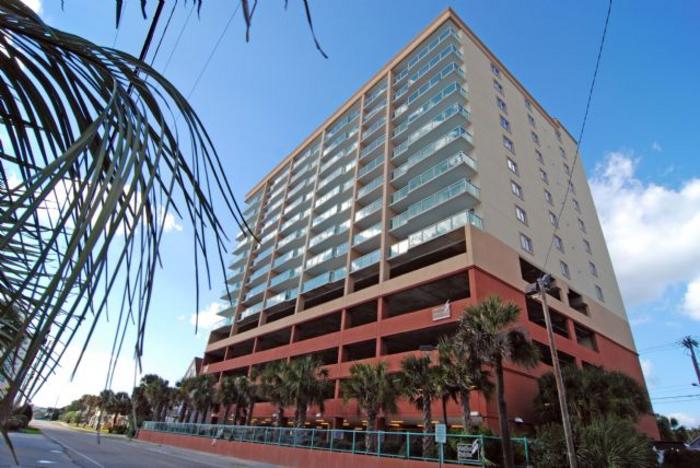 Malibu Pointe will make every member of your group happy, whether they want an exciting or relaxing trip.
For the more active guests that prefer excitement when they travel, Malibu Pointe provides all they need and more. If you have rambunctious kids that never stop moving, this is the resort for you. Malibu Pointe has an indoor and outdoor pool so they can get wet and wild no matter the weather, day or night.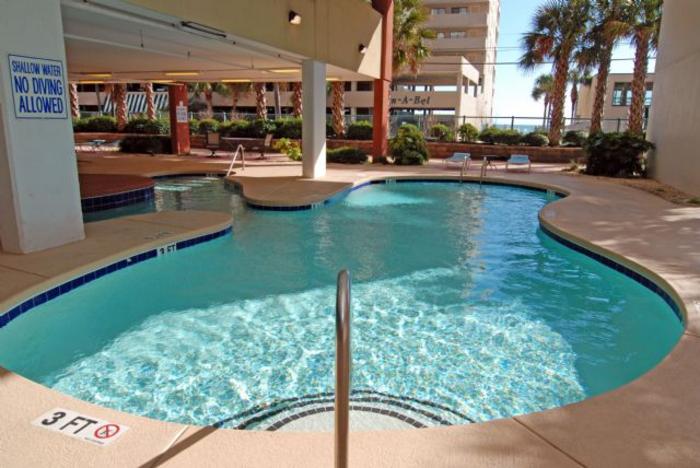 And of course the beach is right across the street, where the possibilities are endless. They can build sandcastles, jump in the waves, boogie board, and more.
For those that just want to take a load off after tiring hours of work, Malibu Pointe presents many features that will give them the relaxation they need. Wake up and breathe in the morning air as you watch the sunrise from your private, ocean view balcony. Lounge poolside or in the lazy river while the others splash and play in the pool. The lazy river is sure to be the leisurely activity you need to relieve some of your outside stress. Or even walk just steps out your door to the beach, where the warm sun will take your worries away.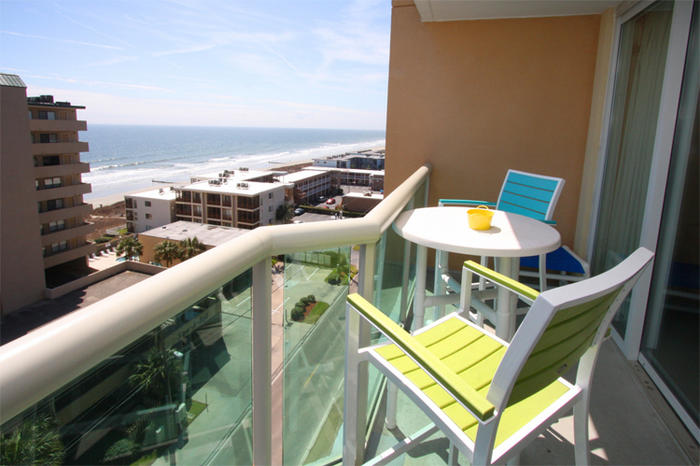 Of course, the North Myrtle Beach area can provide so much for your family or group of friends to do. Enjoy water sports such as sea doos, banana boat rides, parasailing, and more. All of this can be done right in your area.
Choose to eat out at one of the multitudes of restaurants in North Myrtle and Myrtle Beach, or cook your own gourmet meal in your fully furnished kitchen. The condos at Malibu Pointe have full-sized kitchens with everything you need to cook a delicious meal or keep your drinks ice cold for the beach.
There's more to be found at Malibu Pointe, so come check it out for youself! You won't regret renting a condo at this luxury beach resort.
Explore Malibu Pointe with Elliott Beach Rentals!
The Big 3:
Value: Indoor pool, outdoor pool, lazy river, hot tub, ocean view
Location: 2nd row; Crescent Beach
Price: $700-$1925
 By Amanda Wagner – Marketing Intern