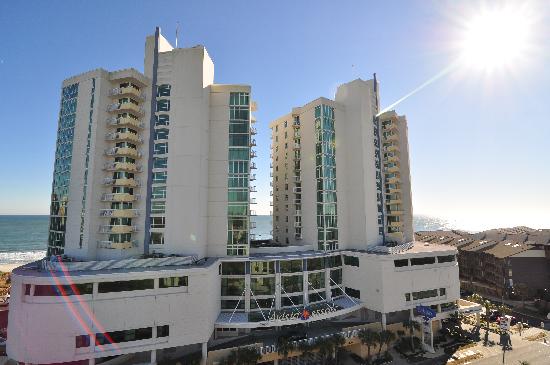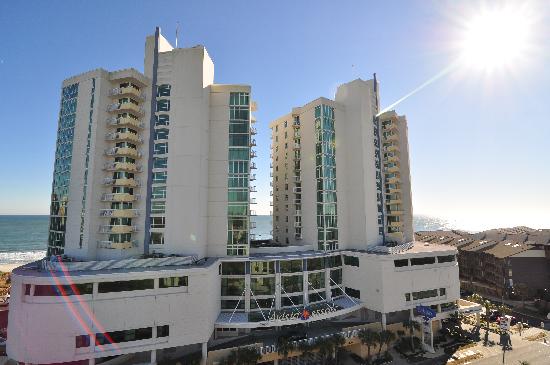 Boring is definitely not what comes to mind when you think of the Avista Resort in the Ocean Drive section of North Myrtle Beach. If fun is what you're looking for this summer, you've come to the right place. This well-known resort in the heart of North Myrtle Beach is full of fun and comfort for your beach vacation, so don't expect a dull trip this year.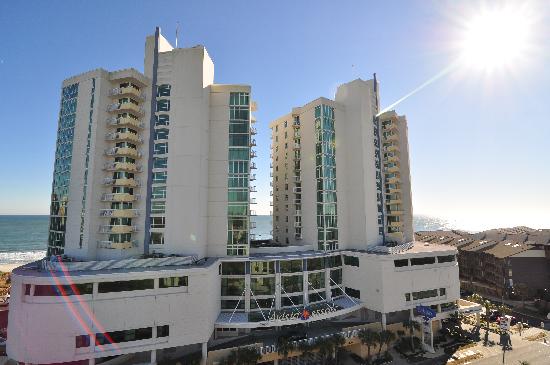 This resort is perfect for families who love to be active and especially who love the water. Avista has both an indoor and outdoor water facility, so no matter the weather you will be able to enjoy your vacation without feeling stuck in your condo.
Inside, you and your family will love the hot tub, pool, and lazy river. This indoor amenity will provide you with some shade from the hot sun while still being able to enjoy the fun of being in the water.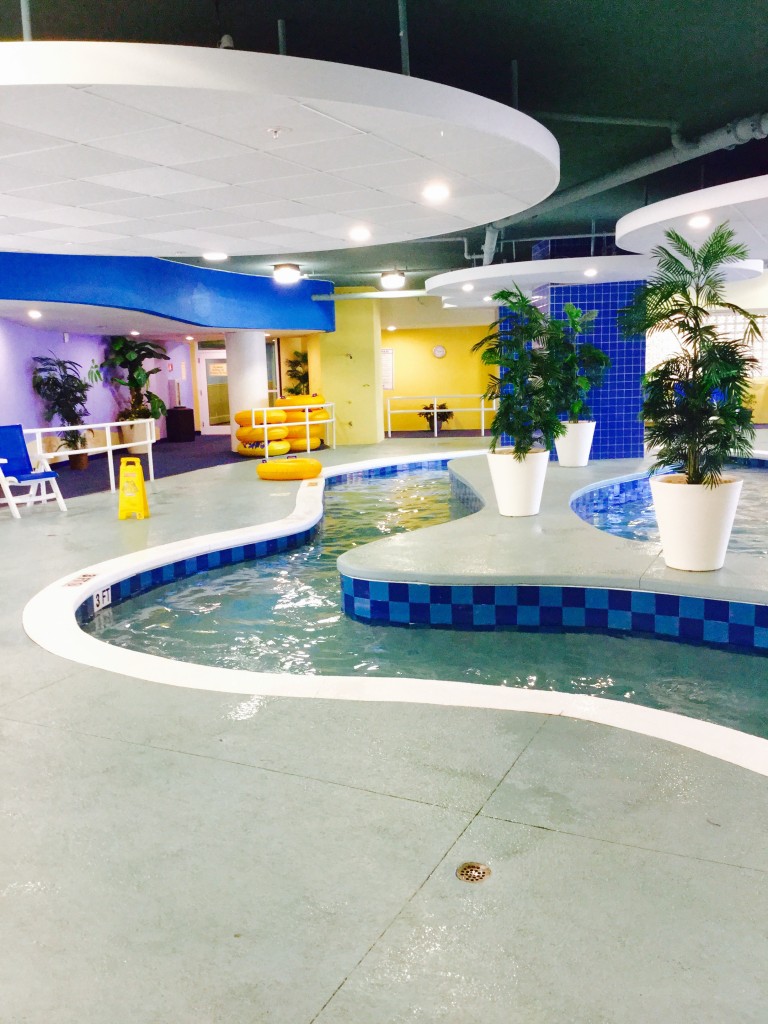 Of course, the fun of being at the beach is getting to be outside for some fun in the sun. Avista does not disappoint in its outdoor water features either. Head right out the back door to the large outdoor lazy river, 2 pools, hot tub, and kiddy pool.
It is nearly impossible to not get in the water at this resort, but if you prefer to stay dry, there are plenty of chairs for you to lounge on while the others play.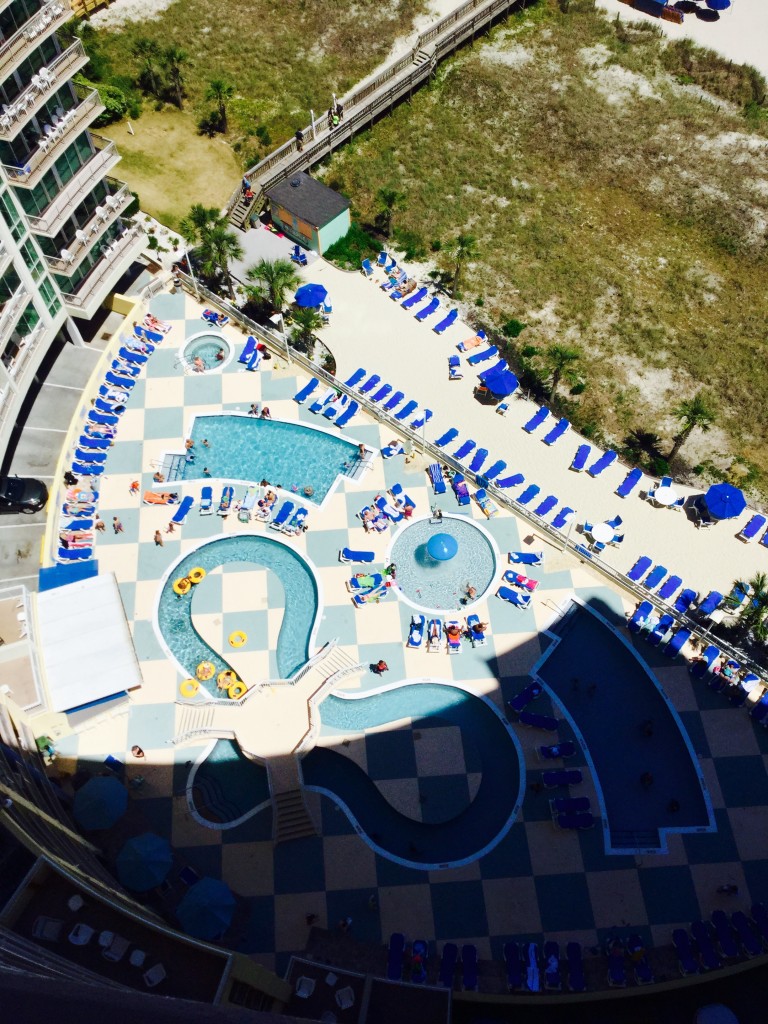 Another guest-favorite feature of the Avista Resort is that the condos have private, ocean view balconies. Just walk through your spacious and cozy living area and you can feel the warm, beachy breeze.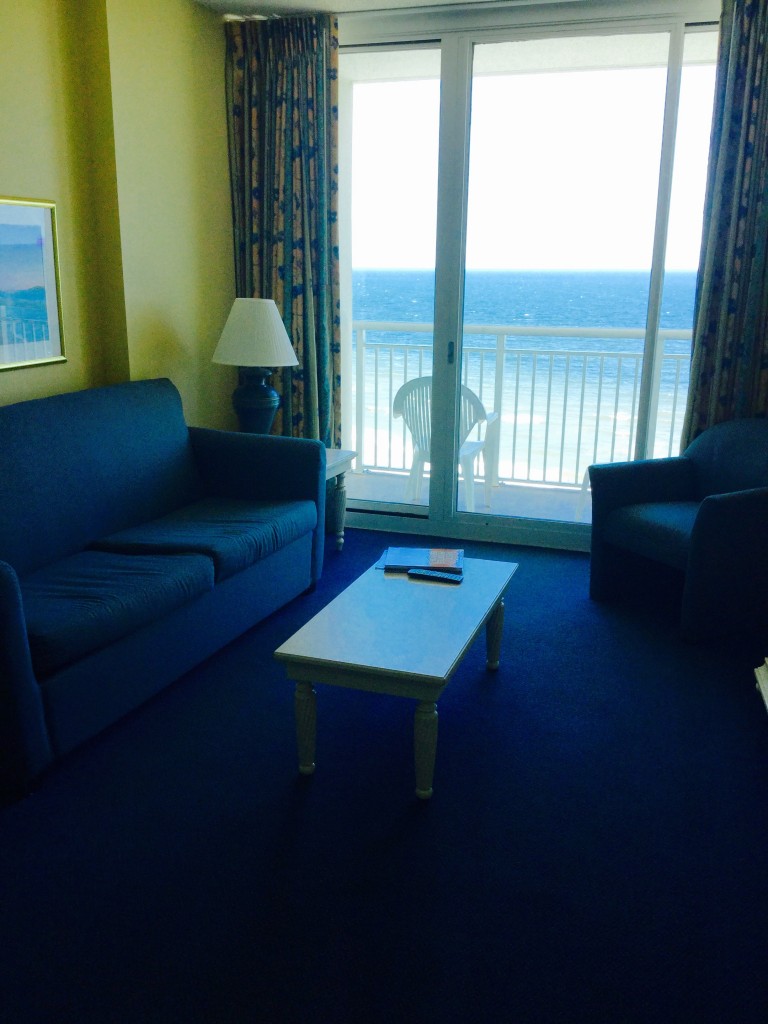 Once on your private balcony, you won't believe the amazing views of the ocean. This balcony is perfect for early mornings to watch the sunrise over the water. It is truly a beautiful sight any time of day.
Of course, the reason for this trip was to see the beach, which is right in your backyard. Spend the whole day stretched out in the sand or jumping the waves.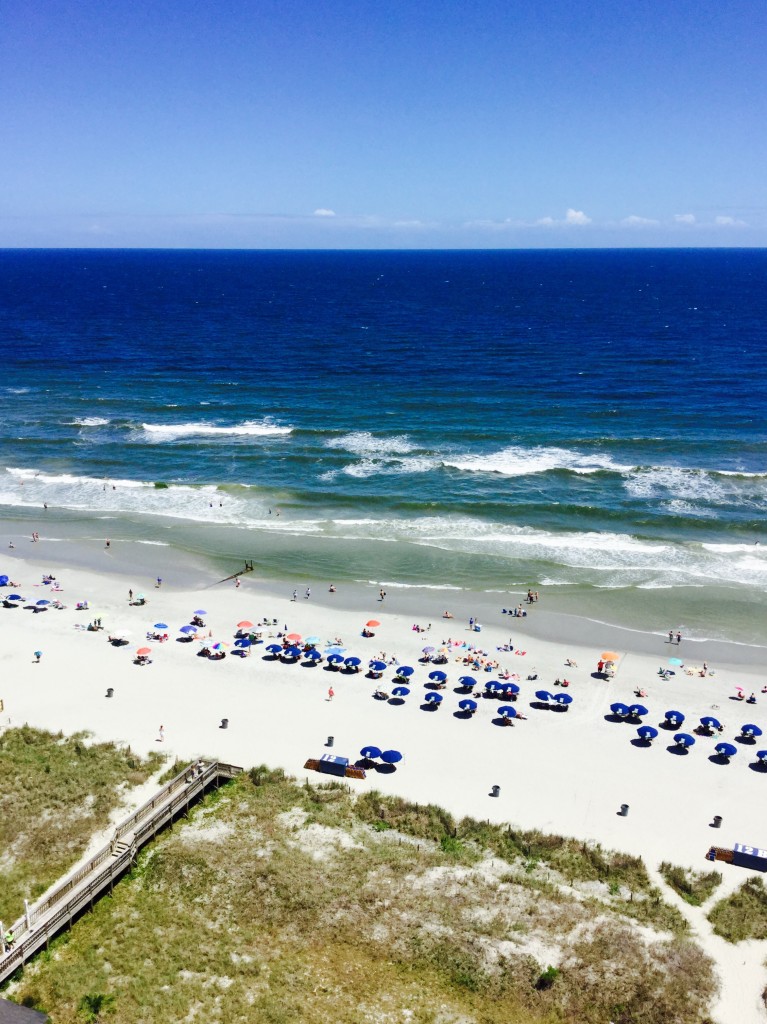 Other amazing amenities that you will find at this resort are the many dining options that you have right on-site. Avista has a full-service restaurant located on the first floor. Just Off Main is sure to please. Also, make sure to grab a quick snack or drink at Sip-N-Dip, the seasonal poolside grill. The Tree Top Lounge is another great spot for a fun night to grab a drink with friends. There are options for everyone to eat at Avista Resort without even leaving the building.
The Big 3:
Value: Indoor and outdoor water features, oceanfront, private ocean view balconies, on-site restaurants
Location: Oceanfront; Ocean Drive
Price: $530-$2390
 By Amanda Wagner – Marketing Intern