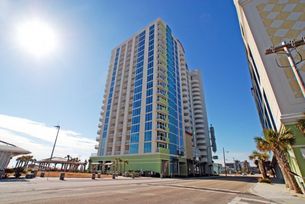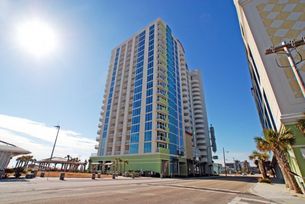 If you're planning a fun-filled vacation for your family of four or even hoping for a romantic couple's getaway, the condos in Towers on the Grove are the perfect place for you. There's no question whether you should book this reservation for your next trip to the beaches of South Carolina.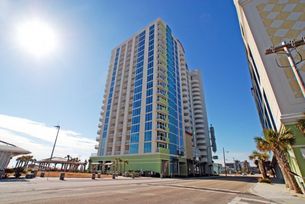 This resort located in the Cherry Grove section of North Myrtle Beach has cozy one-bedroom condos that can sleep either two or four people. Whether you bring the kids or not, this resort is sure to impress. Choose one of the rooms with two beds and let the whole family sleep comfortably, or get one of the rooms with one bed for a peaceful trip away from the kids.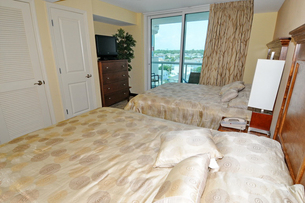 You and the kids will love the added convenience of the vending machines located on the halls too.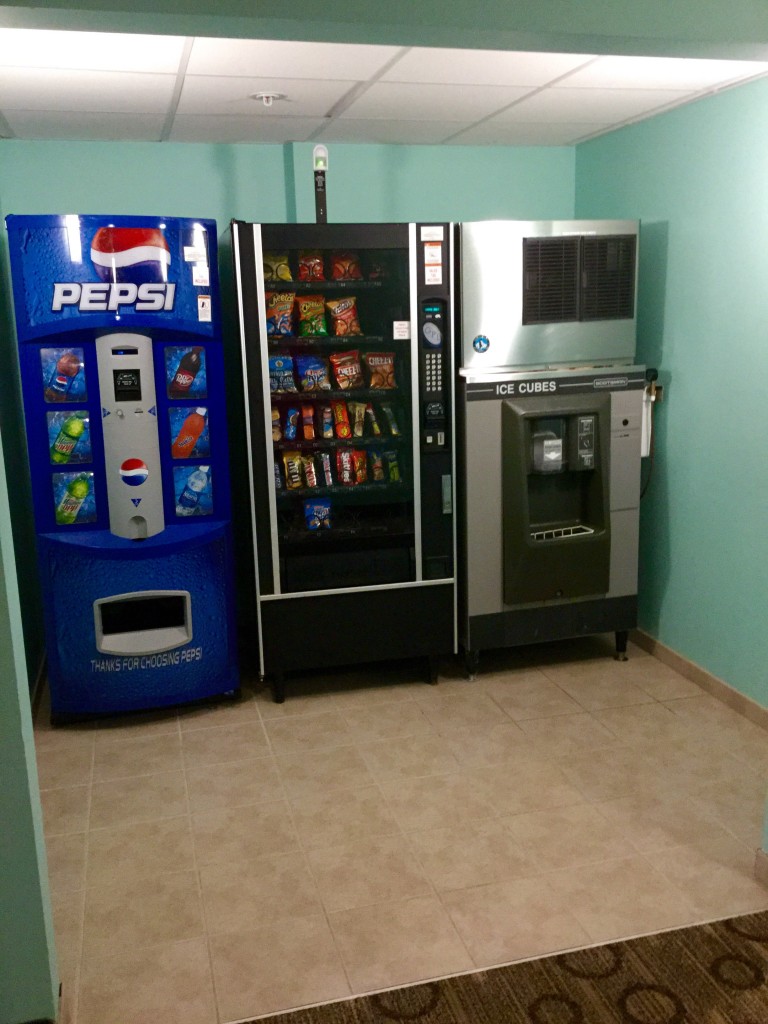 Of course the best and most coveted features of this resort are located outside. Head out to the back to find the amazing water features that are for guests of Towers on the Grove only. Here you will find a lazy river, partially covered swimming pool, hot tub, and water park (with a water slide!).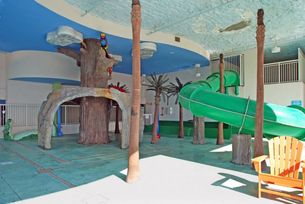 Other incredible amenities include a fitness center, private balconies, and beach access. The convenience of this oceanfront property will give you memories to last a lifetime. You will not regret calling us to reserve a reservation at Towers on the Grove.
Join EBR On the Road as they explore one of the units!
The Big 3:
Value: Vending machines, water park with slide, lazy river, partially covered pool
Location: Oceanfront; Cherry Grove
Price: $525-$1,045
By Amanda Wagner – Marketing Intern