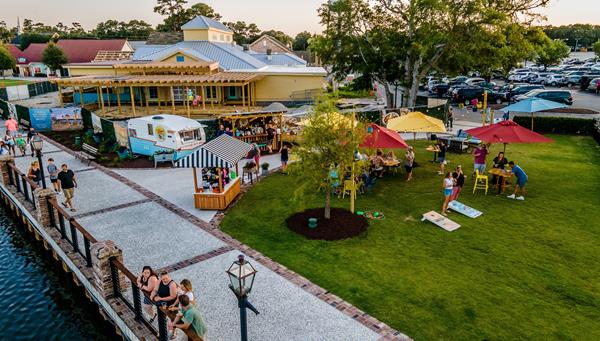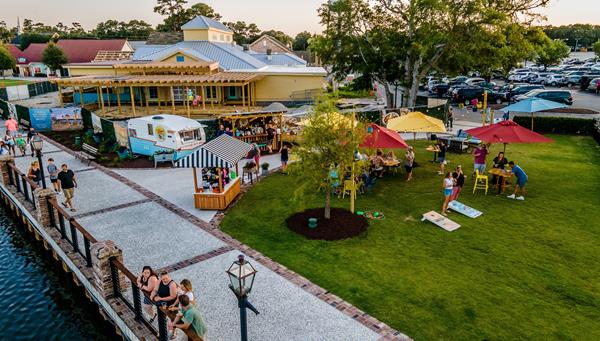 The Crooked Hammock Brewery at North Myrtle Beach has announced that they are going to have snow this winter! The brewery has planned a series of holiday events that are sure to delight guests. The holiday celebrating begins on December 6 and ends on January 2n. During this time, there will be snow every Thursday through Sunday. It will snow in the backyard every hour from 4pm-8pm. This is sure to be a magical experience for the whole family. If you are visiting from a place that experiences snow every winter, then this will still be a new experience for you. Snow at the beach? I'm in! Those who live in states that never get snow will also appreciate the snow. All ages will enjoy visiting Crooked Hammock Brewery. There is a backyard beer garden with hammocks, corn hole, ping pong, bocce, and more.
The Let It Snow Family Fest
The first event taking place is The Let It Snow Family Fest, which will take place on Sunday Dec. 12t from 12pm-4pm. The whole family can come and enjoy the snow. There will be hot chocolate, cookies, a gingerbread house contest, and visits with Santa. Adult beverages are also available. Tickets can be purchased for the whole family or separately for kids and adults. Each ticket comes with unlimited hot chocolate for children, adult beverages for the older folks, cookies, and a photo with Santa.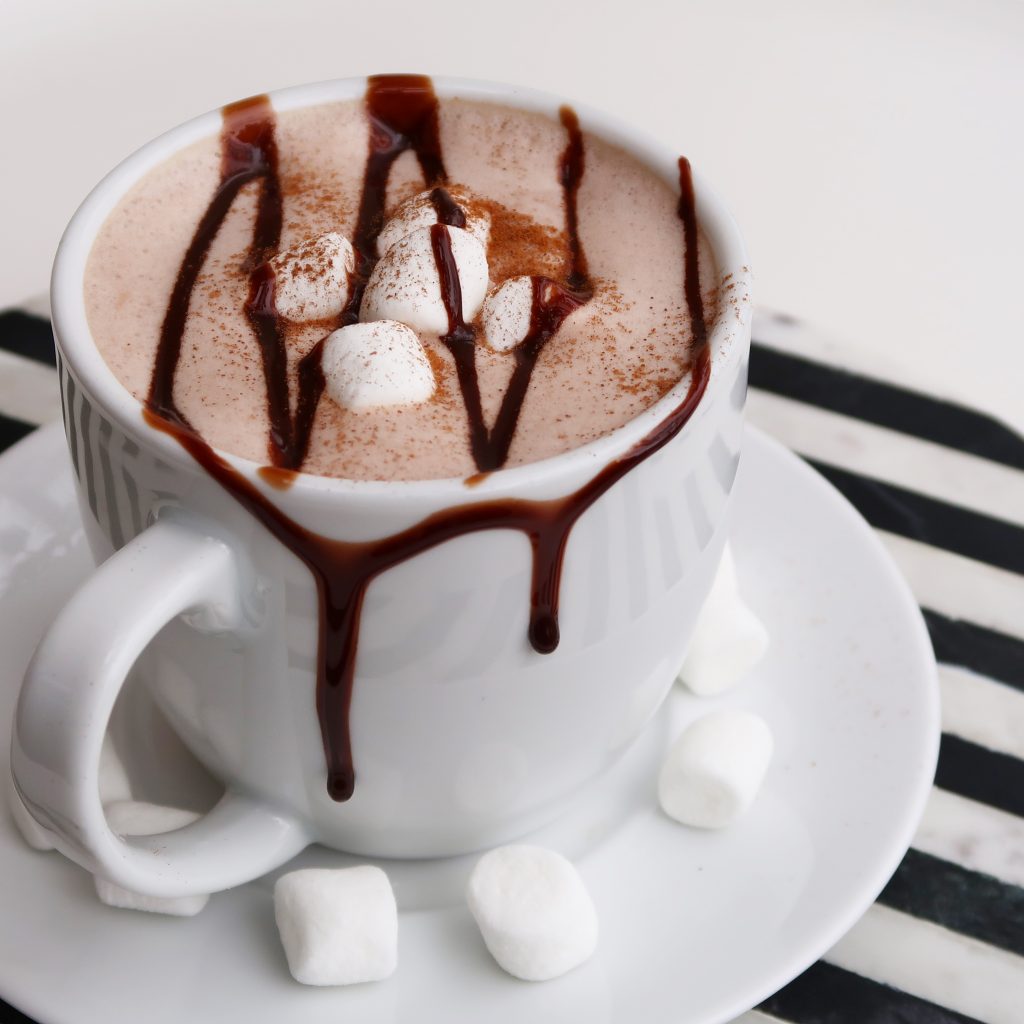 Winter Warmer Bacchanal
The second event is the Winter Warmer Bacchanal, which will take place on Saturday Dec. 18 from 2pm-6pm. Myrtle Beach breweries will bring their best winter beers. The participating breweries are Grand Strand Brewing, Tidal Creek Brewhouse, New South Brewing, Pawley's Island Brewing Company, and Twelve 33 Distillery. Guests will be able to sample 4 oz. samples of the seasonal beers. There will also be plates of holiday food and festive tunes reportedly performed with a twist. The first 200 participants will receive a holiday taster glass that can be used during the festivities.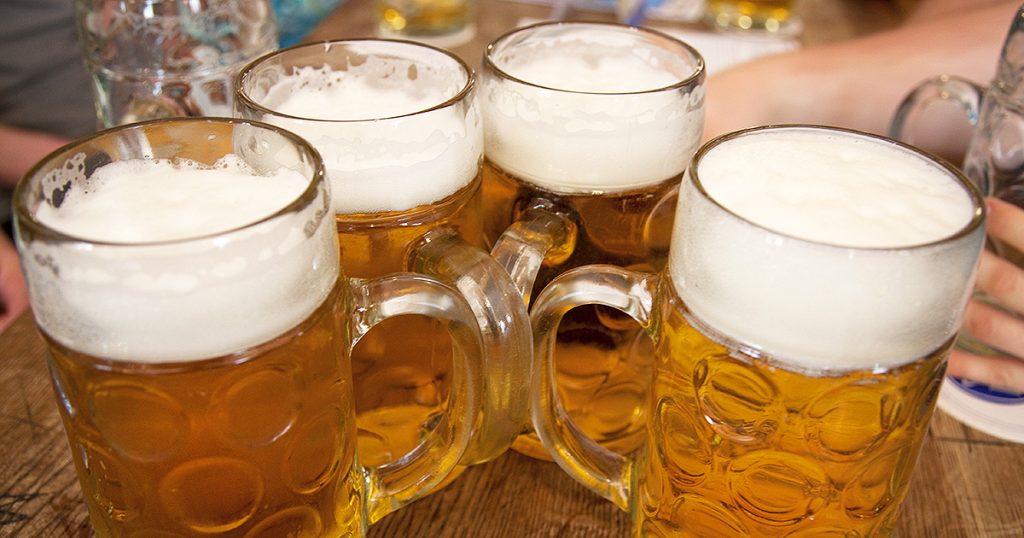 New Year's Eve Party
The Crooked Hammock Brewery's New Year's celebration is taking place on Friday Dec. 31. The celebration begins at 8pm. There will be an open bar, a buffet, music, and snow in the backyard. At midnight, there will be a keg drop. Who says you need to watch the ball drop from NY? Crooked Hammock Brewery is truly a place to be on New Year's Eve. The first 100 ticket holders will receive a special edition, large format can of Crooked Hammock Brewery's seasonal Life Ticket beer along with Crooked Hammock New Year's Eve artwork.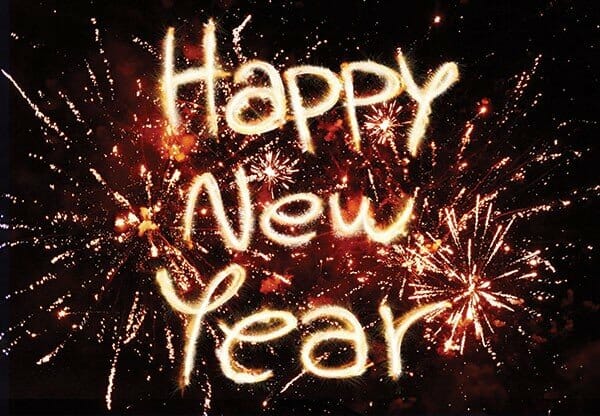 Crooked Hammock Brewery is at Barefoot Landing in North Myrtle Beach. Elliott Beach Rentals has a rental property in North Myrtle Beach for every group, from girls' weekends to golf groups and everything in between. Stay in an oceanfront condo or a beach house. Call us or visit the website. We are ready and waiting to help you plan your next beach getaway! If you are thinking of visiting the beach, now is the time. Wintertime is still a great time to visit the beach!